Outdoor & Gear
Fidget Spinner: spinning fidget toys on ball bearrings
Are you looking to get your hands on a Fidget Spinner? Look no further! We have the absolute best spinners in stock.
High quality titanium frames with ceramic ball bearrings. These spinners will spin for a really long time. They easily exceed the 2 minute mark. Do you want to buy a fidget spinner? Then we've got you covered!
What is a Fidget Spinner?
A Fidget Spinner, also known as a Hand Spinner or Fidget Toy, is a toy that is centered around a caged ball bearring. This bearring serves as the base and you hold it inbetween your thumb and middle finger. Next you spin the frame around the bearring. People say that a fidget spinner will help you concentrate. For knife lovers this is an excellent alternative for flipping your knife. An excellent addition to your EDC loadout.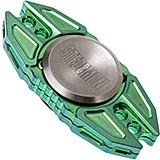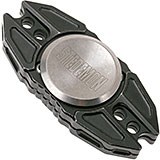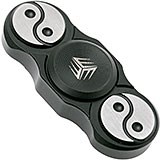 <![if !IE]> <![endif]>