Outdoor & Gear
Backpacks: for day trips, hikes or commuting
A great backpack could perhaps be the most underestimated part of your day-to-day equipment. Whether you go hiking in the mountains, camping in the woods or simply travel to work every single day: a good backpack will definitely make a difference. The shape, sustainability of the materials and innovative inventions that will make your life a whole lot easier are key! A good backpack will safely store your belongings and will last for years. Here you will find the best backpacks!
MOLLE-backpacks: modern army backpacks
You will also find a good selection of army backpacks here. These backpacks have all been enhanced with a MOLLE or PALS system: a modular system of loops and clips that enables you to attach different MOLLE compatible bags, sheaths and other gear. Unable to fit the last couple of survival tools inside your 26L bag? Simply attach a MOLLE compatible pouch to the outside of your bag. The connection is incredibly strong, so you don't have to worry about that. After all, MOLLE has been used by soldiers worldwide or many years.
Backpacks made from the best materials
Something that is often really underestimated when it comes to backpacks is the choice of materials. There are, roughly speaking, two options: a heavier fabric which is incredibly sustainable and will last dozens of years. The other option is a light fabric that will make the entire bag a lot lighter. This is great during hikes and long trips, but these types of bags won't last as long as the others. When it comes to top-quality bags this often has nothing to do with the quality of the bag, but with the purpose for which the bag was designed.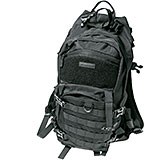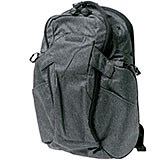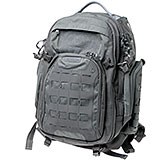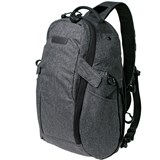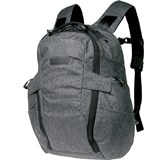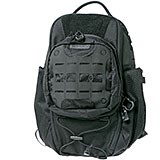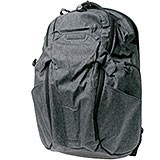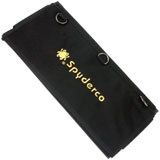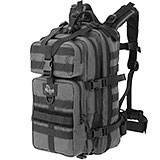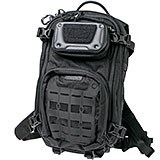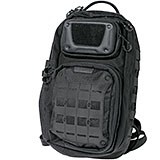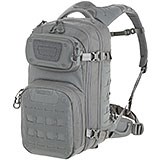 <![if !IE]> <![endif]>