Müller forestry axe Biber-Canada, 1000g with Hickory-handle 0029,10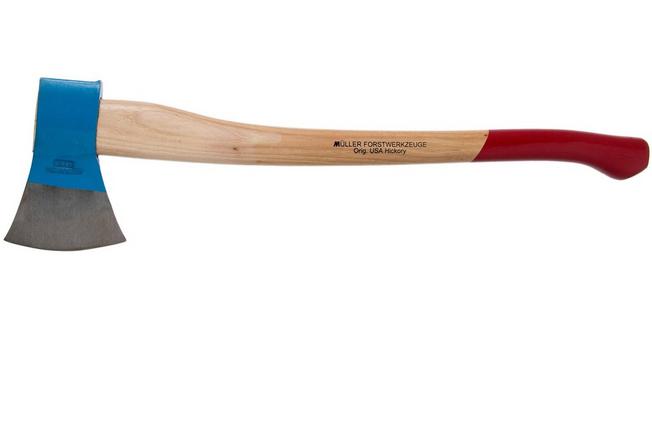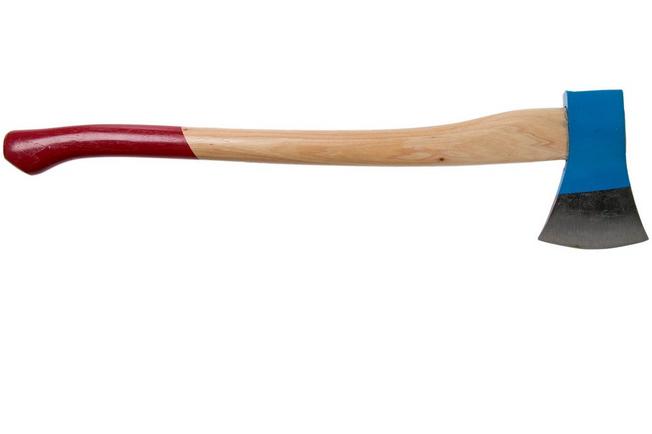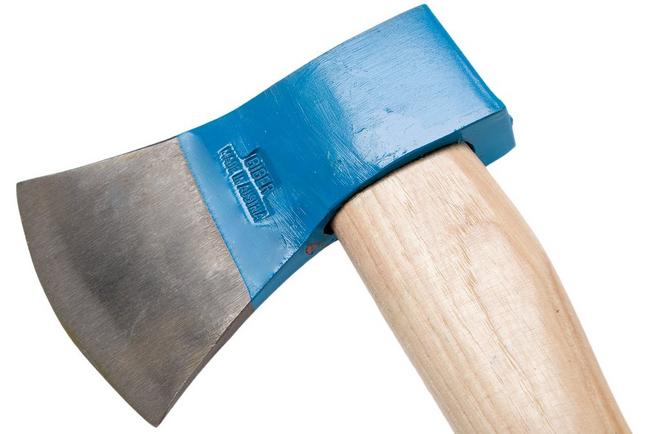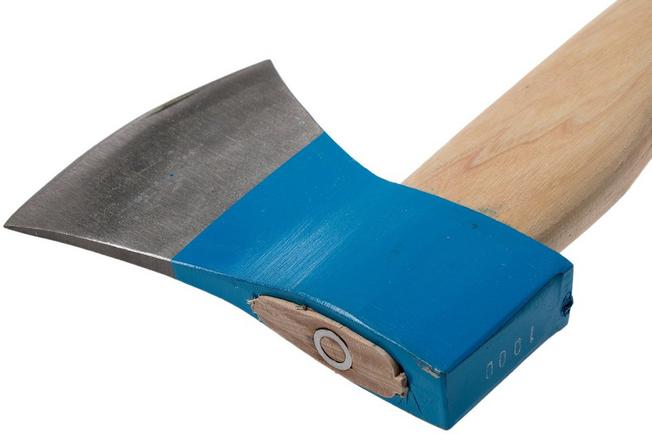 Müller forestry axe Biber-Canada, 1000g with Hickory-handle 0029,10
In stock
Fast delivery from our own stock
Our customers give us a 5-star rating
Fast delivery from our own stock
Full description
The Müller Forestry axe Biber-Canada 1000g is a forestry axe that was forged by hand and has a Canadian shape. The handle is made from American Hickory wood. This type of wood is incredibly strong and won't break or splinter. This Müller axe is great when felling, pruning and splitting smaller pieces of wood.
Reviews
AGISILAOS TSAKALAKIS, Dafnes (Heraklion)
Saturday, May 28, 2022
The Müller Biber-Canada comes with a perfect head, that has a bit of clear lacker on the edge to protect it from oxidization, which you don't even have to remove. It will be removed after some use. The only work you have to do, is to thin out the handle and bring it where it should be. It's weight, balance, edge and main bevel geometry, are second to none! It is not an "allarounder" you'll need another axe for spliting bucking etc. It's a specialized high quality true Forest axe. Perfect for felling small and medium size trees and limbing! This is easily the best Forest axe on the market!
---
Müller forestry axe Biber-Canada, 1000g with Hickory-handle 0029,10
In stock
Fast delivery from our own stock
Our customers give us a 5-star rating
Fast delivery from our own stock