Victorinox bit set with ratchet for the SwissTool 3.0306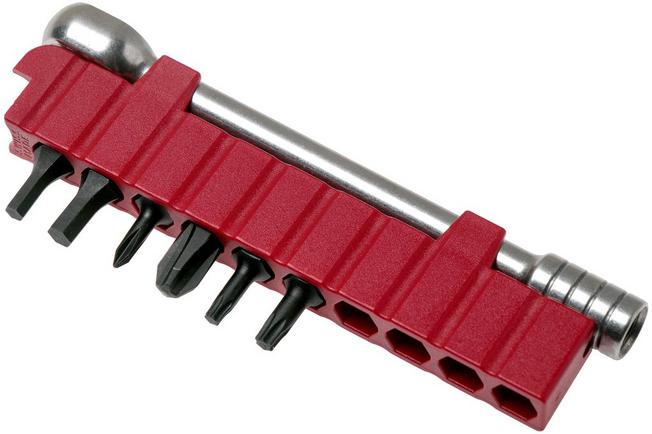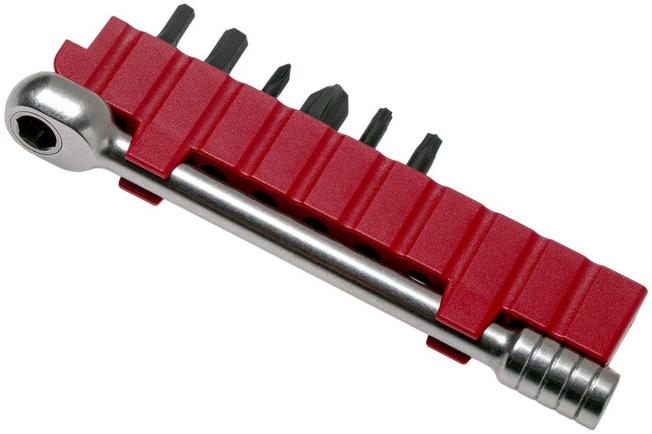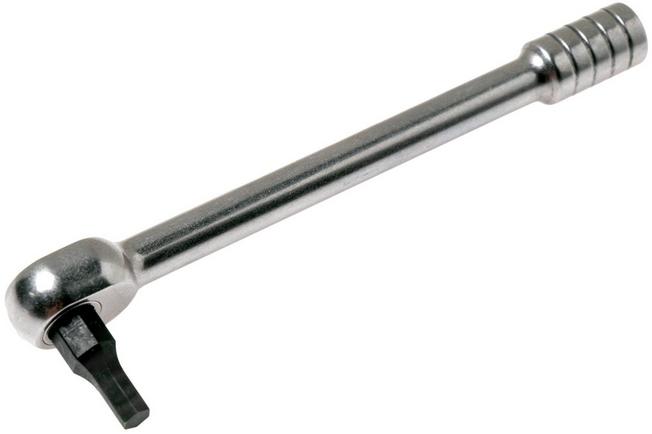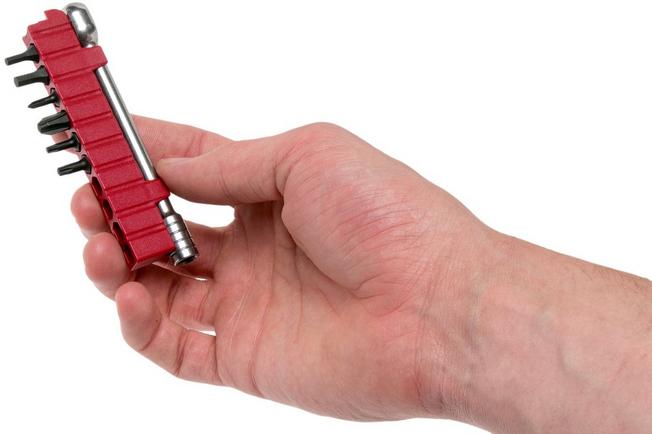 Victorinox bit set with ratchet for the SwissTool 3.0306
In stock
Fast delivery from our own stock
Our customers give us a 5-star rating
Fast delivery from our own stock
Full description
This Victorinox bit set with ratchet for the SwissTool 3.0306 is a practical accessory for every Victorinox SwissTool. Some SwissTools already include this bit set. If you have lost your bit set or if you wish to extend the SwissTool with a bit set, this will be the perfect choice.
Reviews
Roy Hughes, Cockermouth
Tuesday, May 11, 2021
Expensive yes. But pretty good. I wanted to add the ratchet to my existing pliers set. That is an expensive indulgence that I didn't need to do but I am sucker for tools. I have the SwissTool Spirit XC Plus which comes with the non ratchet plus case. But I worked out that with care I could just fit the ratchet arm in the same case at the same time. So I would both a fixed and ratchet tool all neatly contained. I added some bits and placed an extra bit in the end of both tools. So I have 12 bits very neatly fitted in. So does it work or was it a toy? Well, it does very well. In fact the first job I used it for I managed to replace a rusted in toilet seat (need a battery drill to remove some components) it was really awkward so I used both bit holders to get into awkward corners. Talk about feeling smug! I am not sure if its super value for money and I am sure I could have bought something cheaper that would have done the same job but with less style. One criticism would be the ratchet holder is tight for some of the bits I added, you have to align them perfectly to push into the ratchet, but better that than the opposite. So more than a toy if youre on the hoof and get roped in to repair something you can rely on it.
---
ROBERT Gerdes, 's-Gravenhage
Thursday, October 3, 2019
---
Victorinox bit set with ratchet for the SwissTool 3.0306
In stock
Fast delivery from our own stock
Our customers give us a 5-star rating
Fast delivery from our own stock