Reviews for Boker Plus Tool kit Torx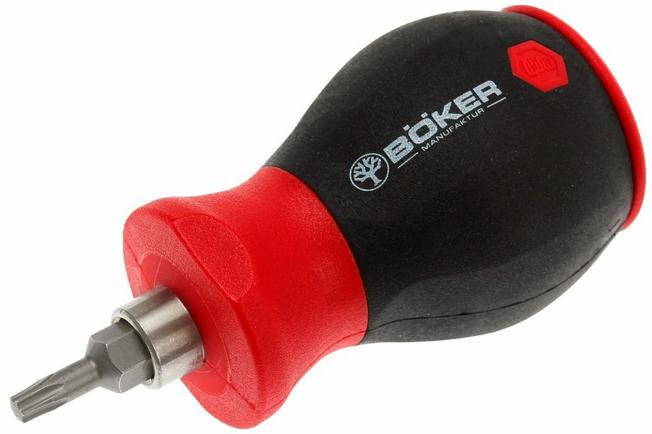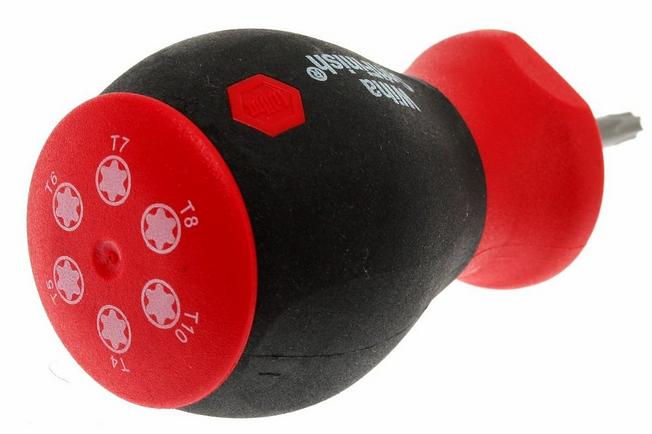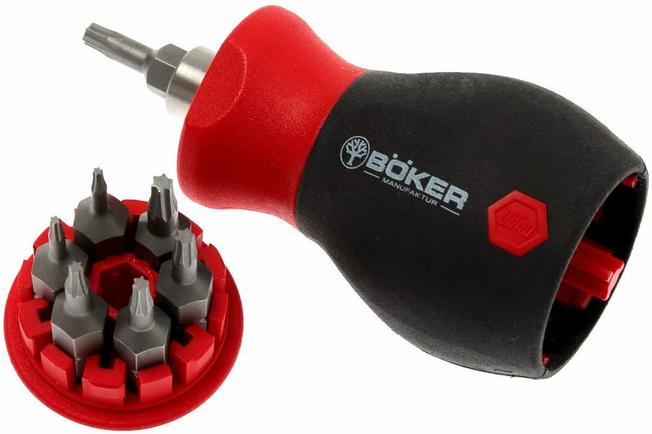 Reviews for Boker Plus Tool kit Torx
In stock
Fast delivery from our own stock
Our customers give us a 5-star rating
Fast delivery from our own stock
See all product information
Reviews
Ben , Utrecht
Sunday, November 20, 2022
---
Thom, Apeldoorn
Tuesday, November 1, 2022
---
Eddy , TALLOIRES MONTMIN
Monday, October 31, 2022
---
Works, Scottsdale
Monday, October 31, 2022
---
Jean-Denis MOUROT, 21000 - DIJON
Monday, October 17, 2022
---
jp pfeiffer, canet
Monday, October 17, 2022
---
Michael Fuxeklint, PARIS
Monday, October 3, 2022
---
Lucas, Waalwijk
Wednesday, September 28, 2022
---
Manu, Pamplona
Monday, September 26, 2022
---
Charles, Sainte-Luce-sur-Loire
Monday, August 22, 2022
---
Bernie Noël, VOIRON
Thursday, July 28, 2022
---
Phil Stafford, BIRMINGHAM
Monday, July 25, 2022
Great little tool. Very well made, nice chunky handle, and the bits are the perfect size for working on knives. Much better than some of the more expensive kits.
---
Cédric, Cannes La Bocca
Monday, July 25, 2022
---
Mike F, Norwich
Friday, July 22, 2022
Nice quality tool except the actual hex bits are soft and I had to buy better quality ones from another company. I wouldn't be able to honestly recommend this product unfortunately.
---
Collard G., Lessines
Monday, July 18, 2022
---
Pino, Rozérieulles
Monday, May 30, 2022
---
Romain, Brain-sur-Allonnes
Tuesday, May 3, 2022
---
Cthulhu, Middlesbrough
Wednesday, April 20, 2022
Great little tool kit for your knife needs only one thing to gripe about, wish all of these knife companies would use T8 or above for their choice of hardware, T6 bolts strip to easy, they suck, but this is WIHA product so 5🌟🌟🌟🌟🌟 all round
---
Anton Gorman , Glasgow
Sunday, April 3, 2022
Bought one for myself and one as a gift, I have found it indispensable when called upon as has the person I Gifted the other one to. I am waiting to buy its Hex partner as I think it will be just as useful.
---
cuskis, Rīga
Saturday, April 2, 2022
---
Reviews for Boker Plus Tool kit Torx
In stock
Fast delivery from our own stock
Our customers give us a 5-star rating
Fast delivery from our own stock