Reviews for Gerber Armbar Drive Orange 30-001588 multi-tool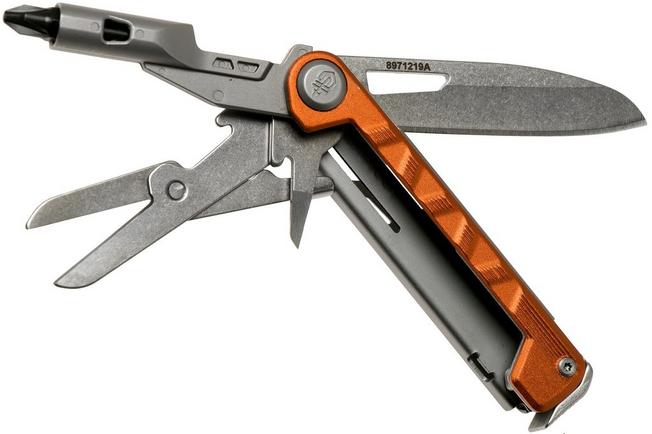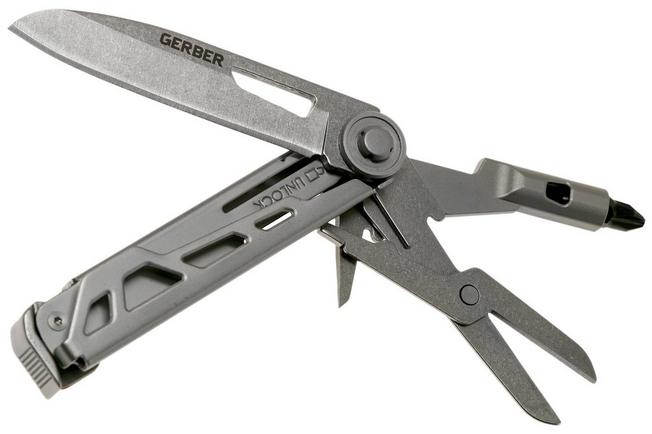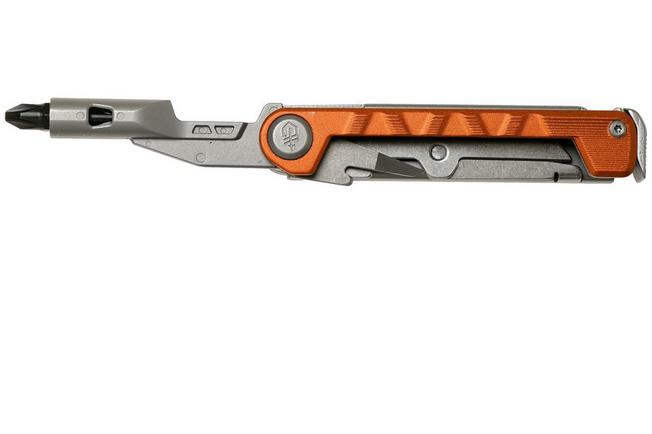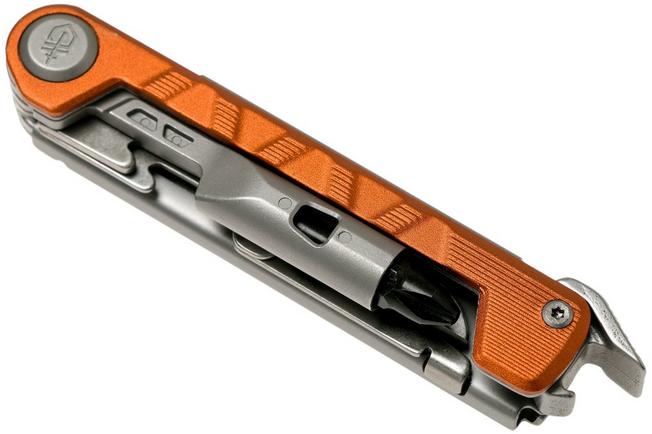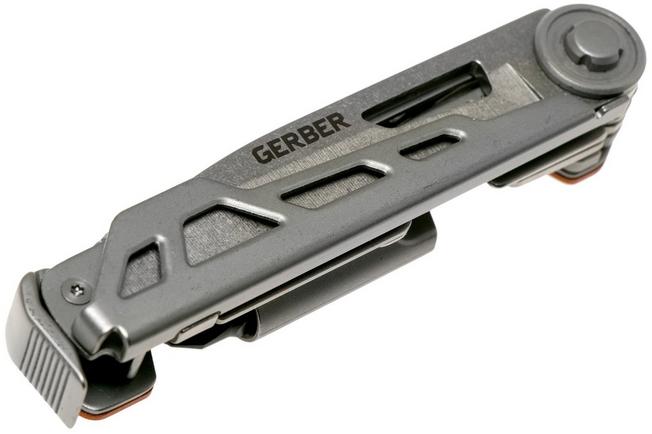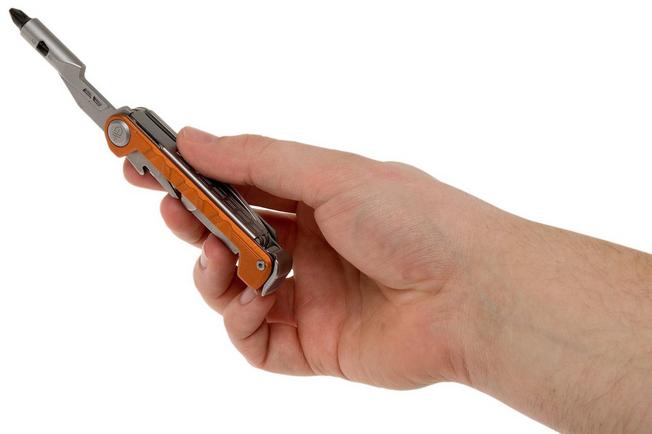 Article number GE30-001588
Reviews for Gerber Armbar Drive Orange 30-001588 multi-tool
In stock
Fast delivery from our own stock
Our customers give us a 5-star rating
Fast delivery from our own stock
See all product information
Reviews
Ignaz , Kelheim
Monday, June 20, 2022
---
Michele, Cork
Saturday, April 2, 2022
Small and Simple multi-tool, materials feel really good. the screwdriver is very handy, I always have it with me since I bought it. 100% recommend it.
---
Graham, Kildalkey
Tuesday, February 8, 2022
I have several Gerber products - the Suspension Multitool has been on my belt for years, so I thought the Armbar would be a suitable, smaller alternative. It has been designed very well and Id say the engineer or designer is very happy with the look but I doubt if they have ever used it in real applications. Overall the size is very pocketable and the blade is fine for normal everyday cutting, the driver is ok but really needs a lock as others have said .....the scissors though ! The scissors is all but useless, it folds away nicely , again nicely designed , but to deploy the blade you have push the mechanism in the direction that makes it close, a serious design flaw - Gerber give it back to the designer. As regards cutting performance it is practically useless. it will cut paper for the full length of the blade - 1 or 2 sheets but it will not even cut the box it came in, it will cut 3-4mm at a certain point but not a chance of a full blade cut. Add that to the thumb gouging tab on the arm and its a no win for me. Avoid !
---
, Almere
Tuesday, June 8, 2021
---
, Uitgeest
Tuesday, January 5, 2021
---
The Cat, Zutphen
Wednesday, July 15, 2020
---
Adriaan Verschure, Roderwolde
Tuesday, May 5, 2020
---
stephan potoms, zemst
Tuesday, May 5, 2020
---
OLIVIER AUBRY, Montgeron
Tuesday, May 5, 2020
---
Geert Oosterlinck, Terneuzen
Tuesday, April 21, 2020
---
Ronald Klein, Jenbach
Thursday, March 26, 2020
---
Article number GE30-001588
Reviews for Gerber Armbar Drive Orange 30-001588 multi-tool
In stock
Fast delivery from our own stock
Our customers give us a 5-star rating
Fast delivery from our own stock