Reviews for Gerber Strongarm Fixed Blade Black FE 30-001038 fixed knife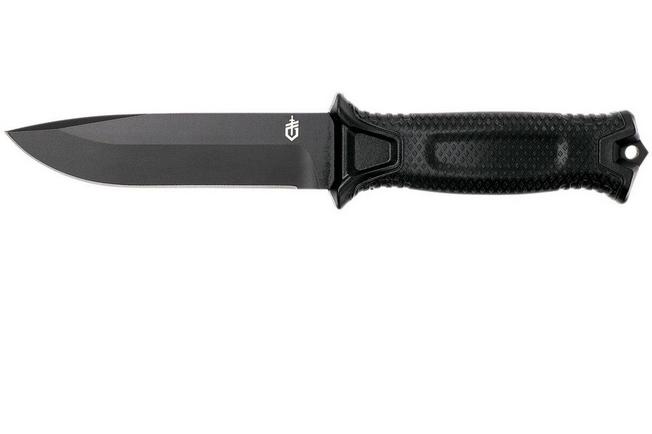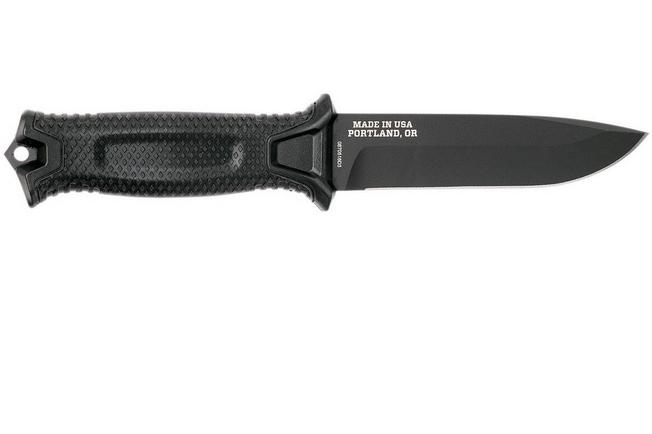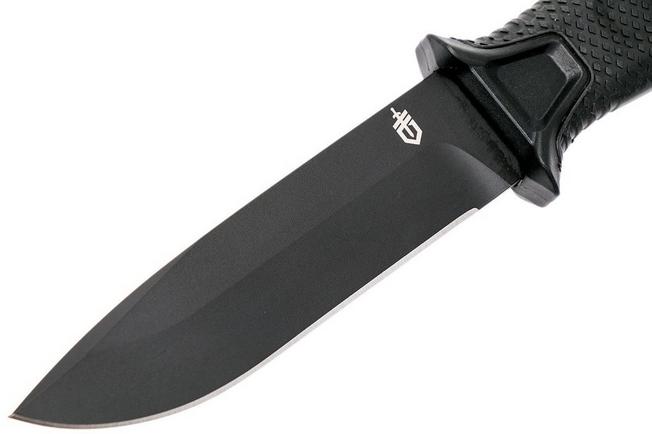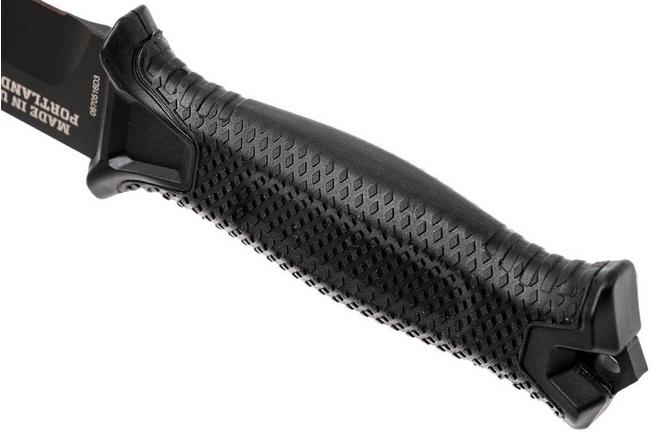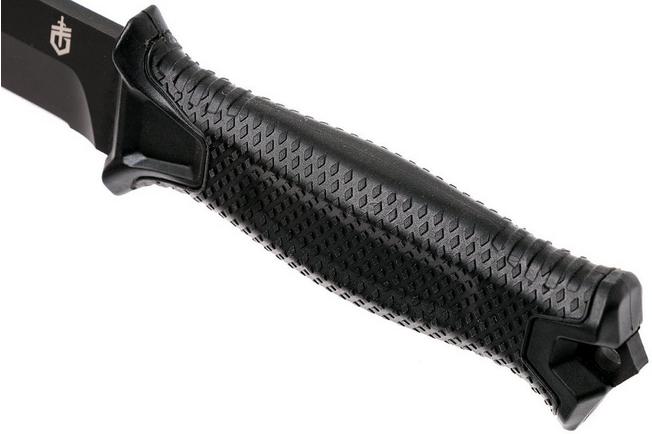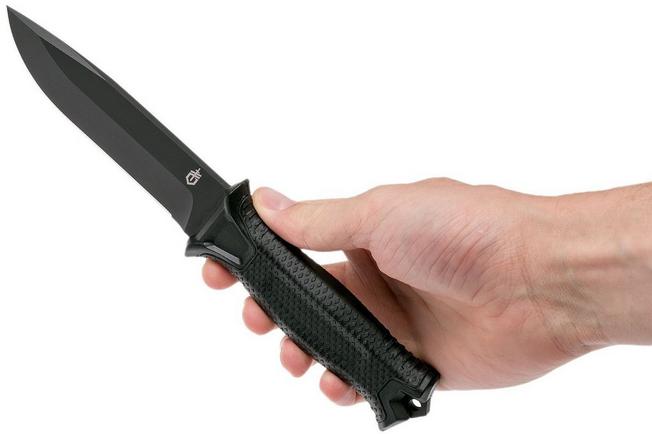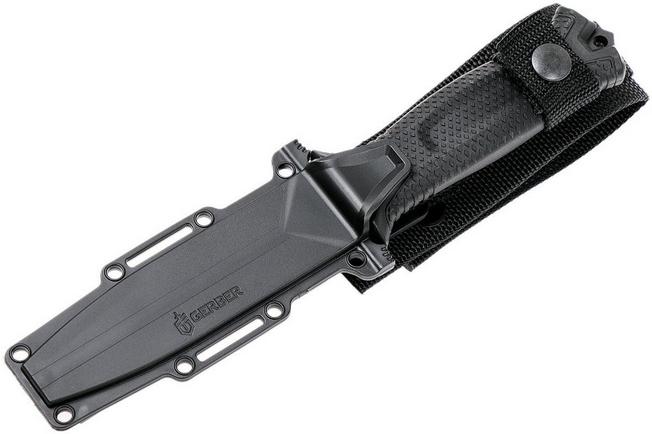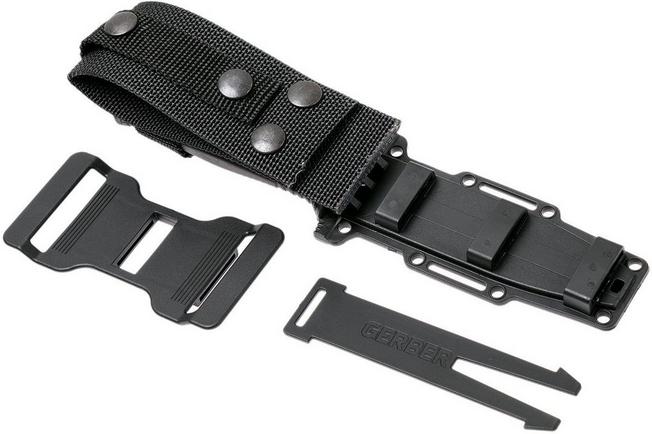 Article number GE30-001038
Reviews for Gerber Strongarm Fixed Blade Black FE 30-001038 fixed knife
In stock
Fast delivery from our own stock
Our customers give us a 5-star rating
Fast delivery from our own stock
See all product information
Reviews
Markus , Gelsenkirchen
Wednesday, June 22, 2022
---
Moi, CEINTREY
Friday, June 10, 2022
---
Ajit Kurian, Spennymoor
Monday, May 2, 2022
Very good quality knife , sharp and an excellent tactical knife.
---
Andrey, Paris
Sunday, February 13, 2022
---
EM, Montgeron
Monday, January 24, 2022
---
Crenu André , Tourcoing
Wednesday, January 5, 2022
---
Lulu07, VITRY-SUR-SEINE
Tuesday, October 12, 2021
---
Patrick VIRIOT, MARBACHE
Tuesday, January 5, 2021
---
Gerold Ziegler, Salzburg
Tuesday, July 14, 2020
---
Oliver Rotschädl, Feldkirch
Tuesday, May 5, 2020
---
Ian Farmer, Sheerness
Friday, November 29, 2019
---
ray, Breda
Monday, September 23, 2019
---
Declan, Millstreet
Wednesday, March 28, 2018
This is my second, lost the first. Which I tried to kill with hard unrelenting work. The true test of a knife is performing beyond its role. This knife does this. It's a solid reliable knife. Well made and easy to sharpen. I think in ten years time someone will find my knife and it will be perfect. Great knife worth every penny
---
joeyjamez, maldegem
Thursday, February 8, 2018
---
Vincent, Duiven
Thursday, December 7, 2017
---
David Watson, Edinburgh
Wednesday, August 9, 2017
I bought the Gerber to be a do-it-all knife, for gardening, camping and fishing. The many good YouTube videos praising this knife are correct to say that it is impressive, well balanced and with a great many options with the sheath. The Strongarm came pretty sharp out of the box but some stropping made it arm-shaving sharp. The handle is very comfortable. It's not a big knife in terms of size but it is in terms of capability.
---
Article number GE30-001038
Reviews for Gerber Strongarm Fixed Blade Black FE 30-001038 fixed knife
In stock
Fast delivery from our own stock
Our customers give us a 5-star rating
Fast delivery from our own stock