Reviews for Gerber Vertebrae Fixed Blade Green, 31-003425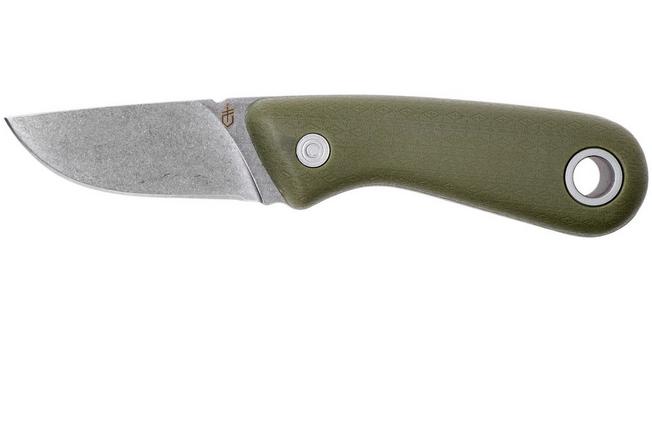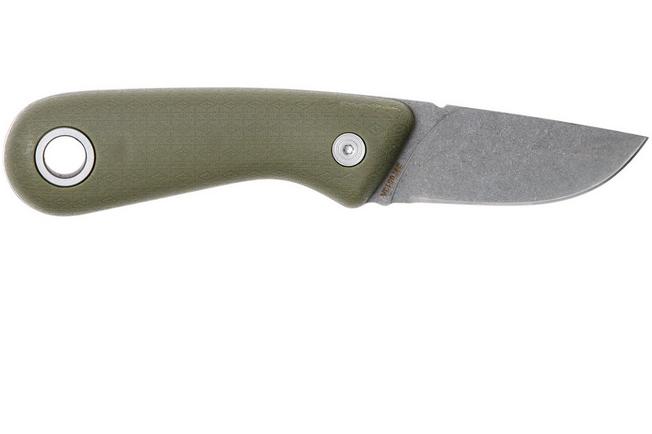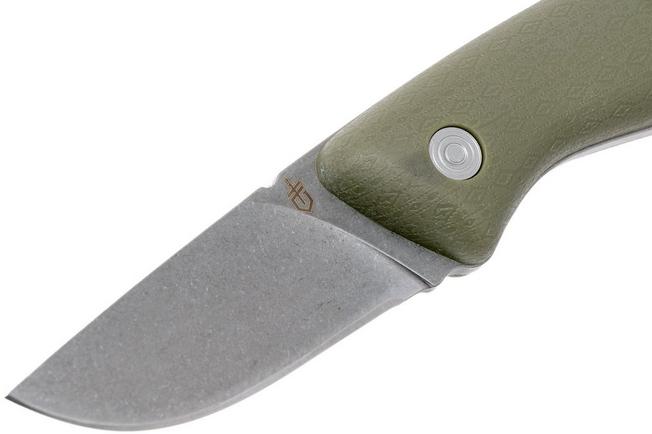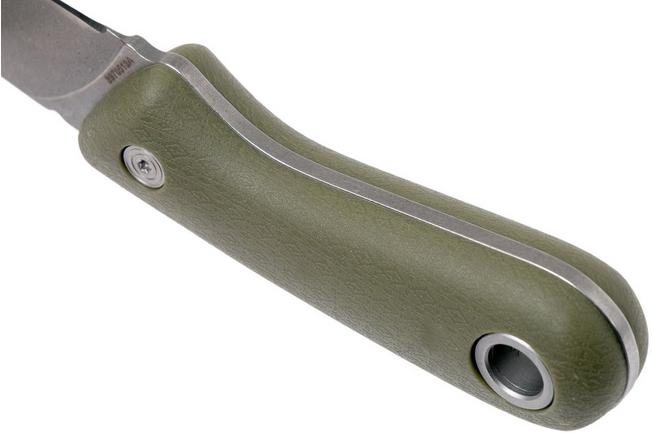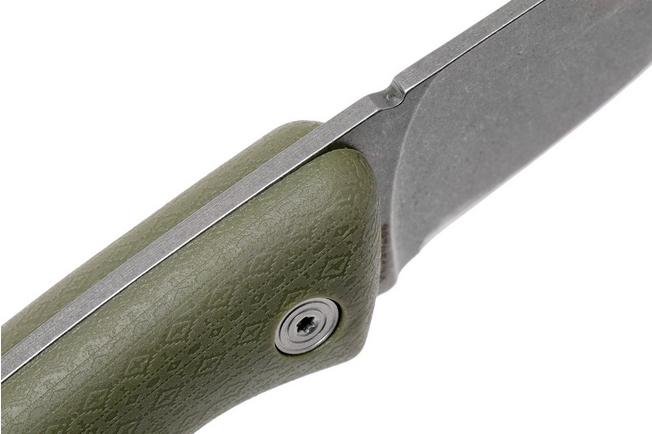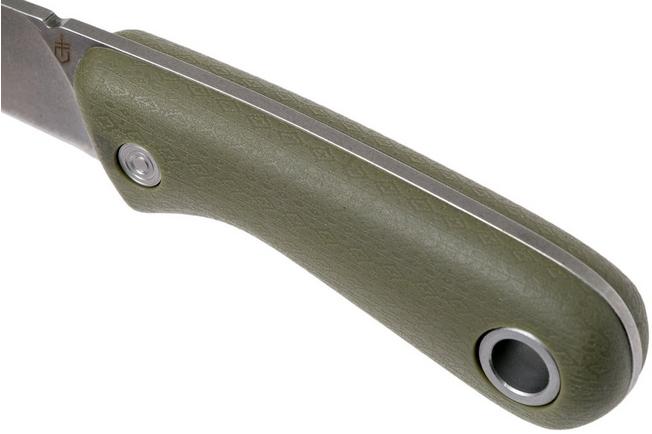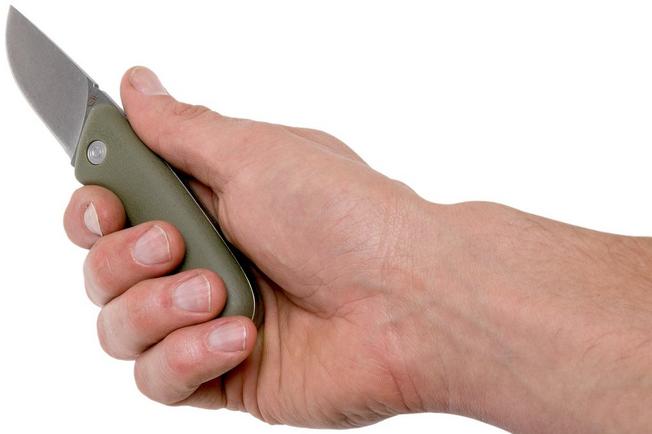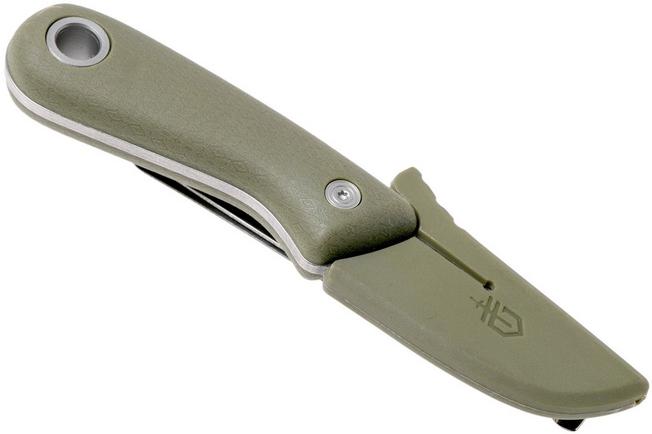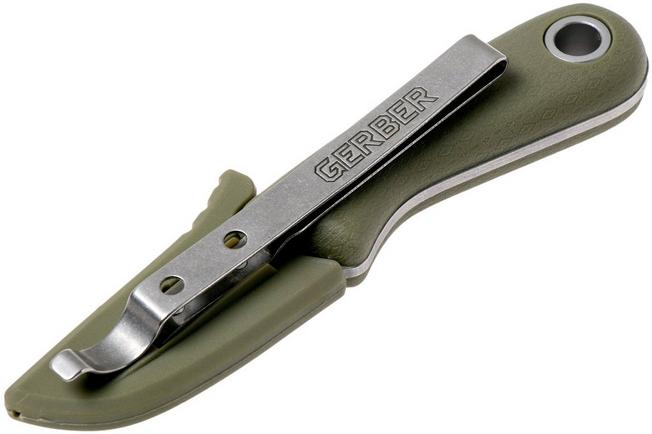 Article number GE31-003425
Reviews for Gerber Vertebrae Fixed Blade Green, 31-003425
In stock
Fast delivery from our own stock
Our customers give us a 5-star rating
Fast delivery from our own stock
See all product information
Reviews
Philippe, Saint-Maurice-de-Gourdans
Friday, November 17, 2023
---
Manu, Quimper
Monday, November 6, 2023
---
Piet, Valkenswaard
Thursday, August 31, 2023
---
Michel, LYON
Wednesday, August 30, 2023
---
Jose Antonio , Madrid
Wednesday, August 23, 2023
---
ESOX, Louhans
Monday, August 21, 2023
---
Stephen , King's Lynn
Tuesday, August 15, 2023
I needed a small knife, I saw this on YouTube it's actually much better then I thought it's very strong practical knife, it arrived packaged very well and Arrived quickly. Good company to deal with.
---
Hermann, Simmerath
Thursday, August 10, 2023
---
Barry, Delft
Thursday, August 3, 2023
---
Valon, Würselen
Monday, July 31, 2023
---
Patrick, Tervuren
Monday, July 24, 2023
---
Frank , Dormagen
Saturday, July 22, 2023
---
Alin, Cluj-Napoca
Tuesday, June 27, 2023
I bought this during a sale. Actually i bought 3 of them to give 2 as gifts and I'm sorry I didn't buy more. It feels substantial in the hand weight wise, great grip on the good size rubber handle, yet very easy to use because of the short blade. Balance is very handle-sided obviously. The sheath is just fine and not hard to take the knife out of like a bunch of people say. Maybe they need to understand that you have to slightly lift the retention point with your thumb to take the knife out. Side note: the knife has been called "cute" by a non-knife person and it's probably the best description of it.
---
Rainer L., Lahr
Monday, June 26, 2023
---
gustav, NUNSPEET
Sunday, June 25, 2023
---
M RICHES , Norwich
Wednesday, June 21, 2023
---
recon, REQUENA
Tuesday, June 20, 2023
---
Henk, Leeuwarden
Wednesday, June 14, 2023
---
B. Drenth, Tarifa
Wednesday, May 31, 2023
---
CJ, Hille
Monday, May 29, 2023
---
Article number GE31-003425
Reviews for Gerber Vertebrae Fixed Blade Green, 31-003425
In stock
Fast delivery from our own stock
Our customers give us a 5-star rating
Fast delivery from our own stock