Reviews for Hultafors felling axe HY 10-1.2 SV, 840144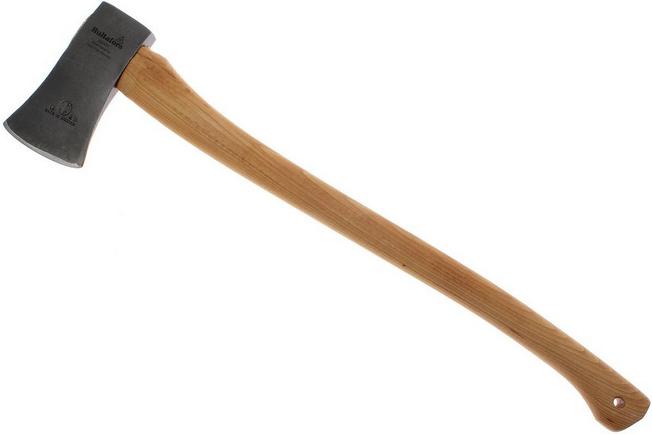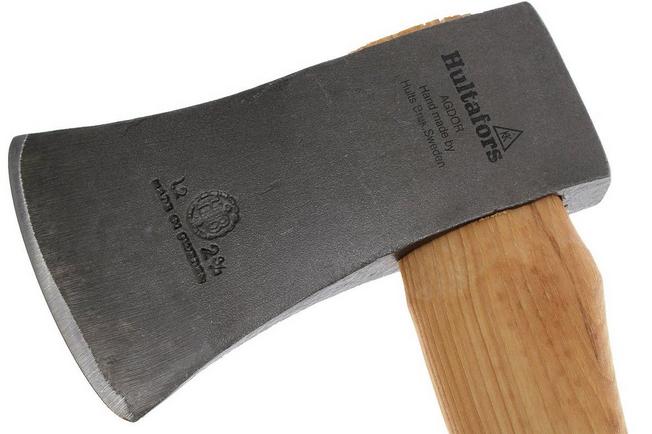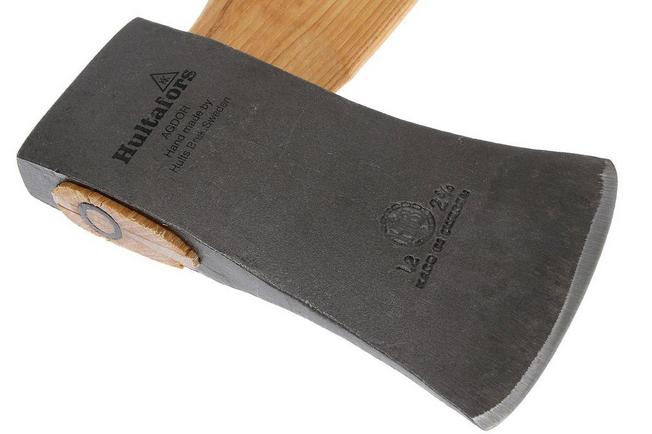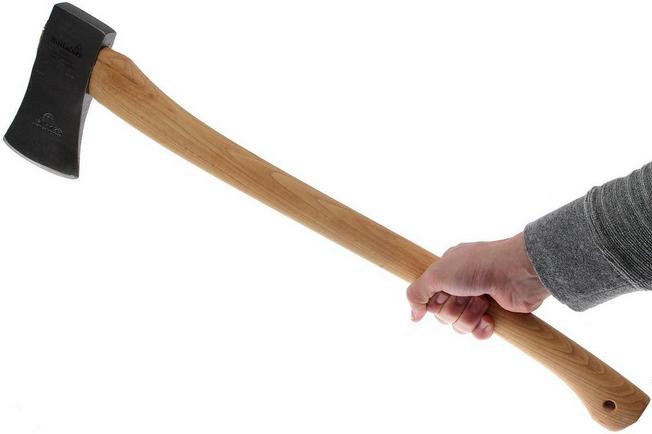 Reviews for Hultafors felling axe HY 10-1.2 SV, 840144
In stock
Fast delivery from our own stock
Our customers give us a 5-star rating
Fast delivery from our own stock
See all product information
Reviews
Kevin - Zeis en Bijl, Geetbets
Thursday, December 8, 2022
---
Jan, Bekkevoort
Wednesday, November 23, 2022
---
Antoine , Ajaccio
Sunday, August 21, 2022
---
STEPHANE ALPI, Ville di Pietrabugno
Tuesday, July 7, 2020
---
Olivier Mandrier, Tallard
Tuesday, July 7, 2020
---
RF, SAINT-LAURENT-DE-CERDANS
Tuesday, May 5, 2020
---
Thibaud Surply, Serches
Tuesday, September 24, 2019
---
Romain Picon, Albens
Tuesday, March 12, 2019
---
Sébastien Durif, Saint Bonnet Près Riom
Thursday, January 31, 2019
---
Markus, Maulbronn
Tuesday, February 27, 2018
---
Anoniem, Dundrum
Sunday, November 5, 2017
Well made, grind quality could be improved but totally acceptable for the price, great for splitting hardwood rounds and chipping kindling alike, would recommend.
---
Paul Turner, Suffolk
Thursday, October 12, 2017
I ordered the axe with no issue and it arrived sooner than expected .The quality and Finnish was exceptional .Very pleased .
---
dv, tremblay en france
Monday, October 9, 2017
---
John, Lifford
Tuesday, October 3, 2017
I wanted an axe heavy enough to hammer in plastic and alloy wedges when I was cutting down trees, and to trim off branches and even cut the saw free if it got stuck. I decided on the Hultafors 1200 Gram chopping axe, as it was neither too heavy or too light for the jobs I planned. The axe came with a perfectly fitted handle, grain aligned correctly, and of very good quality. The edge was ground really smooth and consistent, though not very sharp, let me explain this, it would cut you if you pushed on it or drerw your hand along, for me, it is perfect, if it was any sharper it would not not remain this way for long, due to the massive forces inflicted as it is slammed into the wood, I will not sharpen it until it gets dull, I see many people sharpening their axes razor sharp, if they had to work with an axe they would soon wise up as the edge would quickly fade, and most likely chip also. I could not wish for a better product, though if I could change one thing, it would be a longer handle, but other brands are all the same length and plenty of them were shorter. I am very pleased with this axe, its' my first but not last Hultafors, I work with metal, and I know the steel in this axe is as hard as it could be without being that hard it would chip, they got that balance spot on in this axe head.
---
don S, tremblay en france
Saturday, August 26, 2017
---
Xxxx, saint thibery
Wednesday, February 15, 2017
---
Will R, Llandysul
Friday, February 3, 2017
A beautifully designed and made Scandanavian product. I wasn't sure at first if I should use it, or frame it on my wall. It is a great splitting axe and I'm very happy happy with it.
---
Eric, Verdun
Saturday, January 7, 2017
---
Léon, Breda
Sunday, April 3, 2016
---
Reviews for Hultafors felling axe HY 10-1.2 SV, 840144
In stock
Fast delivery from our own stock
Our customers give us a 5-star rating
Fast delivery from our own stock