Reviews for Hultafors trekking axe H 009 SV, 840086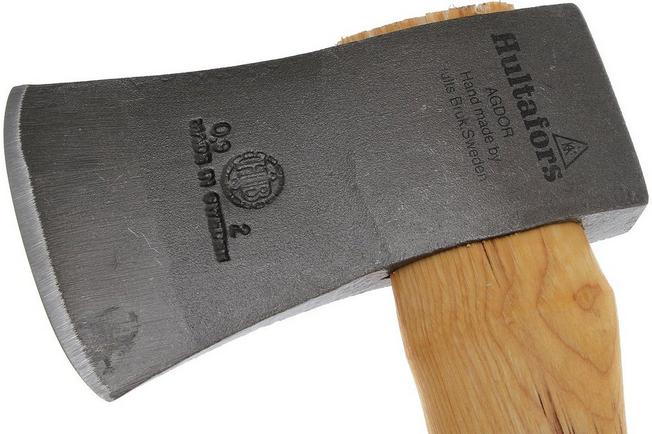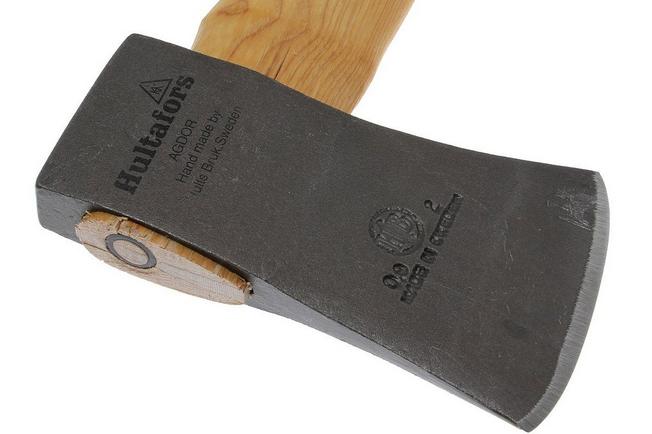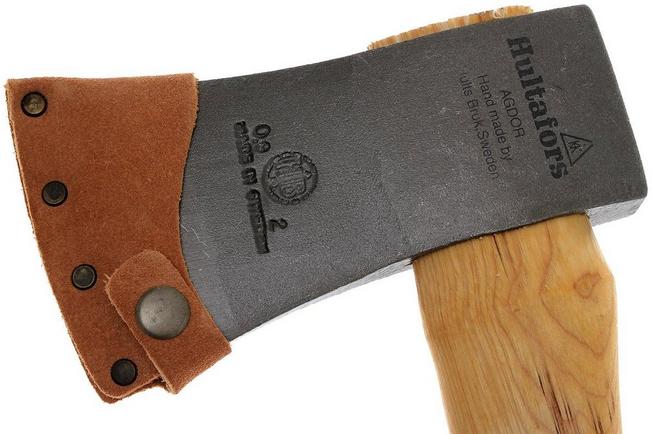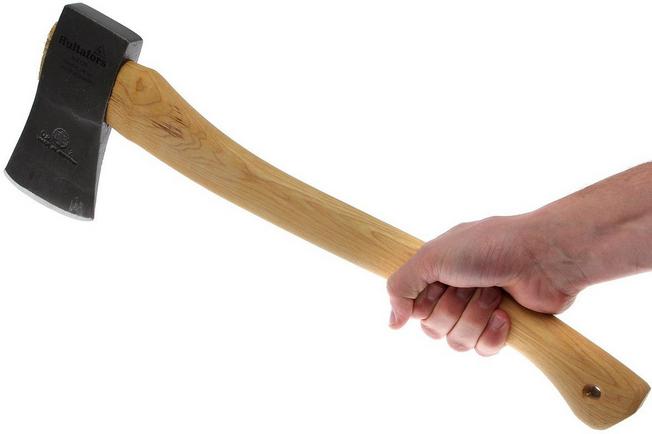 Reviews for Hultafors trekking axe H 009 SV, 840086
In stock
Fast delivery from our own stock
Our customers give us a 5-star rating
Fast delivery from our own stock
See all product information
Reviews
Armando, MACEDO DE CAVALEIROS
Thursday, May 19, 2022
---
Ivan Žeželj , Semeljci
Saturday, March 5, 2022
Needs a litle work (sharpening and thinning the handle), but thats the good part for me.
---
Fred, CALAVANTE
Monday, February 7, 2022
---
Seb, Zirl
Saturday, January 29, 2022
---
Tolles Outdoor - Beil.., Göttingen - Nikolausberg
Monday, January 24, 2022
---
Maurice Lamain, Venlo
Saturday, January 15, 2022
---
Deano, dublin
Friday, February 19, 2021
Great axe for the woods!! Not too long or too heavy for a trek either.
---
Edo de Wit, Moordrecht
Tuesday, December 15, 2020
---
Lee, Newcastle upon Tyne
Tuesday, June 23, 2020
really nice axe. Came sharp and not had any problems through my wood chopping
---
Paul Osborne, Bath
Sunday, April 12, 2020
This brand of axe was recommended to me by a trusted friend. I have been using an old, basic axe for several years mainly for splitting firewood but the handle has been damaged by my occasional 'overstrike' and it needed replacing. The Hultafors axe arrived and had an immediate impact, wood splitting was a faster and more efficient operation. The profile and size of the head make this perfect for logs up to 30cm in length and the extra length in the handle provides additional power when needed. There is also the precision necessary for kindling. It feels well balanced and remains a joy to use. I did sand and oil the handle when it arrived and I'm working hard to correct my 'overstrike'. It is described as a 'Trekking' axe but I feel that the length (50cm) and weight would be a bit much. There's a shorter axe offered by Hultafors that would be my choice. Based on my experience I would be happy to recommend this axe.
---
Fabrice Marmier, Marignane
Tuesday, January 28, 2020
---
Christopher Morgan, Shawbury
Wednesday, December 25, 2019
Fast delivery, excellent value for money. You will need to finish the handle your self. I finished mine with Tung oil, about 8 coats. Sanded with 0000 gauge wire wool between coats. I prefer Tung oil as it provides a waterproof finish. I haven't set about sharpening the axe yet, as it's sharp enough out of the box for my requirements. Very pleased indeed.
---
Paul Pearce, Worcester
Friday, November 29, 2019
Keeps a great edge well balanced and feels safe in the hand by far my best axe
---
Nickthechippy, Barnstaple
Friday, November 29, 2019
Great axe. Good weight. Nice grain on the handle. Comes with small leather blade guard, (not huge but functional ) Keeps a good edge and typical Swedish quality.
---
Tonton, Le Palais sur Vienne
Wednesday, October 23, 2019
---
BraveTea, Arnhem
Thursday, April 25, 2019
---
Ian Callaghan, Crolly
Monday, March 11, 2019
Great axe,very pleased with the product and service is first class.
---
Natalie Williamson, Chobham
Wednesday, January 30, 2019
My husband loves this axe, it was recommended by my cousin and he was spot on. Great product
---
Paulo, Lelystad
Saturday, January 12, 2019
---
Daniel de waard, 's-Hertogenbosch
Thursday, January 10, 2019
---
Reviews for Hultafors trekking axe H 009 SV, 840086
In stock
Fast delivery from our own stock
Our customers give us a 5-star rating
Fast delivery from our own stock