Reviews for Lansky ceramic sharpening rod, LSS8CM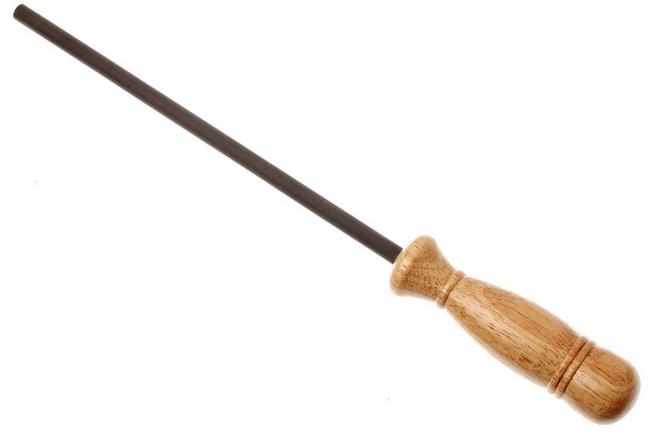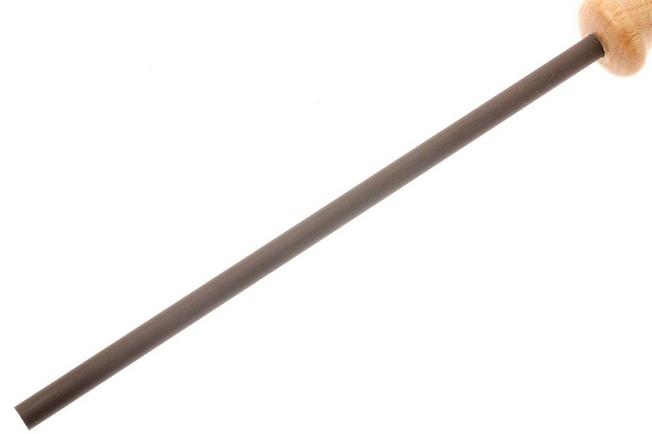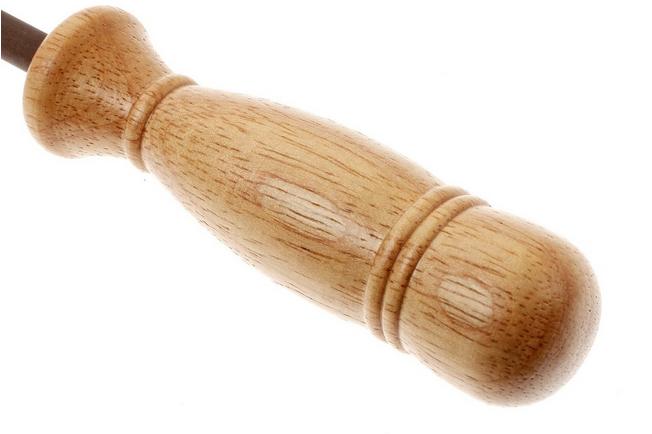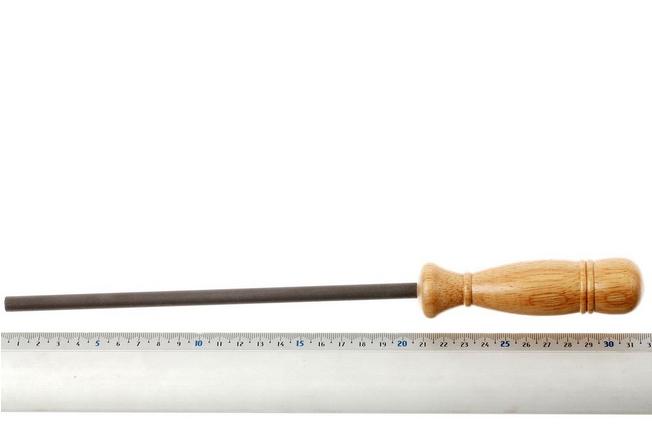 Reviews for Lansky ceramic sharpening rod, LSS8CM
Not available
This product is temporarily unavailable.
Our customers give us a 5-star rating
Fast delivery from our own stock
See all product information
Reviews
Daniel, Fontenilles
Thursday, March 17, 2022
---
chris casteleyn, Torhout
Tuesday, May 11, 2021
---
Andrius, Vilnius
Tuesday, February 25, 2020
Probably the best ceramic sharpener price vs quality.
---
Alexander Yudanov, Rostock
Tuesday, January 28, 2020
---
TWENTE, Enschede
Thursday, March 1, 2018
---
Coen, Kortenhoef
Monday, February 26, 2018
---
Anoniem, Dursley
Wednesday, February 7, 2018
Medium to medium fine grit ceramic steel. A little short but a good handle, comfortable in the hand and a few wipes restores the edge on slightly dulled knive. It only needs a gentle touch though for best results on fine edges and you have to take care to get the angle right. Three to five wipes each side followed by a a few wipes on a leather strop restores edges to razor sharp. The only thing to take great care over is not to drop it as I did! It will shatter as with all ceramic steels so needs to be kept stored in the protective plastic housing it came with. I have ordered a more robust one as this is just a little too thin and fragile for regular use and abuse in a busy kitchen. Regular use staves off the need to restore edges on water stones or whetstones but don't think these are a replacement for proper use of fine grit sharpening and honing stones as they're not but they are very useful. I found it best to use a good quality steel first then use this sharpener to refine the edge before stropping. Takes seconds. Just be prepared to go through a few of these if you drop or damage them.
---
Anoniem, Delft
Monday, July 31, 2017
---
Niels, Panningen
Saturday, May 27, 2017
---
Erwin, Utrecht
Tuesday, May 23, 2017
---
Anoniem, cirencester
Saturday, April 1, 2017
---
Pierre, Moerbeke waas
Thursday, March 2, 2017
---
Anthony Poole, Wilmslow
Wednesday, February 15, 2017
I've been struggling to sharpen my bread knife for many months now and a previous sharpener that I had bought was simply too narrow for the gauge of the teeth on the knife. I took the plunge and bought this sharpening rod as a last ditched attempt before buying a new knife. Well what a revelation. 30 minutes of toil on the blade and it's as sharp as a razor. The knife slides through bread, like a hot knife through butter. I'm so glad I bought this little item - it's a gem.
---
Anoniem, Rodenbach
Thursday, January 5, 2017
---
Piet Donkers, Hulsberg
Tuesday, November 29, 2016
---
frans-utrecht, Tiel
Monday, June 13, 2016
---
Anoniem, Bellingwolde
Wednesday, April 20, 2016
---
Laurent, Lille
Friday, November 20, 2015
---
MP, Groningen
Monday, June 22, 2015
---
jan de vries, Amsterdam
Monday, June 15, 2015
---
Reviews for Lansky ceramic sharpening rod, LSS8CM
Not available
This product is temporarily unavailable.
Our customers give us a 5-star rating
Fast delivery from our own stock