Reviews for Leatherman Surge, nylon sheath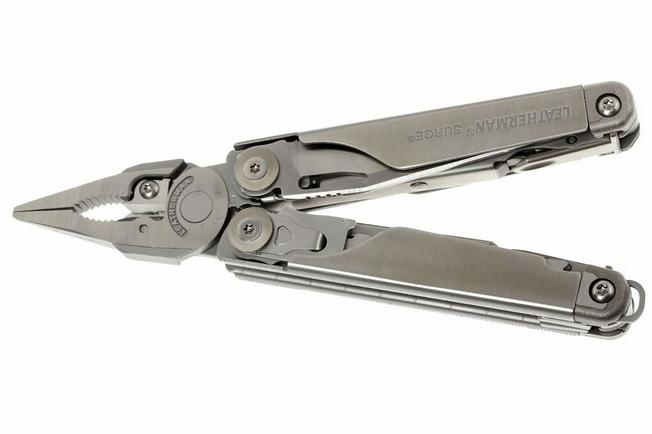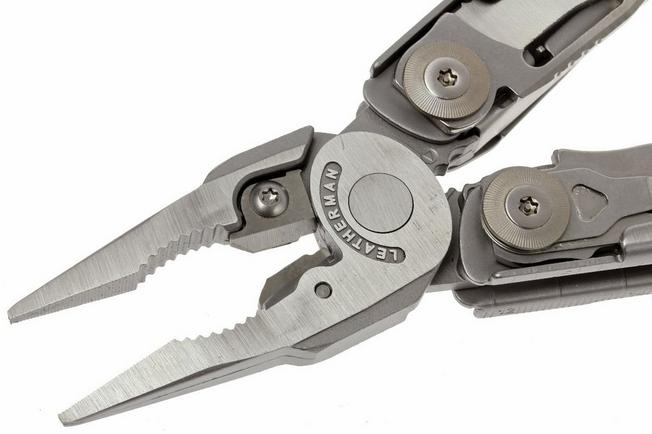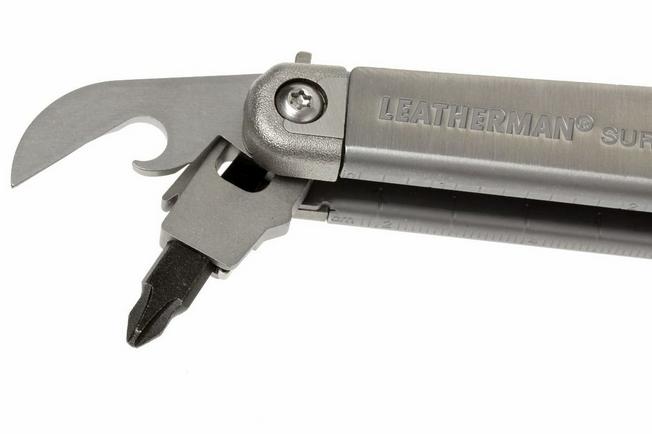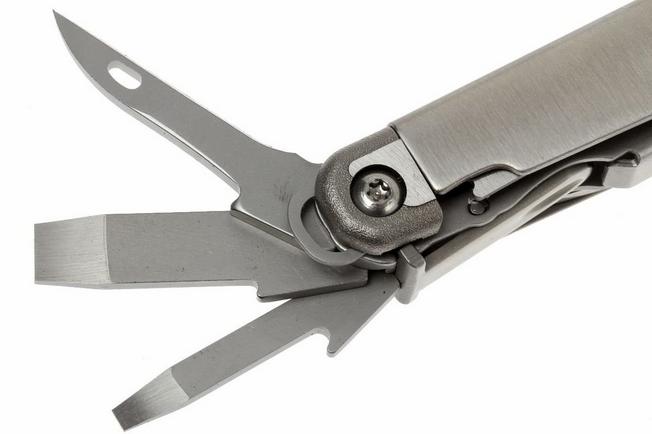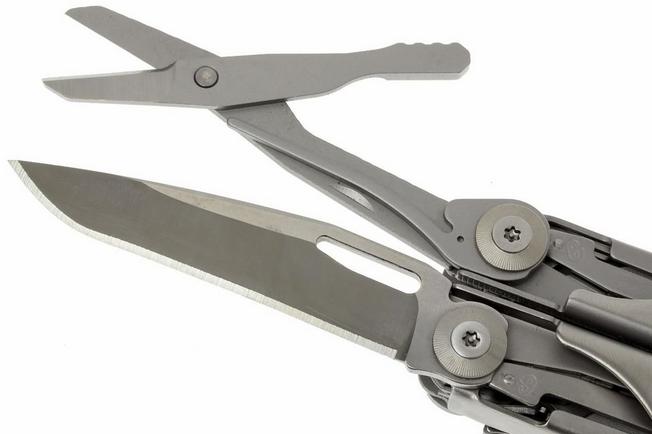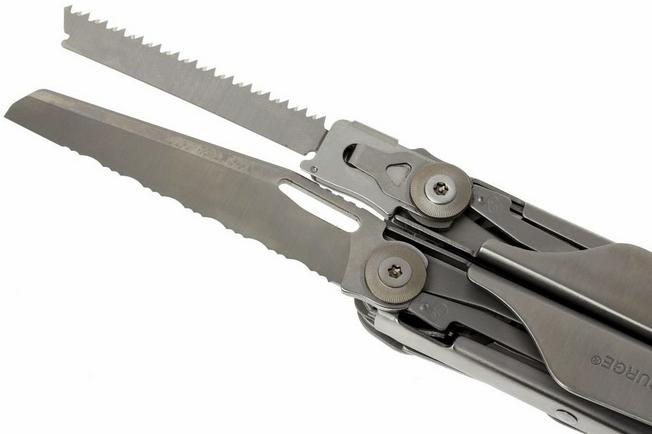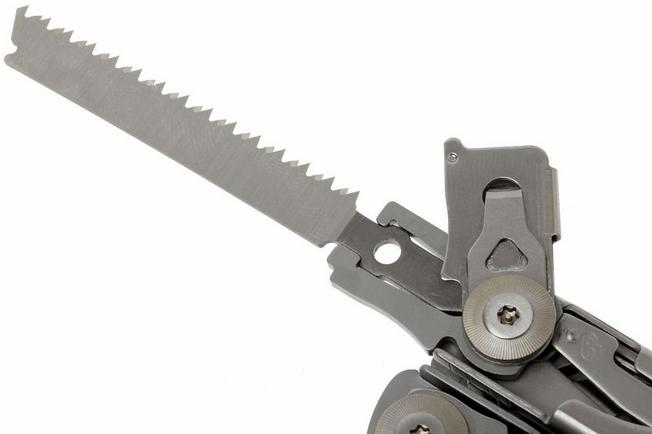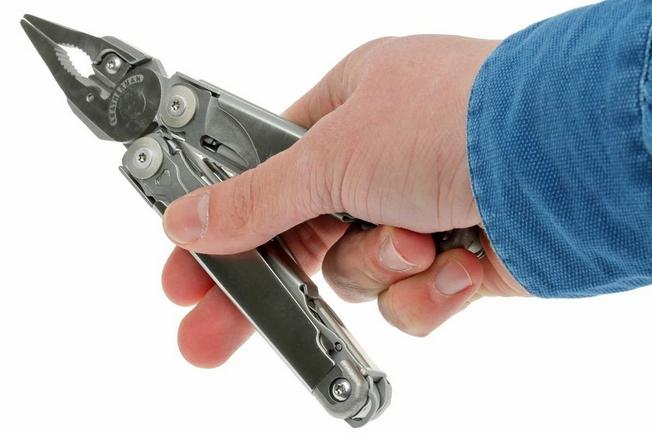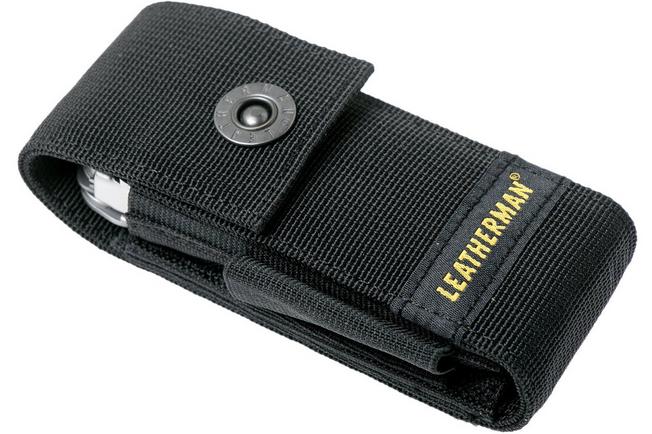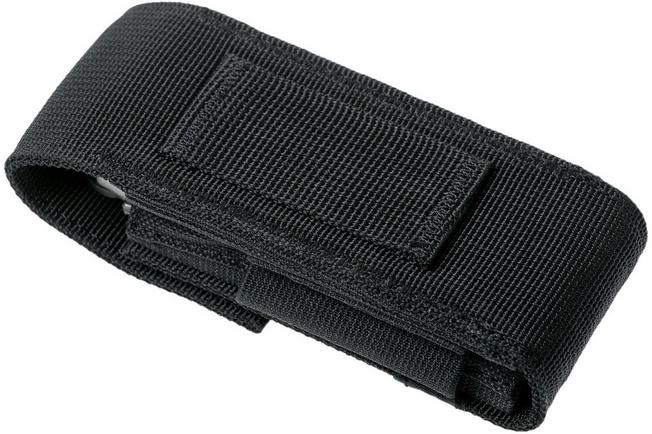 Reviews for Leatherman Surge, nylon sheath
In stock
Fast delivery from our own stock
Our customers give us a 5-star rating
Fast delivery from our own stock
See all product information
Reviews
David, HILVERSUM
Friday, April 22, 2022
---
Emile, Doorwerth
Thursday, February 10, 2022
---
Filippo, Malmö
Thursday, February 10, 2022
The tool is perfect but I knew what I was going to buy. "Knives and Tolls" service was perfect and also the carrier they have chosen worked perfect.
---
Franklin, Amersfoort
Wednesday, January 26, 2022
---
Simon, Boskoop
Saturday, June 19, 2021
---
Guégain Christophe, Lesdins
Monday, June 7, 2021
---
Silvia Heidemann, Maxdorf
Wednesday, December 23, 2020
---
Steve Slatter, Bexhill-on-Sea
Tuesday, December 22, 2020
Love this bit of kit. One minor inconvenience is that there is no provision for a precision screwdriver!
---
, Freiberg
Thursday, July 2, 2020
---
David Leclercq, Vaujours
Tuesday, June 16, 2020
---
Florian Guenee, Romille
Wednesday, March 25, 2020
---
jan sijbolts, Appingedam
Tuesday, February 25, 2020
---
Peter Rinia, Sneek
Monday, February 10, 2020
---
Marco van Wijk, Apeldoorn
Tuesday, January 7, 2020
---
Mohsen Wardak, Frankfurt
Tuesday, January 7, 2020
---
michal zytynski, Rotterdam
Tuesday, October 22, 2019
---
Sam Batenburg, Malden
Tuesday, September 24, 2019
---
Greg Toner, Dublin
Wednesday, April 3, 2019
My only complaint would be the the replaceable saw seemed a bit flimsy but gets the job done.Otherwise a great multi tool.I would definitely recommend waiting for the leatherman free series P4 if possible as it's new magnetic folding system seems to be far easier to work with.But overall a great buy a litle expensive but you get what you pay for and you cant go wrong with leatherman
---
Lars Van Santvoort, Antwerpen
Monday, March 11, 2019
---
Anoniem, Heiloo
Wednesday, June 6, 2018
---
Reviews for Leatherman Surge, nylon sheath
In stock
Fast delivery from our own stock
Our customers give us a 5-star rating
Fast delivery from our own stock