Reviews for Mcusta MC-161D Fusion, black, handle/blade: black aluminium and Damascus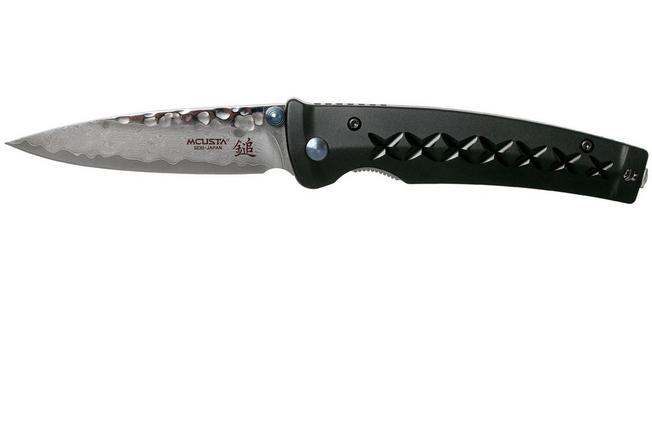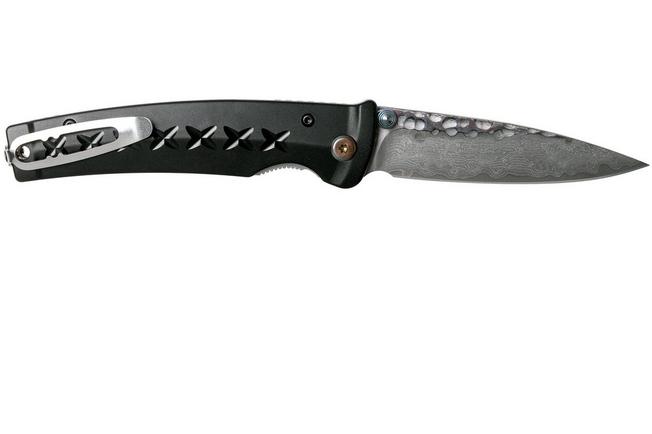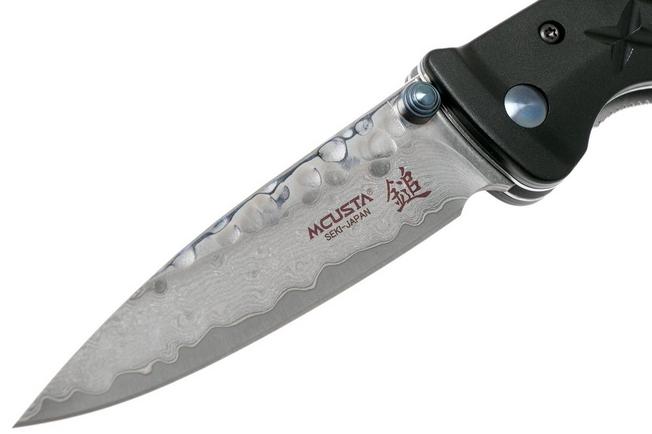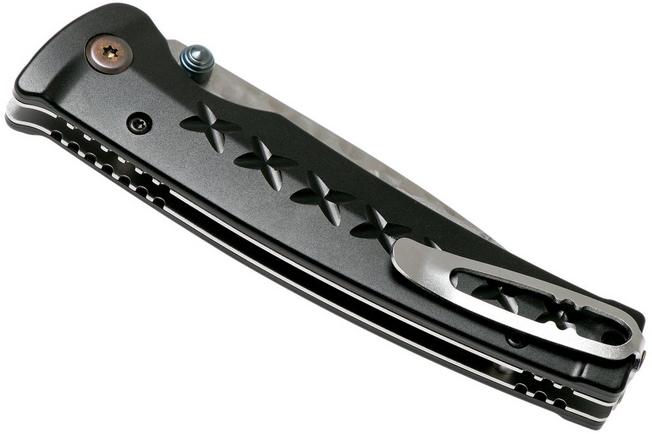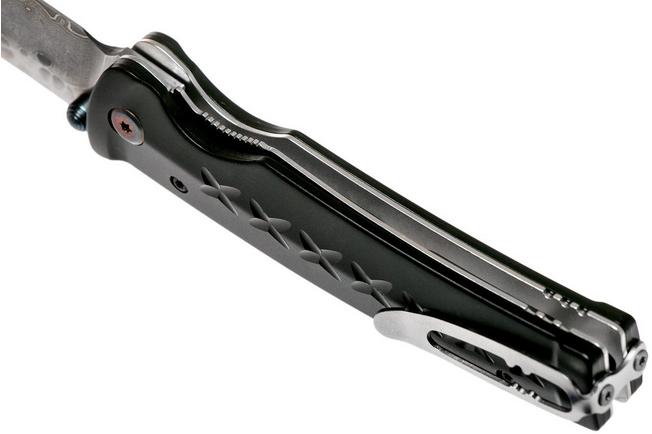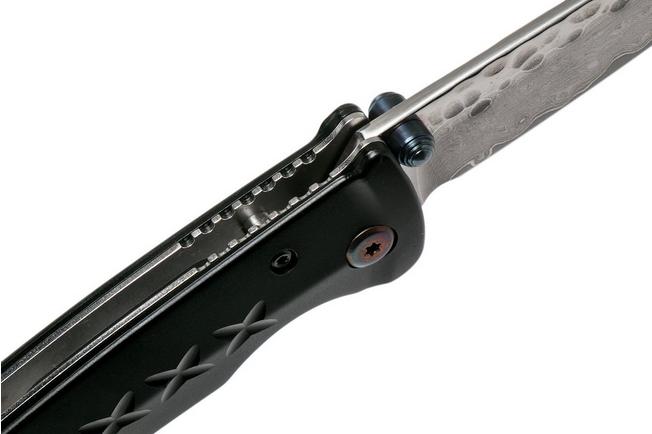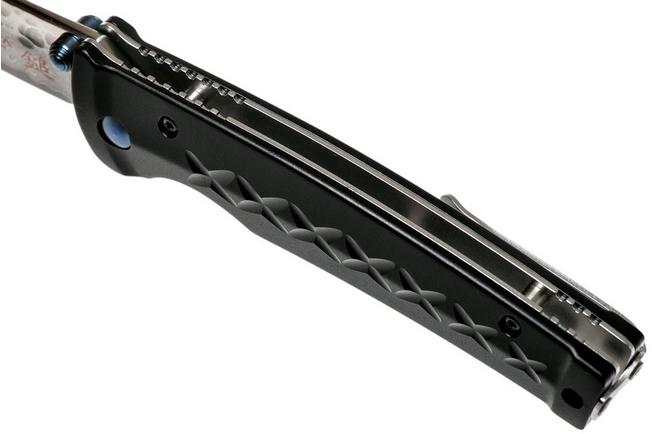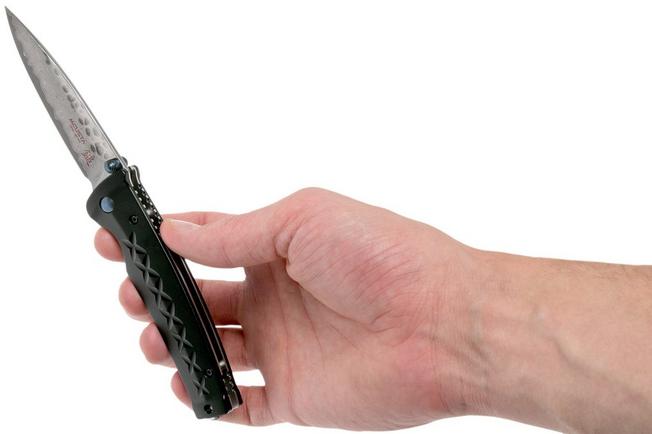 Reviews for Mcusta MC-161D Fusion, black, handle/blade: black aluminium and Damascus
In stock
Fast delivery from our own stock
Our customers give us a 5-star rating
Fast delivery from our own stock
See all product information
Reviews
Roland CAMPANA, LES ULIS
Monday, March 11, 2019
---
CHRISTIAN SCOLARO, DOLUS D OLERON
Wednesday, January 30, 2019
---
Tobi89, Bremen
Thursday, January 25, 2018
---
Anoniem, Marl
Tuesday, September 12, 2017
---
James, La teste de buch
Thursday, July 27, 2017
---
Anoniem, sainte jamme sur sarthe
Wednesday, June 21, 2017
---
Anoniem, Korbeek-Lo
Tuesday, April 18, 2017
---
Anoniem, Speyer
Friday, April 14, 2017
---
Vaios, VERIA
Tuesday, January 17, 2017
High quality item, nice feeling in hand, very good choice
---
Patrice, Saint-Michel sur Orge
Thursday, January 12, 2017
---
Gary, Woodstock
Tuesday, September 20, 2016
I'm no knife expert or collector I just wanted a good quality knife for general use. Wasn't sure what to buy and so went through all the folding knives looking at the reviews. Very glad I bought this, excellent quality materials with a top finish both on the blade and handle. Sharp out of the box (shaved hair off my arm no bother with no pulling) and the one-handed opening is easy even with my large hands. The locking mechanism is solid once open but is then easily closed. Overall I'm very, very pleased I went for this knife and when I have some spare cash I will be buying another Mcusta.
---
R.L, Echt
Tuesday, September 13, 2016
---
Leif H, Masdenverge
Tuesday, August 16, 2016
---
colin, Wigan
Friday, June 10, 2016
Fantastic knife! Very sharp immaculate blade, smooth opening action and a really good quality feel.
---
Knife collector, Potters bar
Tuesday, May 3, 2016
A beautiful knife. Well made with vg10 Damascus blade with hammered effect. Perfect size and wieght for edc. Only slight minus is that the liner is all the way along the width of blade when locked so nowhere to go with wear. Overall though one of the best knives in my collection at a reasonable cost. Good service from knives and tools
---
S.Herre, Sylt
Friday, March 25, 2016
---
Ben , Sporle
Friday, January 22, 2016
---
Iko, st agnan en vercors
Saturday, December 5, 2015
---
Holger, Albbruck
Tuesday, June 23, 2015
---
Matthijs, Heerhugowaard
Thursday, April 23, 2015
---
Reviews for Mcusta MC-161D Fusion, black, handle/blade: black aluminium and Damascus
In stock
Fast delivery from our own stock
Our customers give us a 5-star rating
Fast delivery from our own stock