Reviews for Microplane Professional Coarse Grater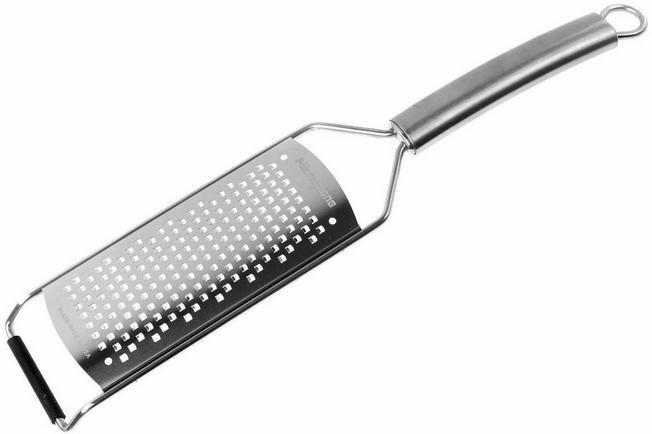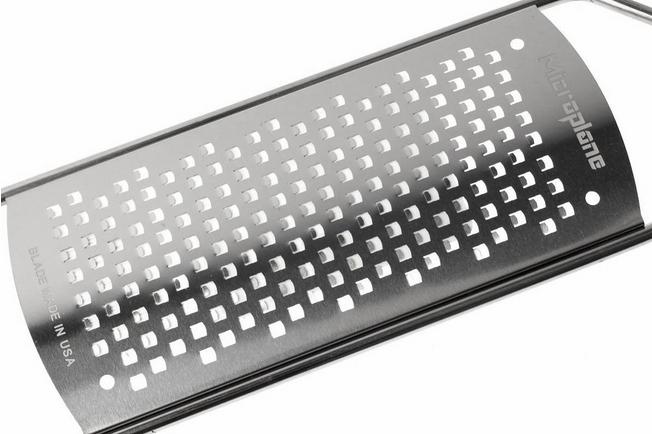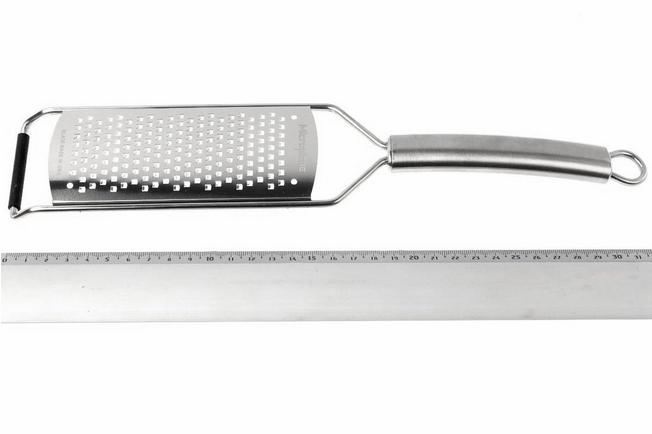 Reviews for Microplane Professional Coarse Grater
In stock
Fast delivery from our own stock
Our customers give us a 5-star rating
Fast delivery from our own stock
See all product information
Reviews
Elaine Coleman, Cork
Wednesday, June 10, 2020
I wanted a grater that would shred hard items quickly and efficiently with minimum effort. This micro plane grater does just that. Particularly effective with things like garlic and ginger, avoiding the difficulty of having to chop them into tiny pieces. Extremely sharp so does the job brilliantly. But still effective to grate cheese and other items (into tiny curls). Easy to clean and comes with a plastic protective cover for storage so you don't accidentally cut yourself when in the storage cupboard or drawer. Very pleased with the item.
---
Jean-Claude GERARD, MARSEILLE
Wednesday, April 3, 2019
---
Arnold Widemann, Garmisch-Partenkirchen
Thursday, March 8, 2018
---
Paul Crook, London
Thursday, December 14, 2017
A number of restaurants I have been to have recommended this grater. Eventually I got round to ordering one and wonder why I had not done so quite some time ago. It is the best. Would highly recommend it.
---
Heini, Wernetshausen
Tuesday, August 29, 2017
---
Anoniem, Hertford
Sunday, September 25, 2016
---
Max, Hull
Tuesday, March 1, 2016
Excellent product well worth the money !
---
Jeannette, Ane
Wednesday, January 21, 2015
---
G.A. Tillema-Schuilenberg, Joure
Tuesday, September 16, 2014
---
Ikkehvs, Kampen
Tuesday, August 12, 2014
---
Peter, Almere
Thursday, April 1, 2010
---
Anon9k, Leiden
Thursday, February 18, 2010
---
Reviews for Microplane Professional Coarse Grater
In stock
Fast delivery from our own stock
Our customers give us a 5-star rating
Fast delivery from our own stock