Reviews for Mora Garberg bushcraft knife, Multimount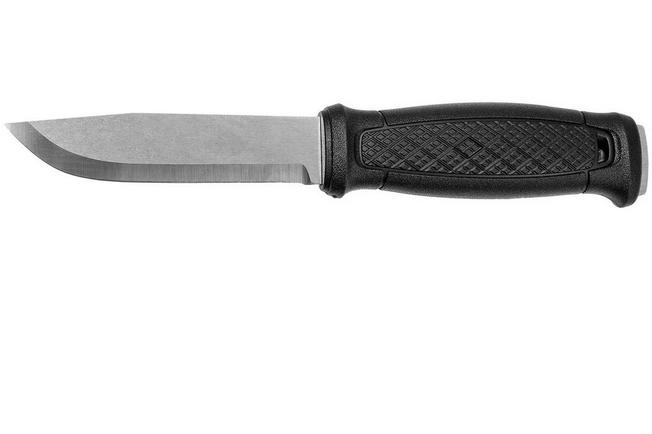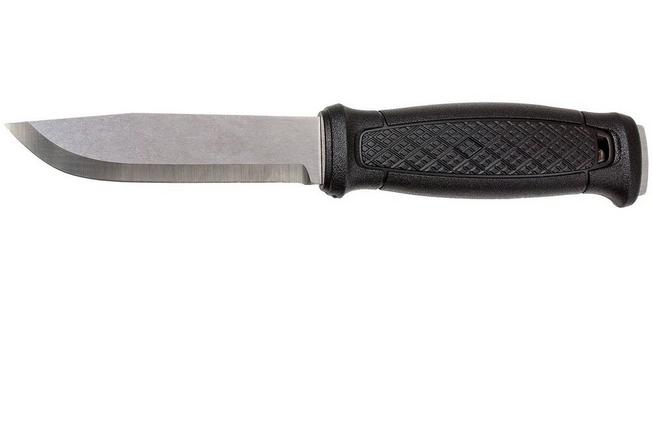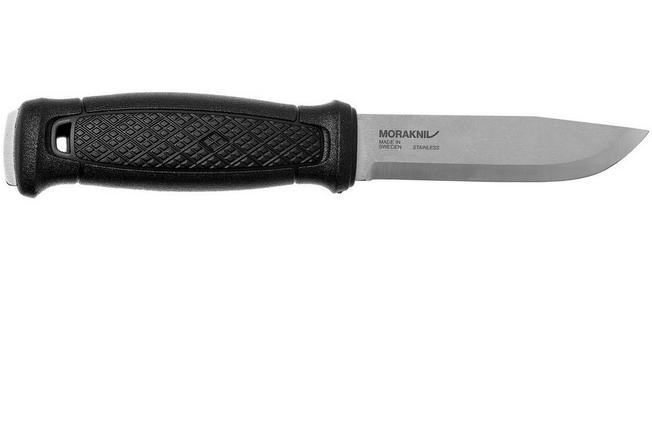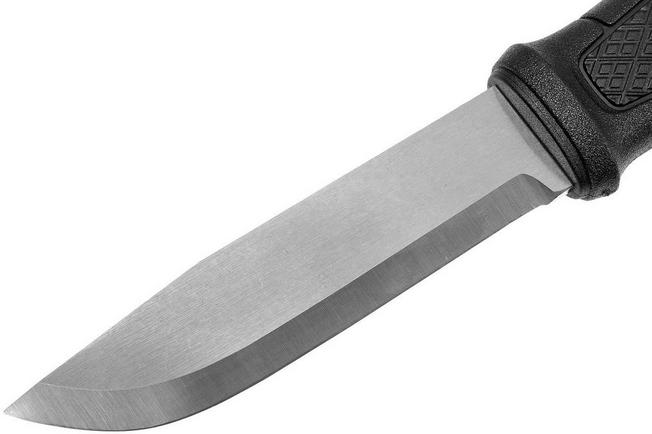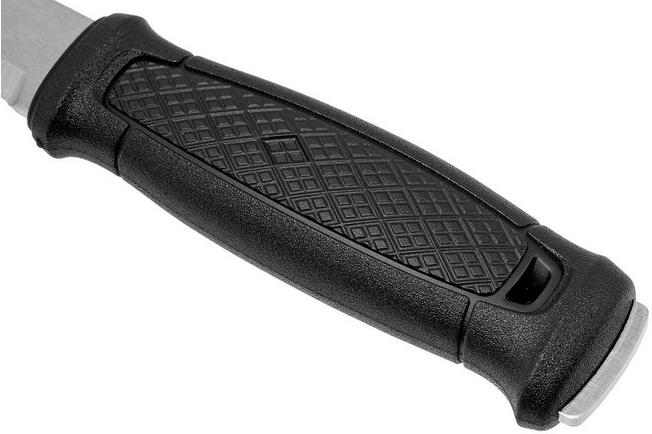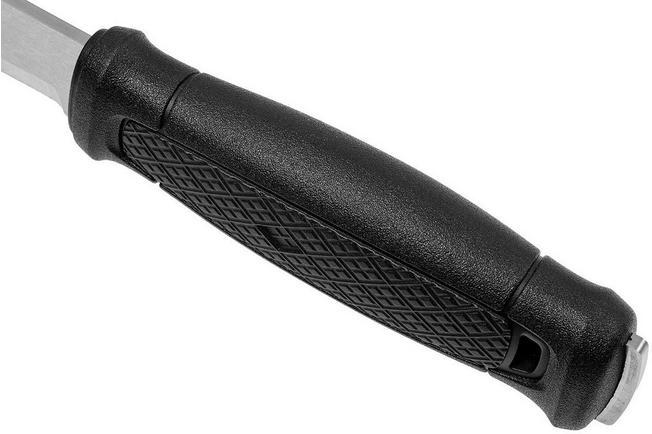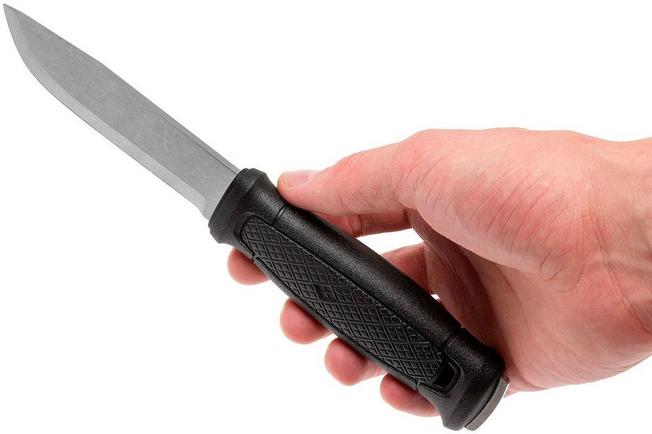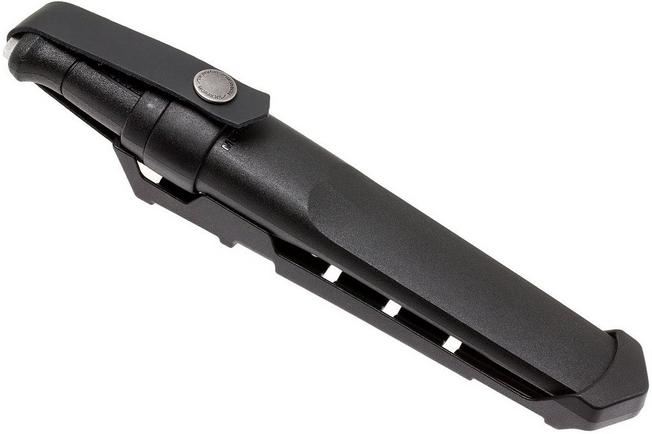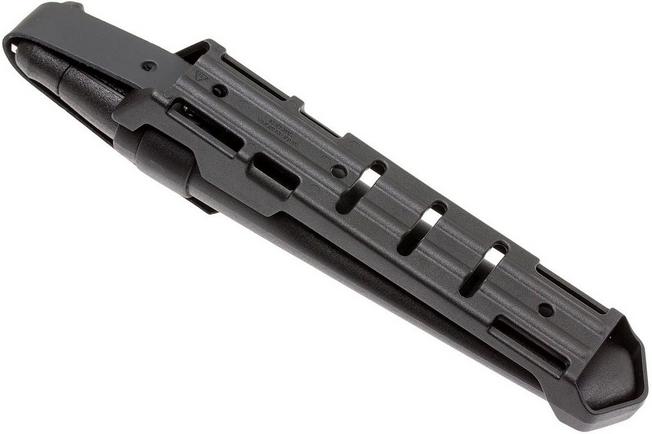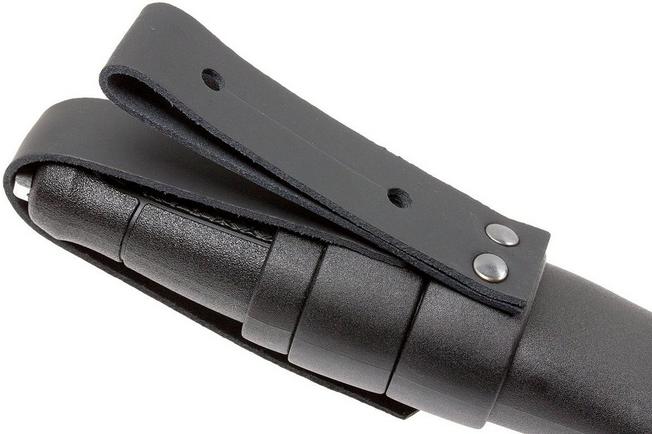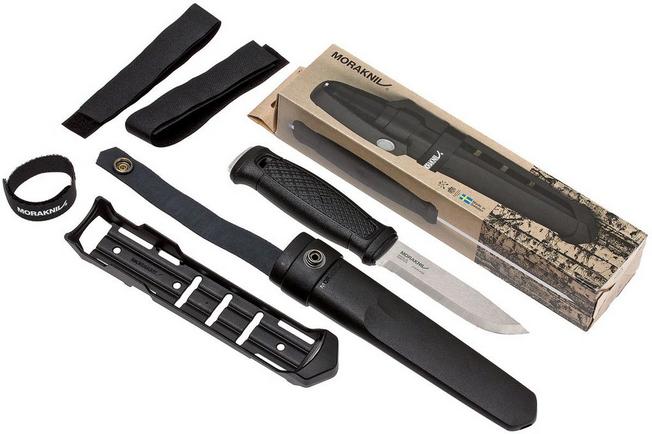 Reviews for Mora Garberg bushcraft knife, Multimount
In stock
Fast delivery from our own stock
Our customers give us a 5-star rating
Fast delivery from our own stock
See all product information
Reviews
Patrick, Heerhugowaard
Friday, May 6, 2022
---
So, Bourges
Sunday, April 24, 2022
---
Marc, Dachstein
Tuesday, April 19, 2022
---
Wolfgang, Hechingen
Friday, April 15, 2022
---
Bûcheron , Oyonnax
Friday, April 15, 2022
---
Bruno DUBRASQUET, PAU
Tuesday, September 22, 2020
---
E Snijder, Hazerswoude-Rijndijk
Tuesday, June 16, 2020
---
JOHN MCLEAN, LONDON
Wednesday, June 3, 2020
This blade is thicker than the cheaper Mora knives, so it is designed with even more durability in mind. This makes it an excellent bush craft knife which I have found can handle the heavier jobs really well. It is evident that the steel is very high quality even when compared to other Mora's. A great deal of thought has gone into the design and shape of the blade and handle which may look simple but it is very ergonomic and nothing is gimmicky here. It has much better balance than the other Mora's, and combined with an outdoor companion which is excellent for carving and general use, you have everything you need from knives for long term expeditions. The blade length is not an issue for me anyway since it gives great control, from there on in your axe will cover everything else you need. Overall a great solid feeling blade that will last a lifetime.
---
Bernard SPIELMANN, ILLKIRCH GRAFFENSTADEN
Tuesday, May 5, 2020
---
Reece Glasse, PLYMOUTH
Thursday, April 9, 2020
100% blade. . . It does what it's meant to do an has not let me down. Great bit of kit 👍 respect Reece.
---
Teddy Caron, Noyon
Wednesday, December 25, 2019
---
Jean-Claude GERARD, MARSEILLE
Tuesday, December 24, 2019
---
Rene Flierman, Zwolle
Monday, December 2, 2019
---
Peter Roithmeier, Schwanndorf
Tuesday, October 22, 2019
---
ray, Breda
Monday, September 23, 2019
---
Pierre Bouillon, Arlon
Monday, September 23, 2019
---
Frederik Vanstaen, Merelbeke
Tuesday, January 8, 2019
---
Kieron Bevan, Llandysul
Wednesday, June 13, 2018
Ordered my stainless Mora off knives and tools. Ordered the wrong one but the stainless is ok anyway. Came in two or three days. Immediately took it out Shooting and put it to work on some rabbits. The Mora dressed the rabbits effortlessly and didn't really lose any of the sharpness cutting through fur and sinew. End of the evening I just wiped all the goo off under the tap and let it dry. I'm sure it will perform well when I go to sea after mackerel etc. I know it won't rust and i know it will be up to any task. Good blade. Thanks
---
Justin K., Salzgitter
Saturday, May 5, 2018
---
Moth, Basingstoke
Thursday, May 3, 2018
Good and sharp out of the box ! But a quick go on a strop and this thing is like a razor ! The handle feels really good and solid. Feels like a lot of knife for the money!
---
Reviews for Mora Garberg bushcraft knife, Multimount
In stock
Fast delivery from our own stock
Our customers give us a 5-star rating
Fast delivery from our own stock