Reviews for Nisaku Yamagatana Mokuetubatsuki Hori Hori 802, garden knife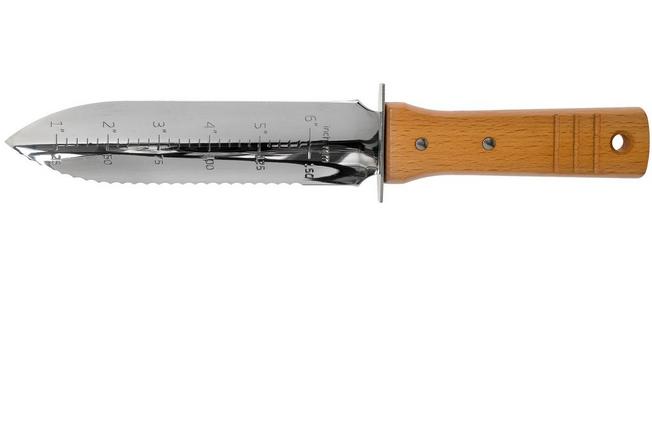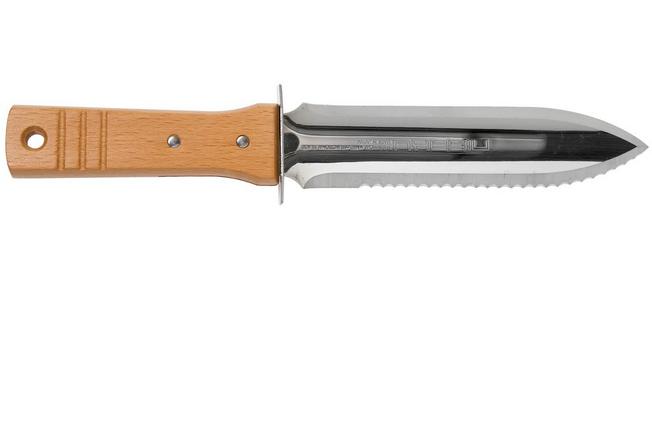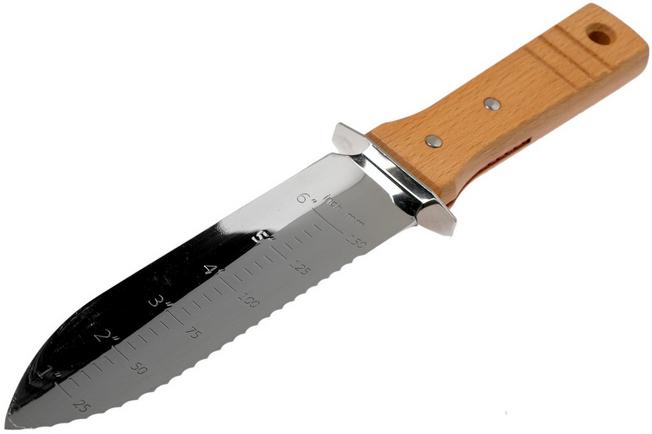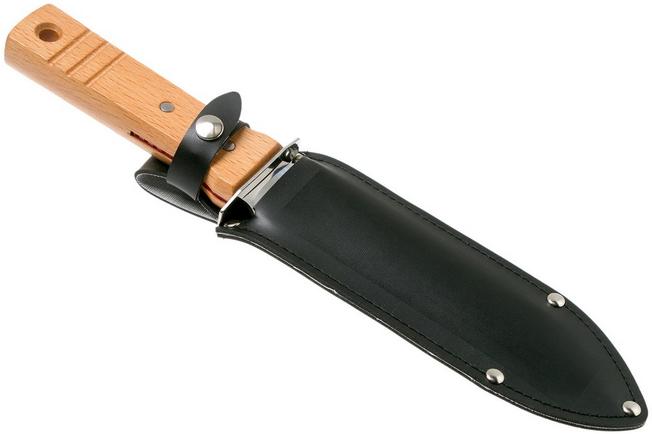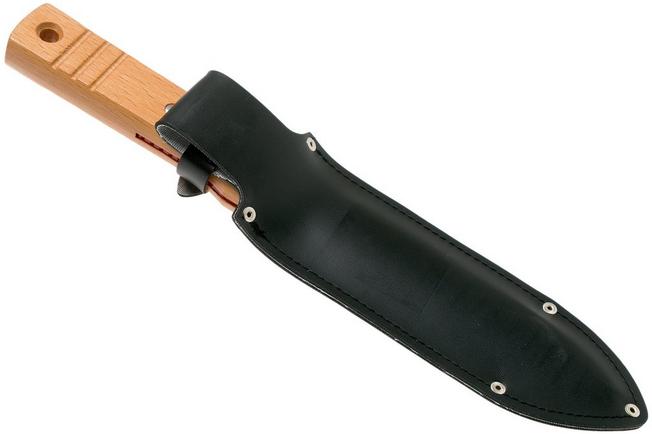 Reviews for Nisaku Yamagatana Mokuetubatsuki Hori Hori 802, garden knife
In stock
Fast delivery from our own stock
Our customers give us a 5-star rating
Fast delivery from our own stock
See all product information
Reviews
Amateur Gardener, Glenageary
Wednesday, February 15, 2023
Fantastic product, my go to for all gardening jobs - would definiety recommend
---
Christelle, Ceroux-Mousty
Sunday, October 23, 2022
---
Graham, London
Friday, October 21, 2022
A good alround practical tool for the garden. I first heard about them when Jess AT (PLOT 37) on u-tube got one.
---
Frank, Landsmeer
Thursday, October 20, 2022
---
Irma, Almere
Sunday, September 11, 2022
---
Patrola, Rijeka
Monday, September 5, 2022
One of the fastest shippings that I experienced..and great product.i recommend this site! Thanks
---
Patrick Legrand, Paris
Monday, August 22, 2022
---
Tamara, Nijmegen
Thursday, May 26, 2022
---
BB, Hook
Friday, May 20, 2022
Excellent tool. Better than a trowel for getting weeds out as smaller size means it is easier to push in and obviously doesn't need as much space. Serrated side is good for getting through the roots too. Even good as a hoe when in amongst clematis. New go-to tool.
---
Daphne, Zwanenburg
Tuesday, May 3, 2022
---
Richard , Maaseik
Monday, April 25, 2022
---
GPJ, Co Limerick
Tuesday, June 1, 2021
Much heavier than I expected. Very robust great for digging and ideal for cutting roots and splitting plants. Delighted with purchase
---
Reviews for Nisaku Yamagatana Mokuetubatsuki Hori Hori 802, garden knife
In stock
Fast delivery from our own stock
Our customers give us a 5-star rating
Fast delivery from our own stock