Reviews for Nisaku Yamakatana Hori Hori 800, garden knife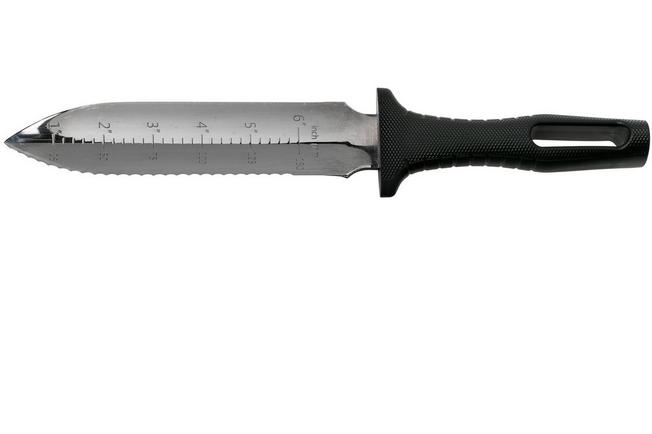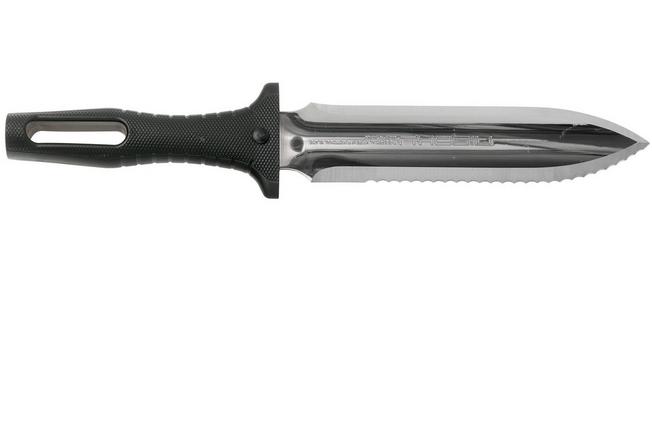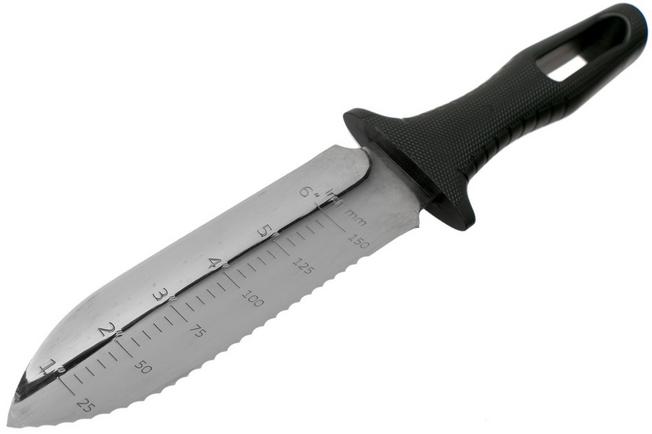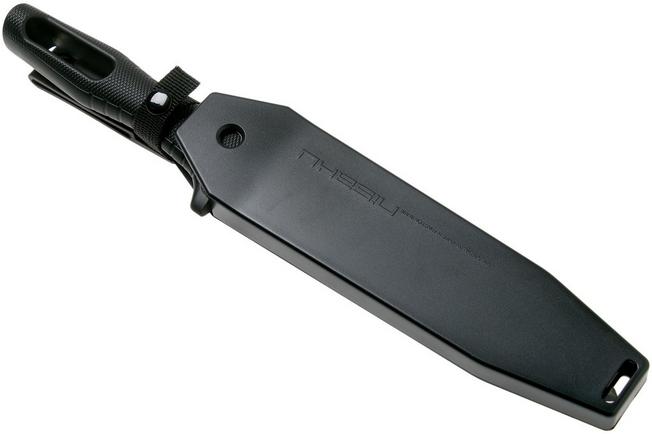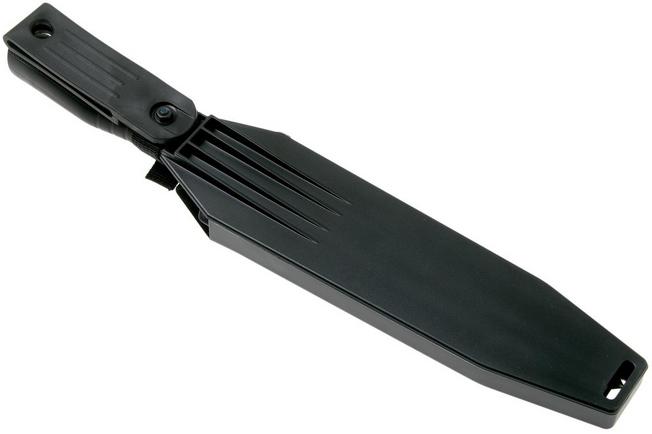 Reviews for Nisaku Yamakatana Hori Hori 800, garden knife
In stock
Fast delivery from our own stock
Our customers give us a 5-star rating
Fast delivery from our own stock
See all product information
Reviews
LRD, Porto
Wednesday, October 25, 2023
Seems to be strong, roboust and very well made. Comes very sharp
---
Alex, Amersfoort
Monday, October 16, 2023
---
Joost, Nijmegen
Thursday, October 5, 2023
---
Wil ery, Leerdam
Sunday, August 27, 2023
---
Martin, Aachen
Friday, June 23, 2023
---
Petar, Zagreb
Tuesday, June 20, 2023
This is really a solid built tool, the plastic is rubberized and wont slip on you, whereas the steel is 100% stainless and I have no doubt it will survive being left in the garden!
---
Rob, Stroud
Tuesday, June 13, 2023
Want a Hori Hori? Then this is the one. I'm a professional horticulturalist, and I've been using this exact model for 9 years until I ran it over with a mower. Highly recommended
---
Tristan, Southam
Friday, May 19, 2023
Bettwer quality than I was expecting . Very ergonomic and so useful. I haven't put it down since
---
George , Taunton
Tuesday, May 9, 2023
Great product very strong and so useful in the garden. Fast efficient service from supplier
---
keith, lauzerte
Monday, April 24, 2023
---
Chris, Marchienne-au-Pont
Tuesday, April 11, 2023
---
Francesca, Carcassonne
Friday, April 7, 2023
---
Lorenzo, Comerio
Tuesday, March 28, 2023
Great allround gardening tool.
---
Francesca, Carcassonne
Friday, January 20, 2023
---
Rene, Hellevoetsluis
Sunday, November 6, 2022
---
Franz, Voorschoten
Sunday, October 16, 2022
---
Pierrik , VEIGNE
Monday, October 3, 2022
---
Nick, Papendrecht
Saturday, September 24, 2022
---
The Constant Gardner, Perstorp
Thursday, September 1, 2022
Seems well made. A most reasonable price. Since i bought it during the summer it hasnt seen much use yet. It will surely be used much more during the autumn when its time to make some more gardening. Its a big knive/tool.
---
Michell, Harleston
Wednesday, August 31, 2022
This is my second knife and the first one is still going after 5 years of hard use. Bought this one to use for camping only. Best purchase value and quality. Very well packaged.
---
Reviews for Nisaku Yamakatana Hori Hori 800, garden knife
In stock
Fast delivery from our own stock
Our customers give us a 5-star rating
Fast delivery from our own stock