Reviews for Skerper Sink Bridge sharpening stone holder, SA002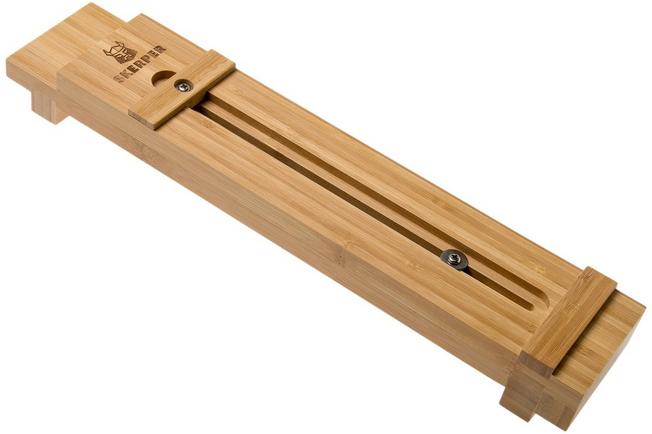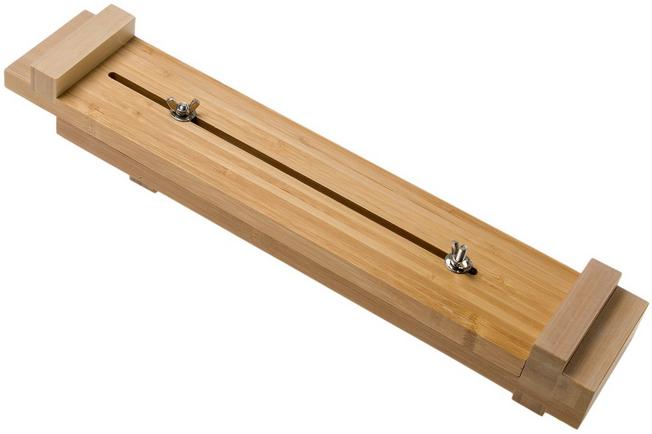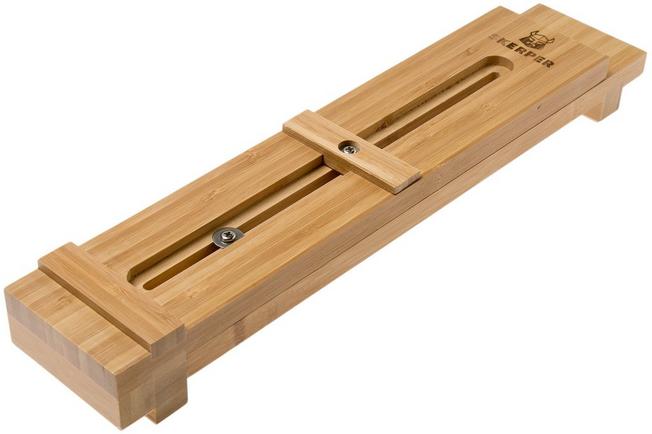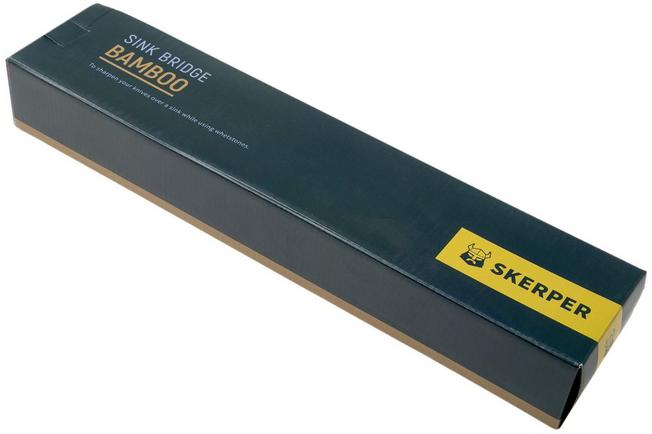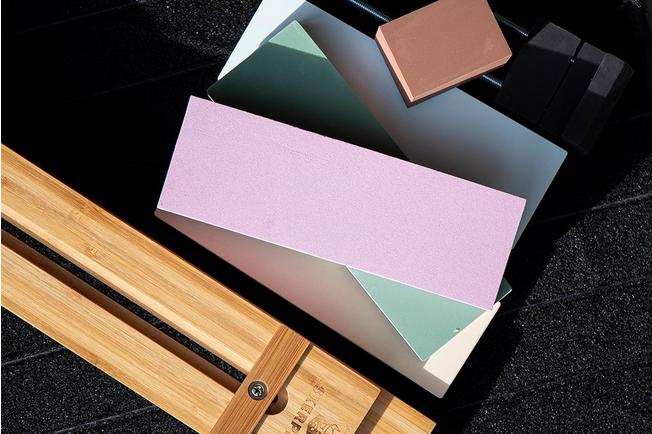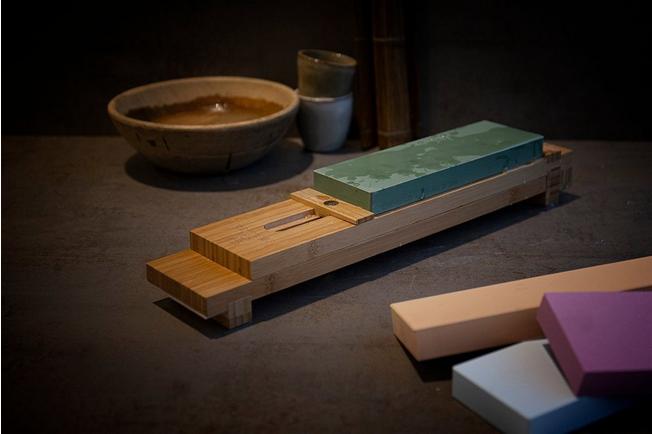 Reviews for Skerper Sink Bridge sharpening stone holder, SA002
In stock
Fast delivery from our own stock
Our customers give us a 5-star rating
Fast delivery from our own stock
See all product information
Reviews
Andrew, Sheffield
Thursday, June 30, 2022
Does exactly what it promises. Great for suspending your stones over your sink and holds them securely in place too, so you can concentrate on balanced even strokes, instead of being distracted having to keep the stone in place as well.
---
Polar, Norsborg
Friday, May 20, 2022
the fixture for the stone broke when in became wet the 7 or 8:th time i used it.
---
Juan Luis, Valencia
Thursday, May 19, 2022
---
Claus, Wuppertal
Monday, April 11, 2022
---
Ype, Leerdam
Thursday, October 28, 2021
---
Romuald, marcinelle
Friday, October 15, 2021
---
Hendrawanto van Renen, Amsterdam
Thursday, May 13, 2021
---
Fabian Z., Salzburg
Tuesday, January 12, 2021
---
STEPHANE LAMBERT, AUDENGE
Tuesday, December 15, 2020
---
Ron van Wandelen, Zeist
Tuesday, December 15, 2020
---
Darryl Walters, Aberdare
Tuesday, July 14, 2020
Fantastic value for money and quality. I really recommend it.
---
, Leverkusen
Thursday, July 9, 2020
---
Vincent Van Deudekom, Houten
Tuesday, May 12, 2020
---
Paul Bancroft, Liverpool
Wednesday, April 8, 2020
After years of trying many different ways to keep my sharpening stone still whilst putting an edge on my kitchen knives this bit of kit was an absolute God send. Does the job perfectly and the residue from the blade gores straight down the drain. Wish I would have found it years earlier !
---
Gregor Frelih, Skofljica
Tuesday, March 24, 2020
This sinkbridge is ok, good material and build, non skeed feet, good price performance, fast delovnega, ++++
---
Reviews for Skerper Sink Bridge sharpening stone holder, SA002
In stock
Fast delivery from our own stock
Our customers give us a 5-star rating
Fast delivery from our own stock