Reviews for Victorinox Dual-Knife sharpening-pen 4.3323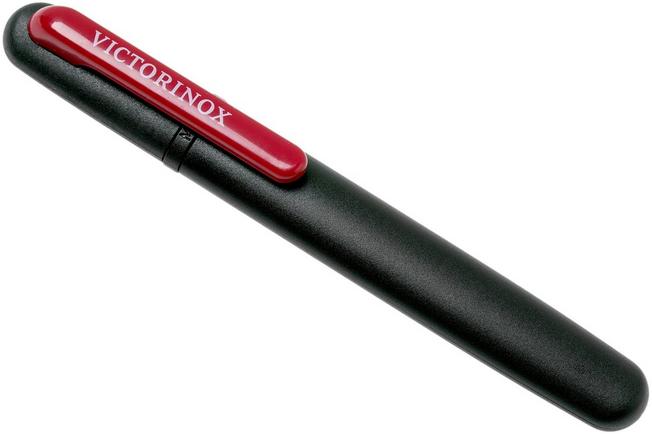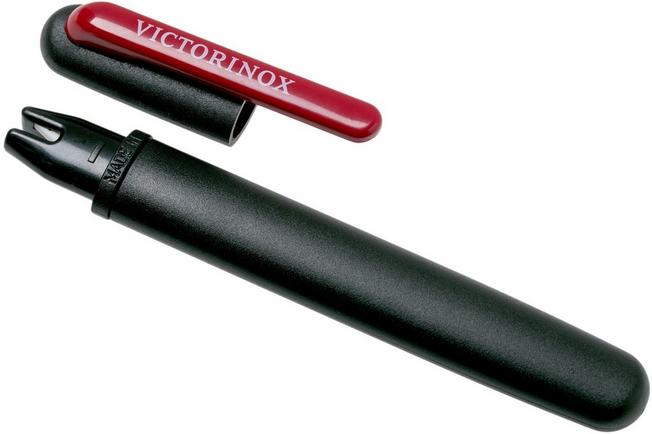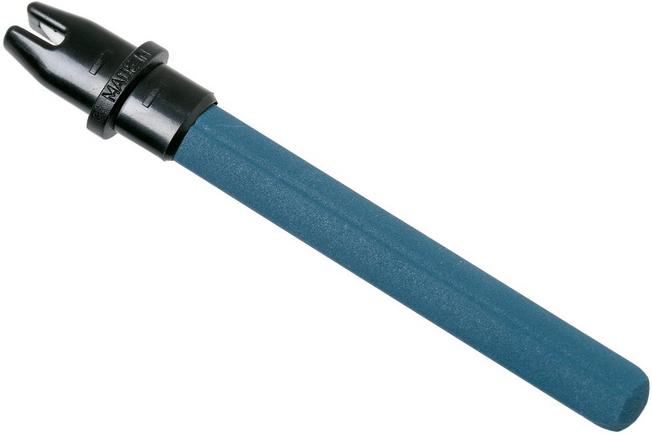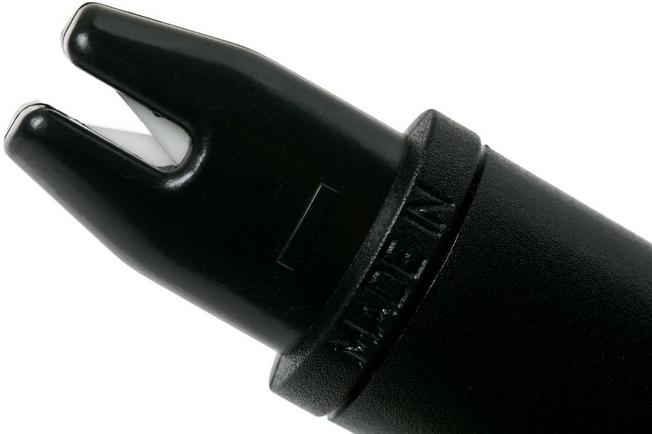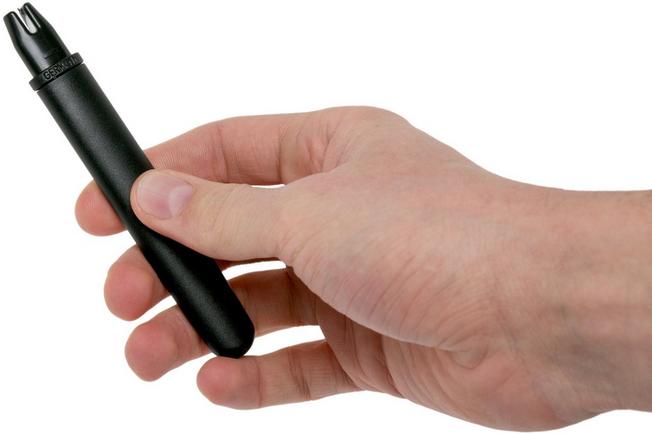 Reviews for Victorinox Dual-Knife sharpening-pen 4.3323
In stock
Fast delivery from our own stock
Our customers give us a 5-star rating
Fast delivery from our own stock
See all product information
Reviews
Frédéric QUENON , Quaregnon
Sunday, June 26, 2022
---
D J, Grathem
Thursday, May 12, 2022
---
Philippe, HERVE
Saturday, April 23, 2022
---
Graham , Ipswich
Monday, March 14, 2022
Attractive and good quality start with the V shaped sharpener. Using the stone, you can create an edge like a scalpel!!!....Definitely recommend.
---
Mathieu, Eindhoven
Monday, February 21, 2022
---
Wouter, Mechelen
Thursday, February 17, 2022
---
Ramus, Vilnius
Wednesday, January 19, 2022
High quality,very suitable for sharpening while traveling and not only, suitable for carrying in a Pocket, Compact. Carefully fragile!
---
John, Mansigné
Tuesday, January 4, 2022
---
Joe Jackson, GOSPORT
Tuesday, December 7, 2021
I initially bought this along something else to make the postage cost worthwhile, I've had it a couple of weeks now and so glad I got it, this tool dose just what it's supposed to, it puts a nice cutting edge on the blade without removing too much metal, wouldn't be without mine.
---
Camille FAUCHÉ, Montastruc
Friday, June 18, 2021
---
Albert M., Lelystad
Monday, June 14, 2021
---
J.C. Vrielink, Amsterdam
Monday, June 14, 2021
---
Bart Dinnissen, Westervoort
Tuesday, January 5, 2021
---
Frans de Jonge, Schiedam
Thursday, June 11, 2020
---
Guillaume, Savigny sur Orge
Tuesday, May 5, 2020
---
Jean philippe Jaubert, La Bouilladisse
Tuesday, April 7, 2020
---
Thomas, Grenoble
Friday, March 27, 2020
---
Johan, Lopik
Sunday, February 9, 2020
---
Martin Jansen, Arnhem
Saturday, November 30, 2019
---
Reviews for Victorinox Dual-Knife sharpening-pen 4.3323
In stock
Fast delivery from our own stock
Our customers give us a 5-star rating
Fast delivery from our own stock