Reviews for Wüsthof Classic Ikon paring knife 12 cm, 1040330412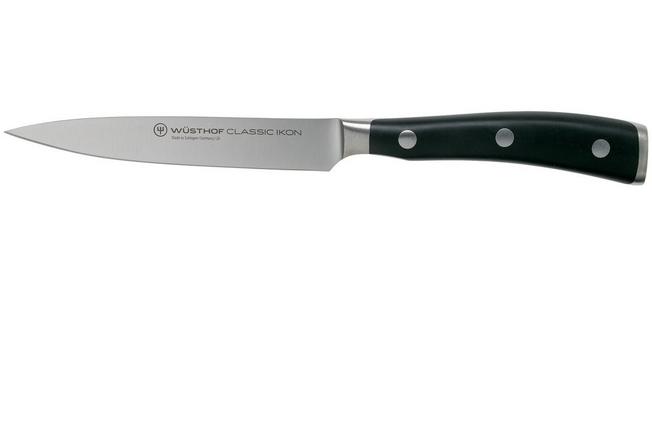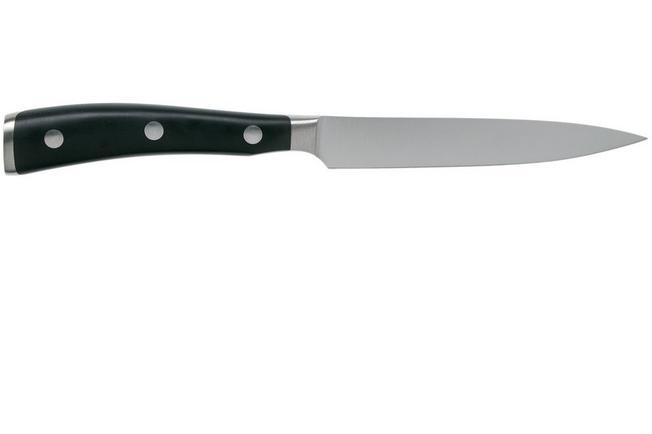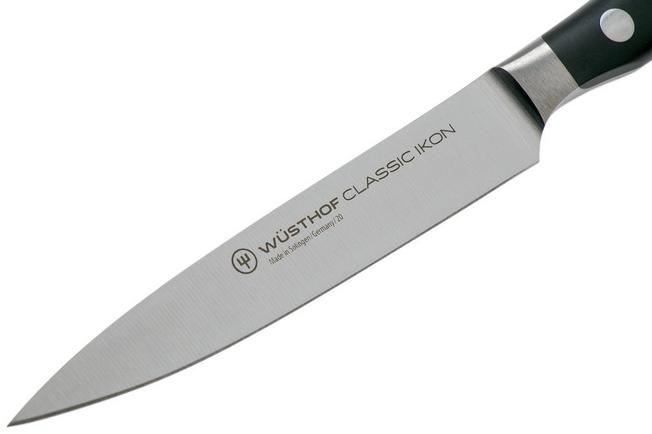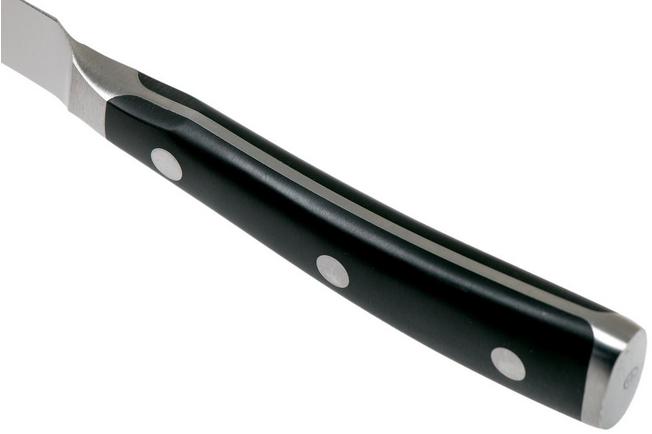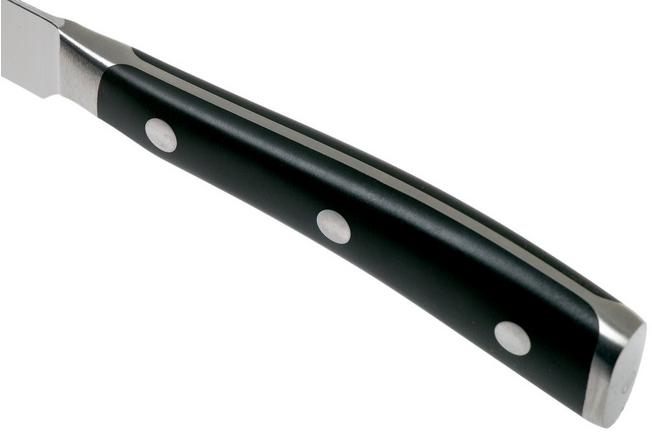 Article number WU1040330412
Reviews for Wüsthof Classic Ikon paring knife 12 cm, 1040330412
In stock
Fast delivery from our own stock
Our customers give us a 5-star rating
Fast delivery from our own stock
See all product information
Reviews
Ray, Rijswijk Zh
Friday, April 15, 2022
---
Daan, Leiden
Thursday, January 20, 2022
---
Sara, London
Tuesday, March 10, 2020
such a great brand of knife, I just have to remember quite how sharp they are!
---
Didier, 's-Gravenhage
Wednesday, February 12, 2020
---
Paul ffoulkes, Swindon
Wednesday, June 6, 2018
Exceptional quality and extremely sharp!
---
Anoniem, London
Sunday, April 8, 2018
The knife meets my generally high expectation. It is designed for kitchen work, but also applicable as a steak knife. The edge is very sharp, although can be improved further with a leather strop.
---
JR, London
Monday, November 27, 2017
Another excellent knife by Wusthof!
---
Really nice product. Delivery on time.
---
Anoniem, Bellingwolde
Wednesday, April 20, 2016
---
Anoniem, Maarssen
Thursday, January 7, 2016
---
henk van faassen, Groningen
Saturday, September 19, 2015
---
Jan Willem, Apeldoorn
Sunday, February 24, 2013
---
pedro, Quimper
Wednesday, January 30, 2013
---
John, Zwolle
Thursday, December 8, 2011
---
DJ, spijkenisse
Tuesday, August 30, 2011
---
E., Appingedam
Wednesday, September 2, 2009
---
Nijkamp, Harlingen
Monday, February 2, 2009
---
Article number WU1040330412
Reviews for Wüsthof Classic Ikon paring knife 12 cm, 1040330412
In stock
Fast delivery from our own stock
Our customers give us a 5-star rating
Fast delivery from our own stock