Reviews for Wüsthof Gourmet turning knife 6 cm, 1025046706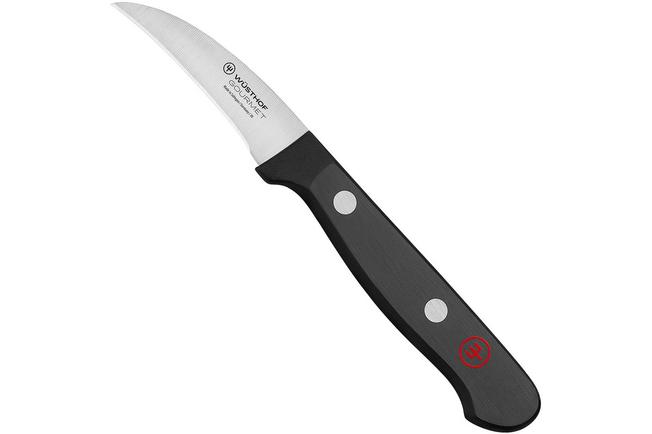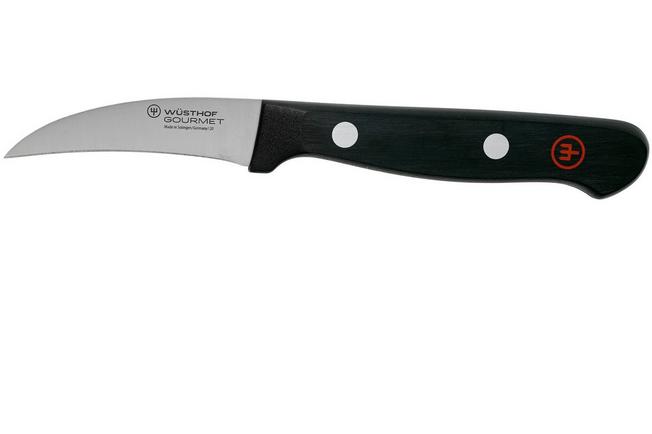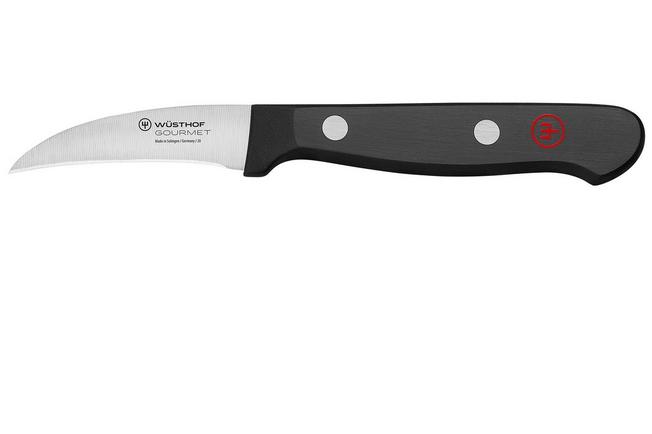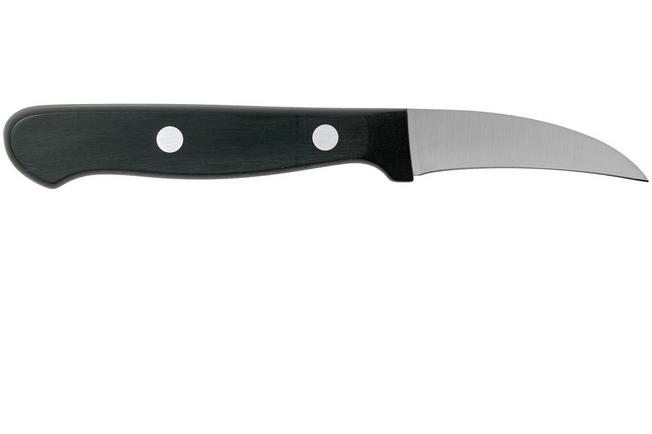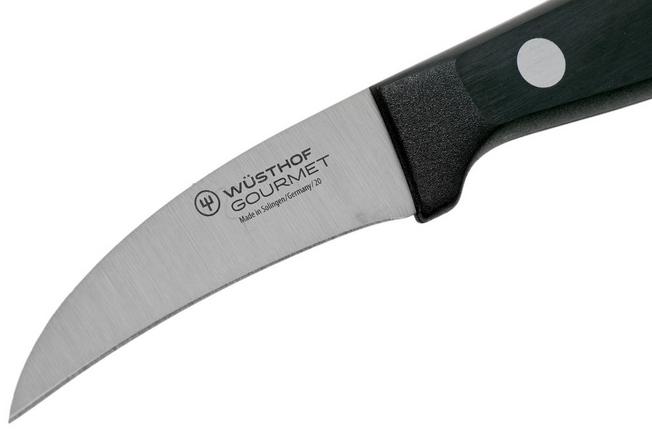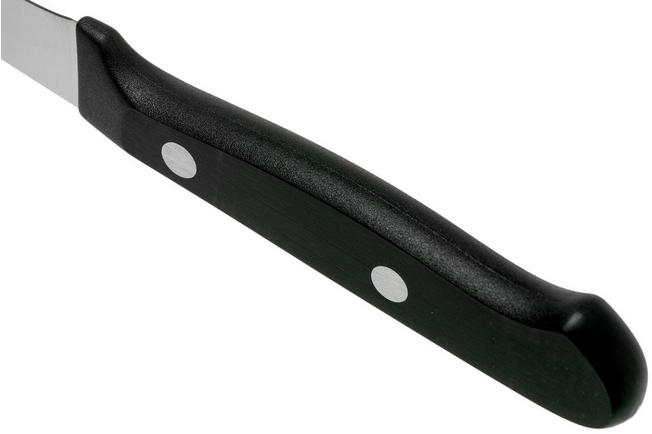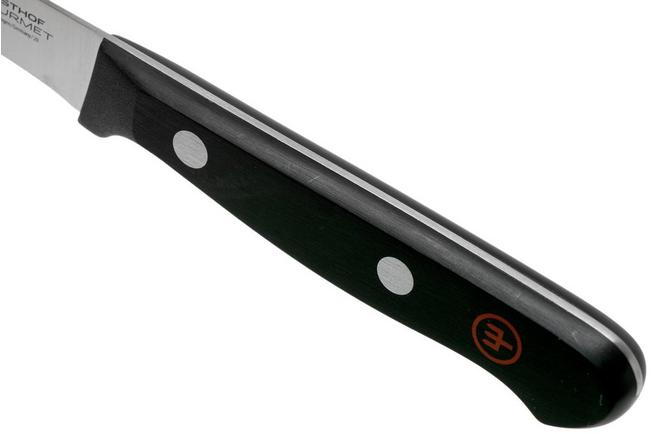 Article number WU1025046706
Reviews for Wüsthof Gourmet turning knife 6 cm, 1025046706
In stock
Fast delivery from our own stock
Our customers give us a 5-star rating
Fast delivery from our own stock
See all product information
Reviews
Rolf Dragstra, London
Monday, June 21, 2021
This a as very good little kitchen knife.
---
, Ouddorp
Tuesday, January 12, 2021
---
Ralph pilkington, Blackburn
Tuesday, June 23, 2020
A well made product , should last for years good value
---
Lesley Lewsey, Braintree
Wednesday, June 3, 2020
My Husband loves it, a very good knife,
---
LJ Lenssen, Venlo
Thursday, April 25, 2019
---
Paul Rosier, Brecht
Friday, January 11, 2019
---
Stephen, stonehouse
Monday, June 25, 2018
The knife is extremely sharp. It fits in my hand nicely and is perfect for peeling vegetables/potatoes which is what I wanted it for. It feels and looks like a high quality product. I have no idea if it is dish washer safe, but I have no intention of putting it in one as it's too good to risk.
---
Jan Westerhof, Noardburgum
Monday, March 12, 2018
---
tim, Rotterdam
Tuesday, September 23, 2014
---
RDDR, Leende
Tuesday, February 11, 2014
---
Gem, HARFSEN
Monday, September 16, 2013
---
Anoniem, Eygelshoven
Saturday, December 22, 2012
---
Anne, Nuenen
Thursday, June 14, 2012
---
derfrenne, Maasbracht
Sunday, February 6, 2011
---
W.J. van de Kamp, Hazerswoude Rijndijk
Thursday, February 3, 2011
---
Article number WU1025046706
Reviews for Wüsthof Gourmet turning knife 6 cm, 1025046706
In stock
Fast delivery from our own stock
Our customers give us a 5-star rating
Fast delivery from our own stock