Reviews for Wusthof Kitchen Shears 21 cm (8")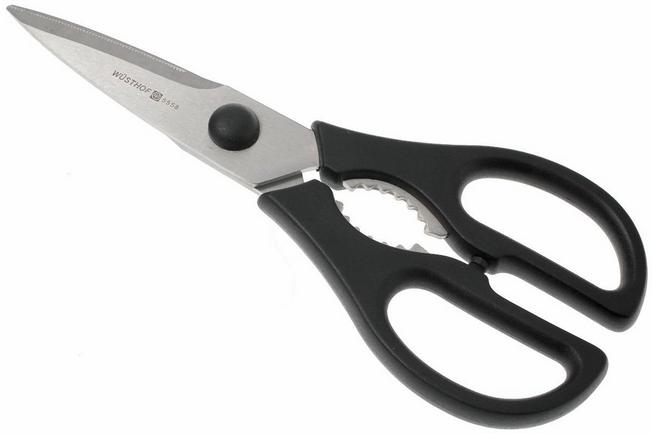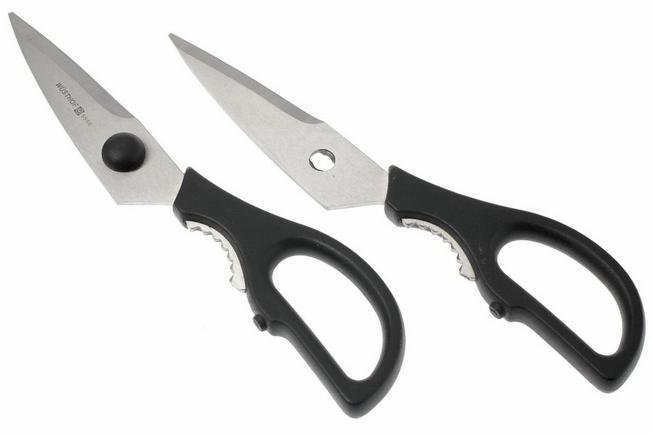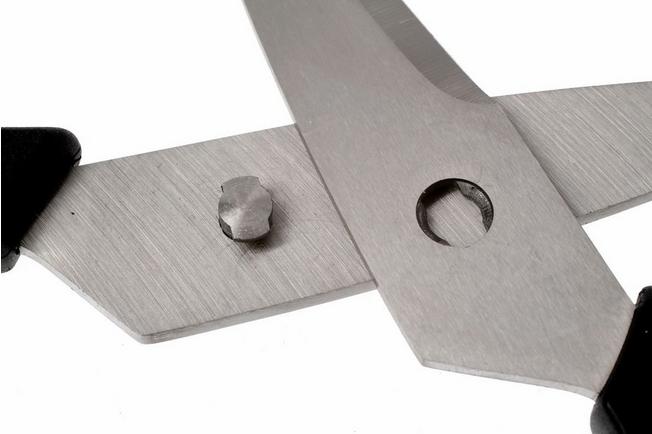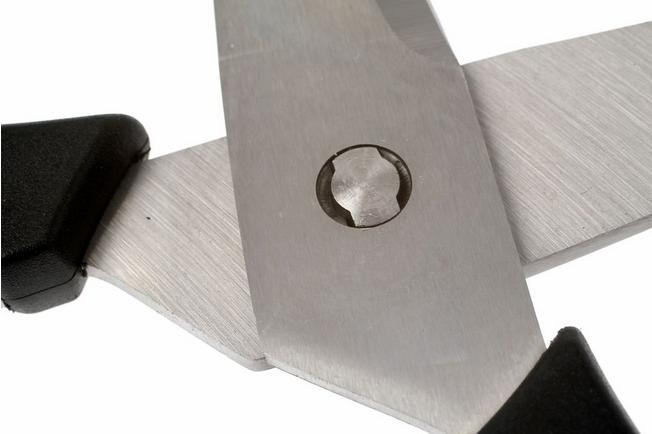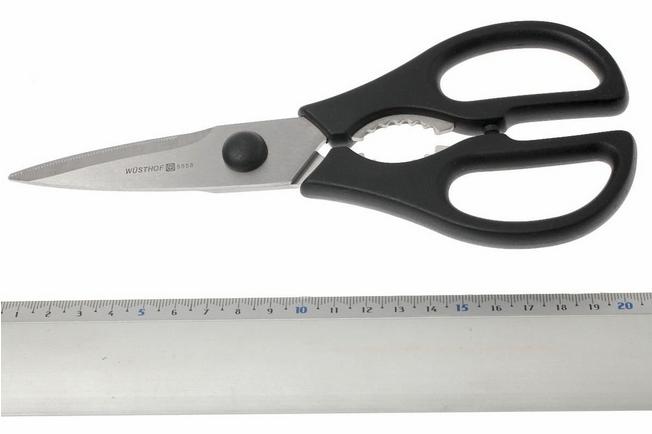 Reviews for Wusthof Kitchen Shears 21 cm (8")
Our customers give us a 5-star rating
Fast delivery from our own stock
See all product information
Reviews
Irene Langille, Fontaine
Wednesday, January 13, 2021
---
Matthew Smith, London
Tuesday, January 5, 2021
These are nice solid, well-performing kitchen scissors, as you'd expect from Wusthof. I expect them to last a long time. The design decouples the blades for cleaning - when you open them wide enough the holding pin can slide out. This is overall a good feature but occasionally I open them too far when using them and they fall apart. it would be great if the disengage point were a little further from a normal range of motion. I think I'll adapt over time (it's already happening much less frequently) but it's a very minor negative for an otherwise great product.
---
Erik Goethals, Oostende
Tuesday, January 5, 2021
---
chris magdeleyns, beringen
Tuesday, January 5, 2021
---
Marie - Françoise Emery, Lyon
Wednesday, December 30, 2020
---
joel witkowski, bazainville
Tuesday, December 22, 2020
---
Adam Kelso, Crosslee
Wednesday, June 3, 2020
---
Elizabeth Nicholson, London
Tuesday, October 22, 2019
I bought a pair for my son and his fiancee, after they admired my scissors. They are as pleased as I am with the product. Excellent design for cleaning
---
Bianca Berk, Voorburg
Monday, March 11, 2019
---
Nancy Lefevre, Aalst
Thursday, January 10, 2019
---
Theo, Diest
Tuesday, January 8, 2019
---
Verbelen, Zichem
Monday, December 25, 2017
---
Veronique, Saint Leonard
Tuesday, June 13, 2017
---
Anoniem, Heelsum
Monday, August 22, 2016
---
Xander Schoolen, Apeldoorn
Tuesday, March 8, 2016
---
Anoniem, Wallsend
Tuesday, March 1, 2016
I have purchased several pairs of scissors for gifts and without exception everyone has praised them they are so useful for many types of jobs. And invaluable for cutting meat products and ease of cleaning afterwards. I give them 10 out of 10.
---
Ad, Tilburg
Monday, December 28, 2015
---
Joop Wans, Amsterdam
Friday, May 8, 2015
---
Audrey RG, Plan-de-Cuques
Thursday, October 30, 2014
---
HOLLET, Libourne
Wednesday, June 25, 2014
---
Reviews for Wusthof Kitchen Shears 21 cm (8")
Our customers give us a 5-star rating
Fast delivery from our own stock