Flytanium CF Delica Backspacer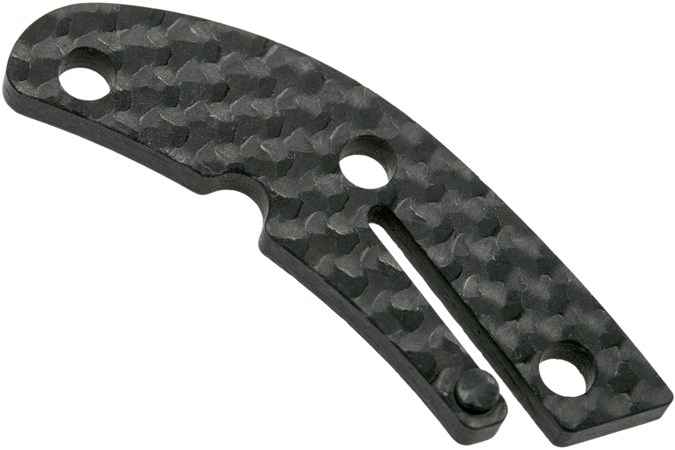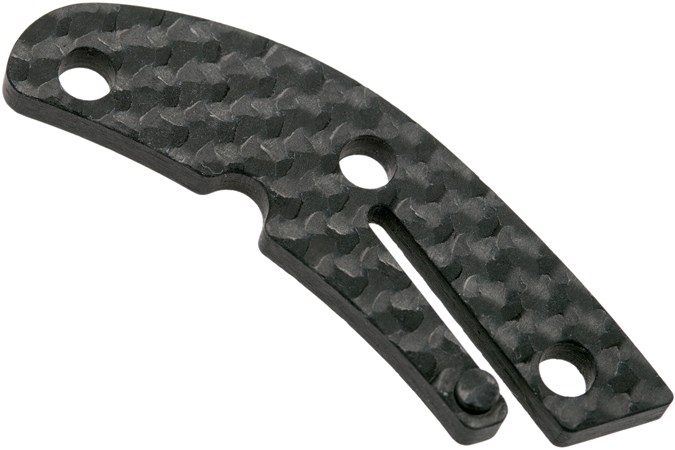 SKU: FLY-392
Not available
This product is temporarily unavailable
This Flytanium Spyderco Delica 4 Backspacer is a nice spacer for your Delica 4. It replaces the FRN backspacer and is a stunning upgrade for your Delica with a set of Delica 4 Flytanium scales.
This backspacer is also made from carbon fibre. Nice and light-weight and sleek in terms of look and feel.
Flytanium accessories
At Flytanium they have been making very good accessories for all sorts of pocket knives for many years. While for many manufacturers this remains a hobby Flytanium specialized and organized so that the Flytanium scales have an excellent reputation worldwide.
Tips for assembly
Assembling new scales or other accessories isn't without risk. Always use fitting screwdrivers and never force anything to prevent damage to screws or scales. We prefer to add a piece of a plastic bag in between the bit and the screw to prevent any damage to the screws. If the screws are stuck, it is important not to force them. Carefully heat them with a hairdryer or tap the back of the screwdriver to break the loctite.
Also check the manufacturer's warranty conditions before you start: for some brands the warranty expires when you start tinkering with the knife yourself. You add the scales at your own risk. We are not liable for any damages that you may cause to the knife or accessories yourself.
| | | |
| --- | --- | --- |
| Brand | Flytanium | |
| Colour | black | |
| Country of origin | China | |
Not available
This product is temporarily unavailable

Product groups

Brands

Promotions

Information

News

<![if !IE]> <![endif]>