Princeton Tec Apex Rechargable, black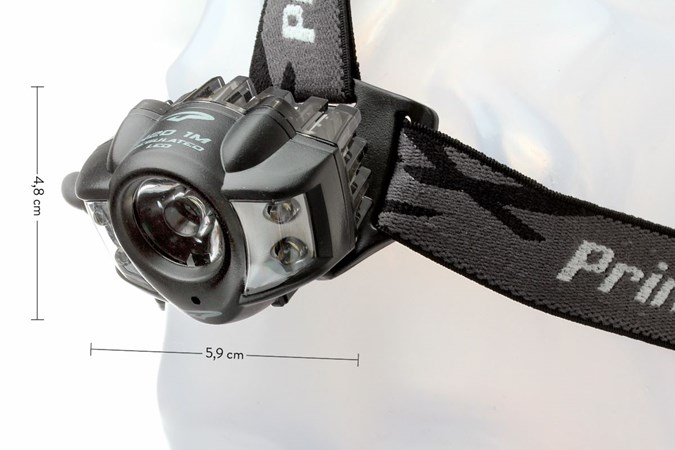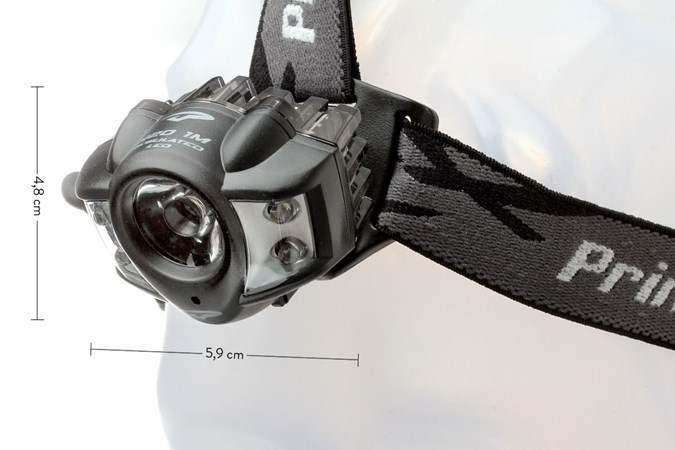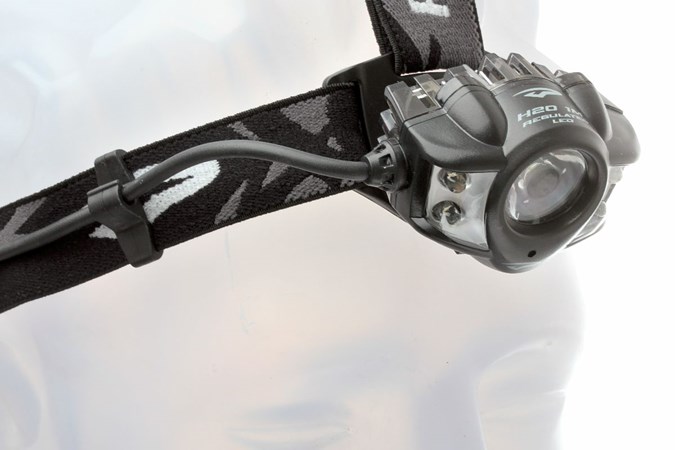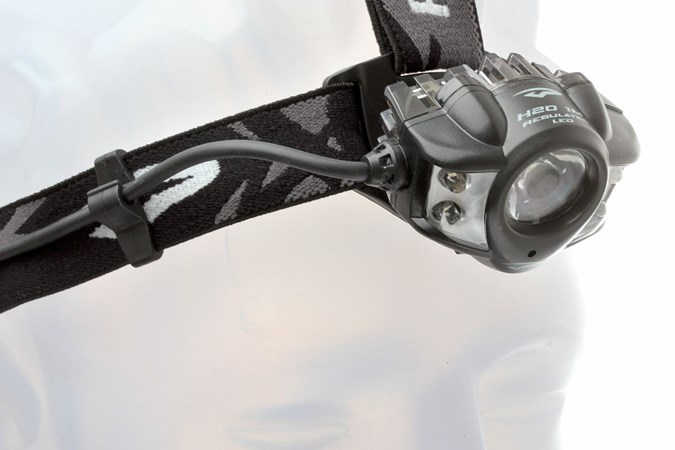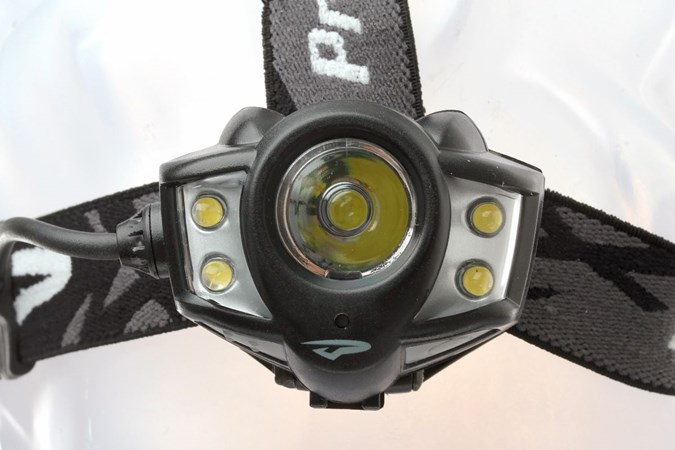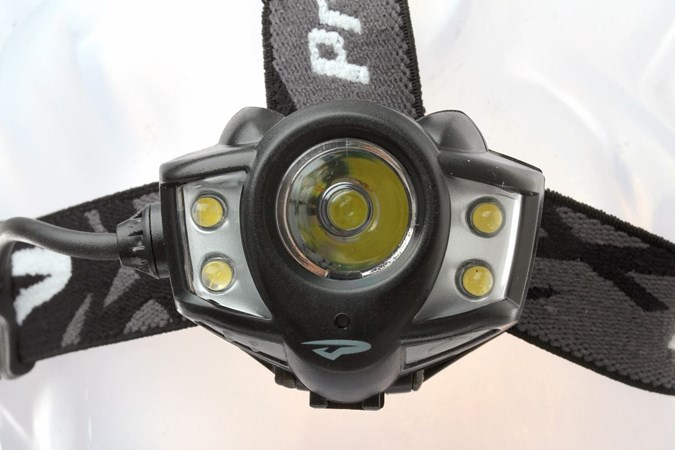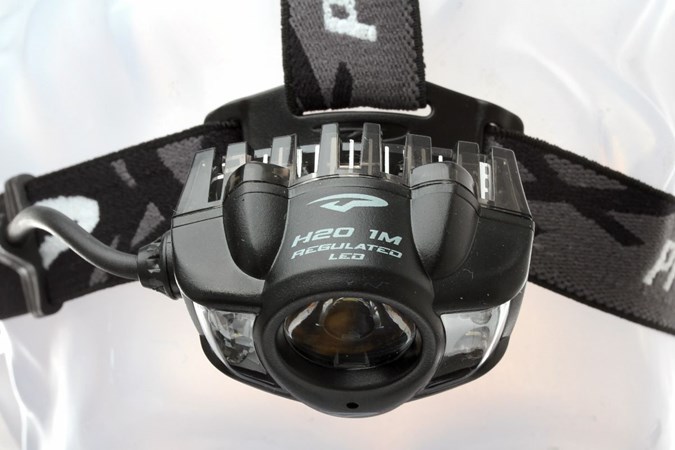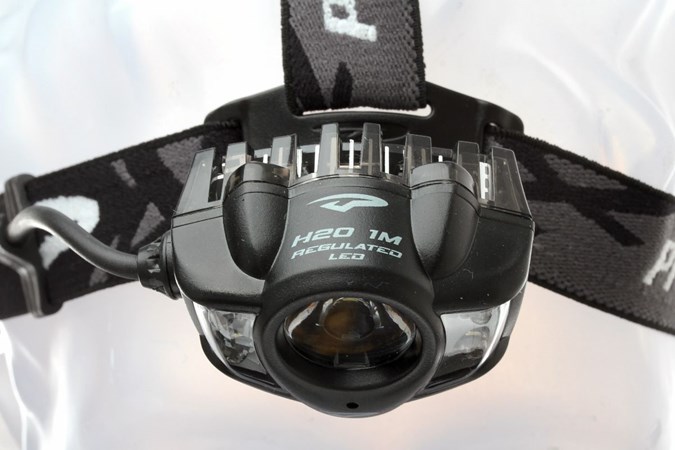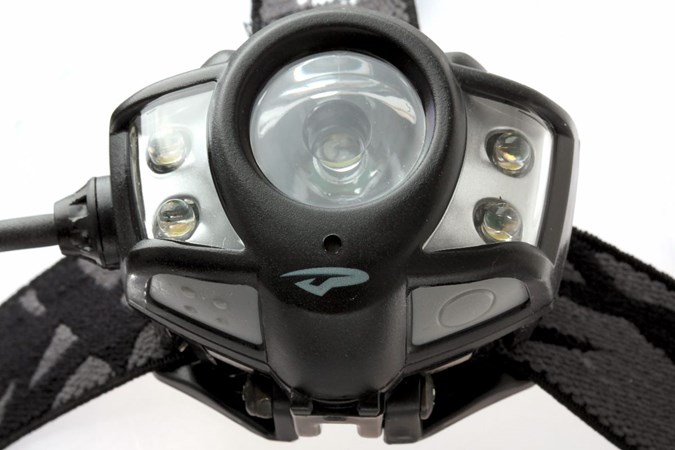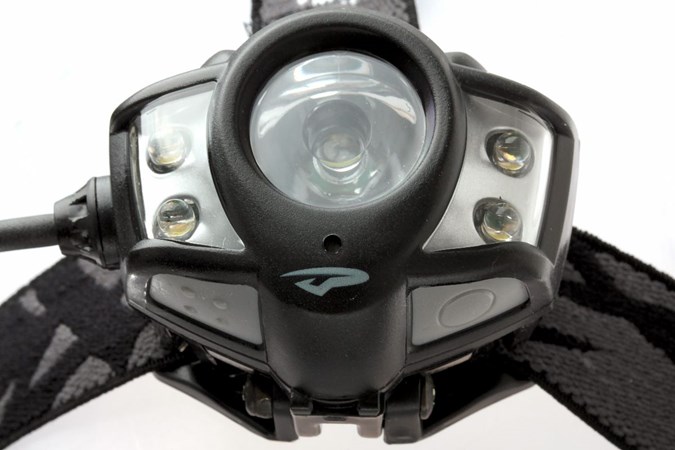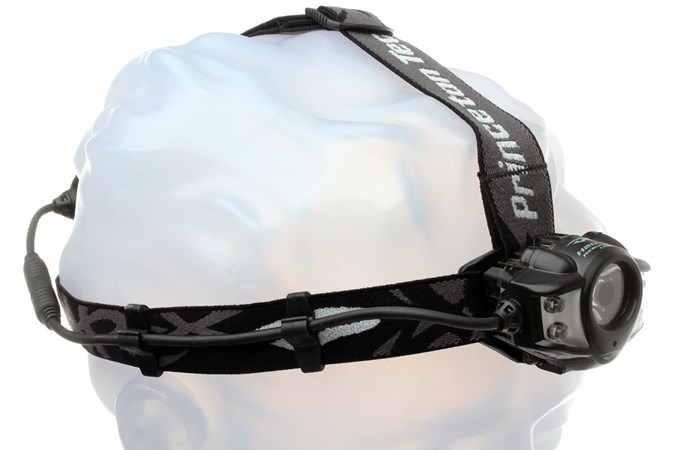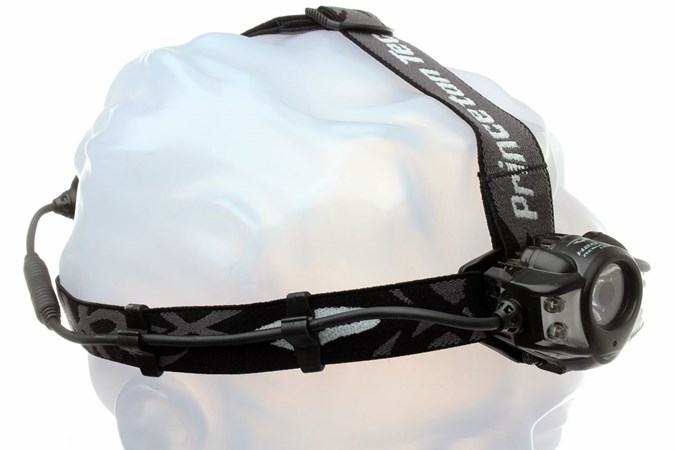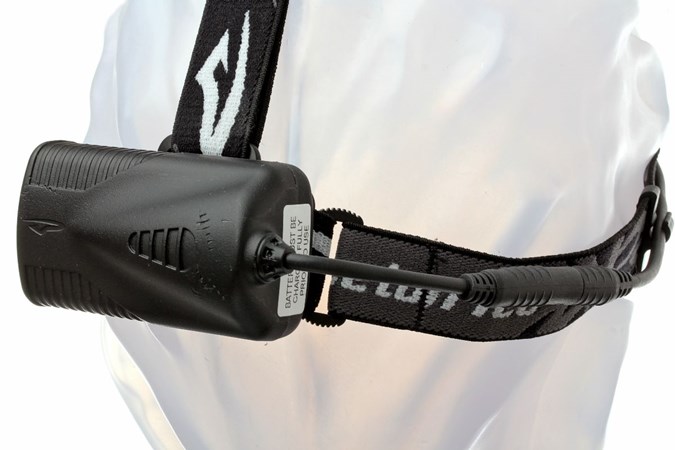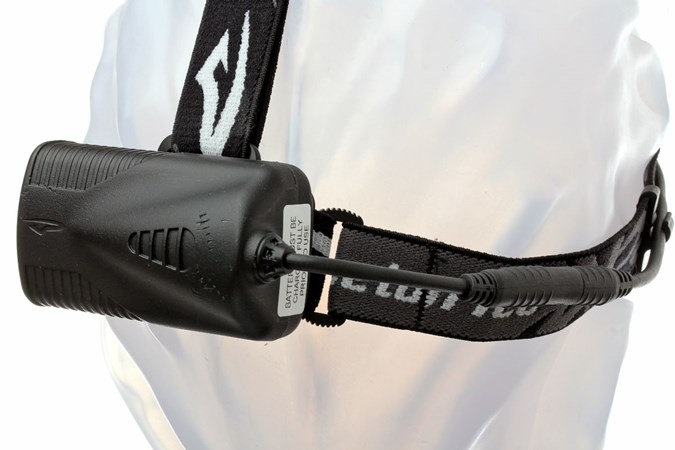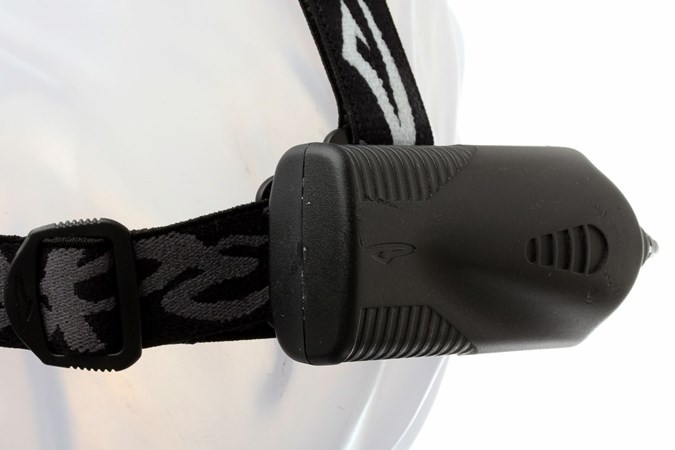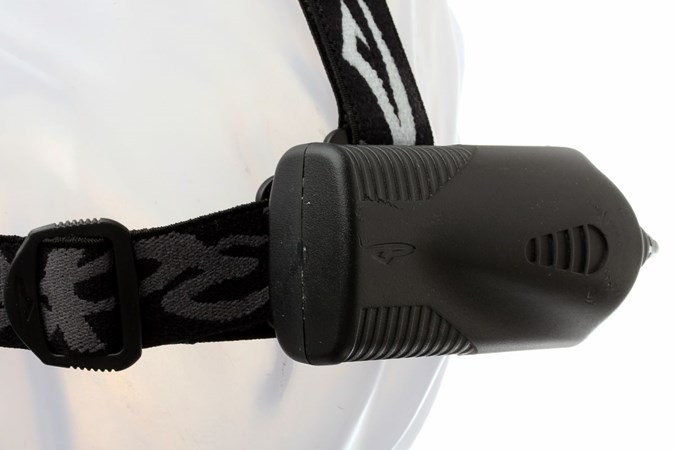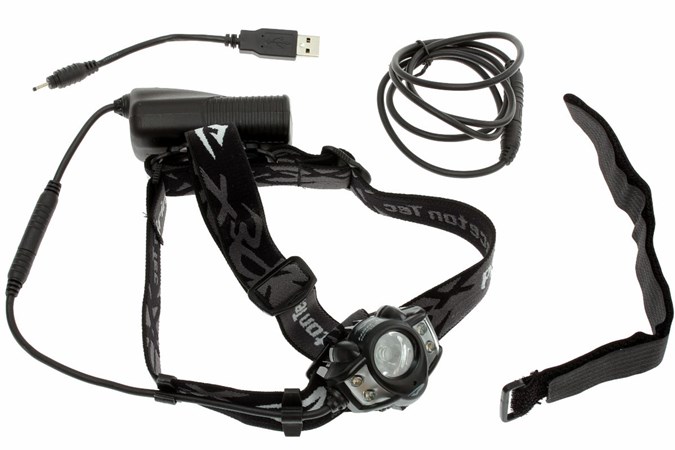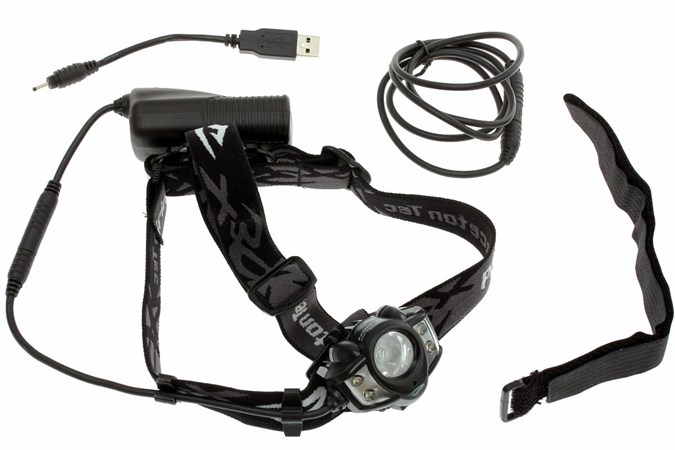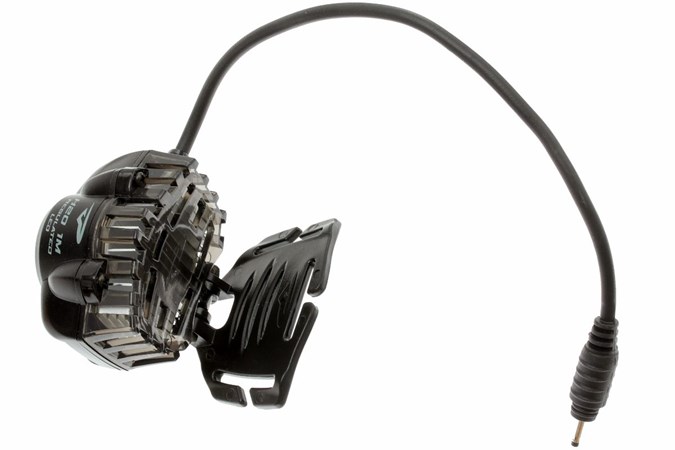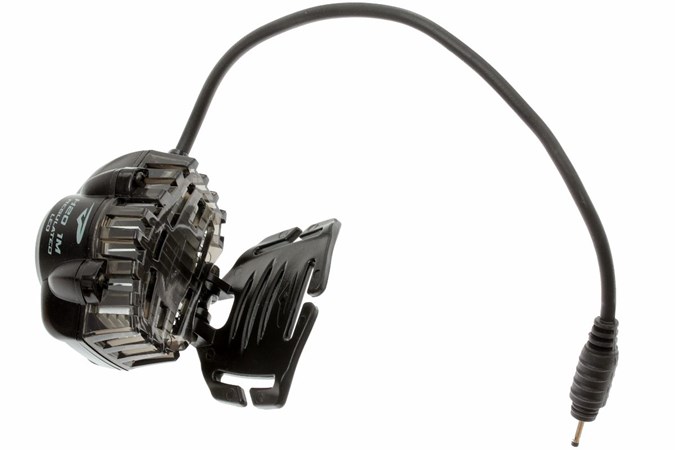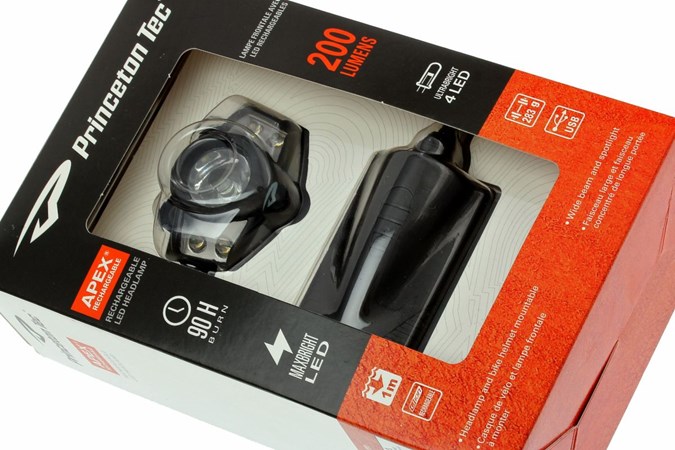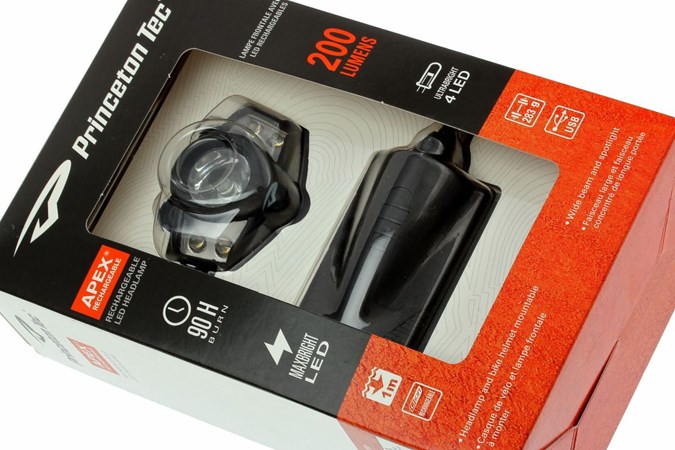 SKU: PTAPXL-RC-BK
± 1 week
This product has been ordered. The delivery time is an indication. Please take delays into account.
The Princeton Tec Apex Rechargeable is one of the heavier headlamps in the Princeton Tec collection. The lamphead is itself can be well compared to the other headlamps of this brand, but the difference is that the lamp is powered by a separate lithium-ion battery. This ensures an extra long burn time and can be charged using the included USB-cable. A massive advantage of the lithium-ion battery is the fact that these do not have the so-called memory effect. This means that there is no harm in some additional charging. So you can always make sure you have a fully charged battery on hand.

The lamphead is equipped with 4 Ultrabright LED's and 1 Maxbright LED. Two switches enable you to choose from five light modes. There is a high and low mode for both the 4 Ultrabright and the Maxbright LED's, as well as an additional flashing mode. It is a matter ofcourse that the Apex Rechargeable is rain resistant.

5 light modes:
- Maxbright high: 5 hours
- Maxbright low: 8 hours
- 4x Ultrabright high: 20 hours
- 4x Ultrabright low: 90 hours
- Flashing mode: 61 hours
| | | |
| --- | --- | --- |
| Brand | Princeton Tec | |
| Colour | black | |
| Country of origin | USA | |
Average rating
Latest reviews
Latest review
Jason, Woking
Monday 14 August 2017
Head torch is incredibly expensive for what you get, but that said - it does a great job! 5 different modes, each with an amazing (overnight) battery life. The headband is tight and sits well whilst running. The battery is a little larger than I like, but I'm grateful for how long it lasts, so I shouldn't complain :) It's a shame you can't mix the 4 smaller LEDs with the spotlight to give a great all-round field, even if this was at the expense of battery life!
± 1 week
This product has been ordered. The delivery time is an indication. Please take delays into account.

Product groups

Brands

Promotions

Information

<![if !IE]> <![endif]>