Work Sharp Multi-Sharpener Ken Onion Edition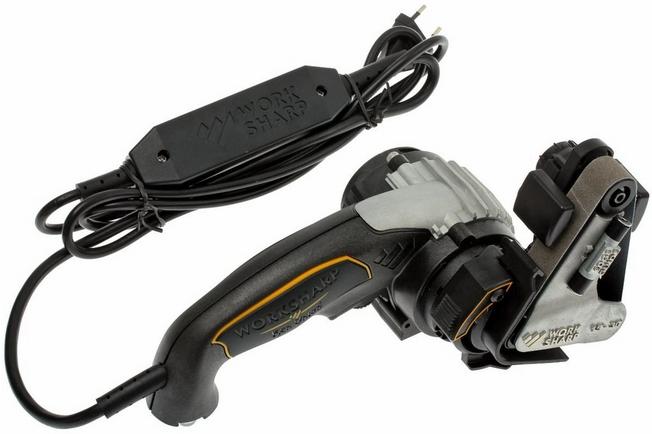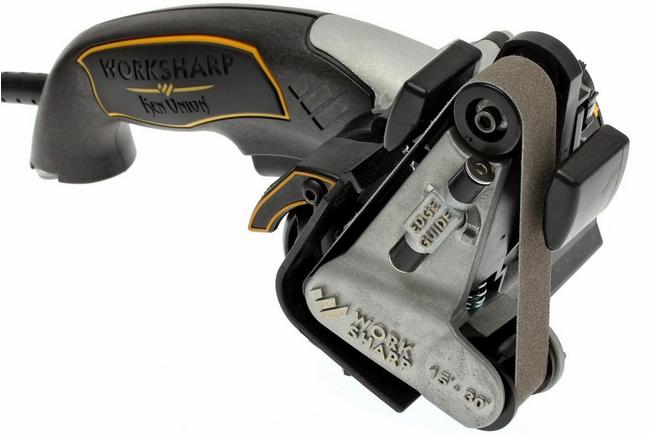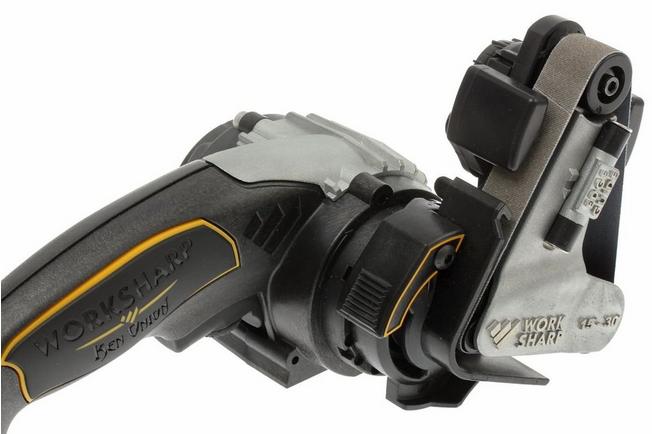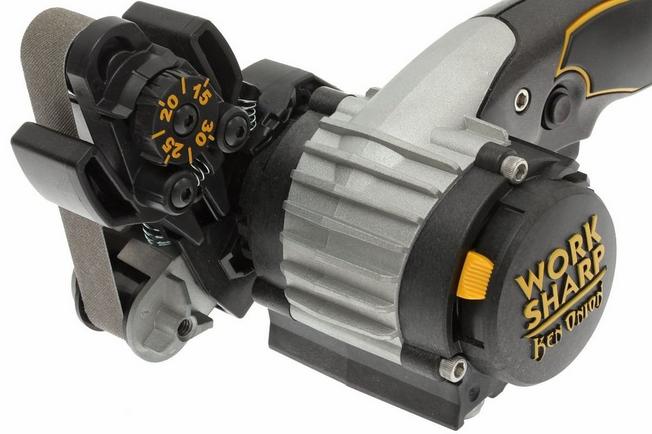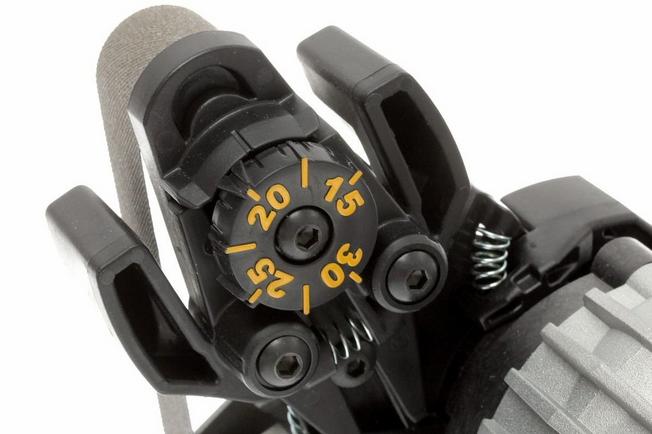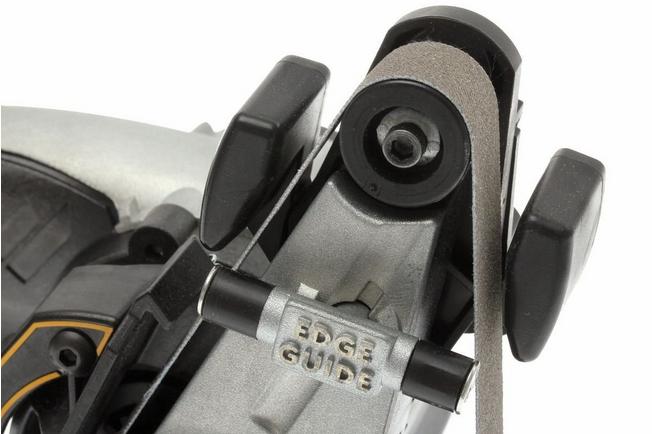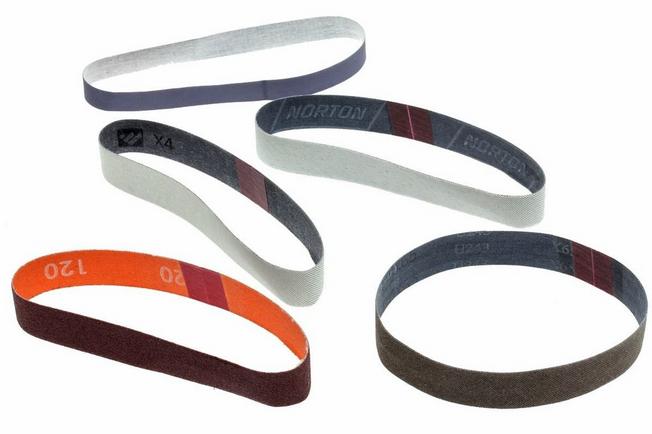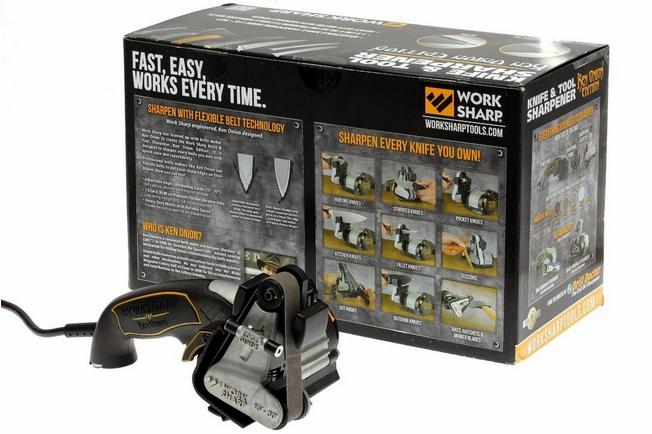 Article number WSKTS-KO-I
Work Sharp Multi-Sharpener Ken Onion Edition
In stock
Fast delivery from our own stock
Our customers give us a 5-star rating
Fast delivery from our own stock
Full description
This electric sharpening machine is co-developed by the well-known knives designer Ken Onion. Every knife can be sharpened with this machine. And in addition to knives, it is also possible to sharpen sharp tools such as chisels and axes, spud hooks, scissors and even serrated knives. This machine is in fact a small professional belt-sharpening machine with a guidance system to sharpen knives in an angle of between 15 and thirty degrees. This makes the reach big enough to be able to sharpen both thin Japanese chef's knives and a lot thicker outdoor knives. The major advantage of sharpening on a belt is that it sharpens a somewhat convex fold in your blade because of the flexibility of the belt. These are stronger than the straight ones of, for example, a sharpening stone. And moreover, a knife with a curved blade can be very well sharpened on the WorkSharp Multi Sharpener. This may be a problem on a sharpening stone.
Specifications
1000, 120, 220, 3000, 6000
Reviews
N Ananiev , Nürnberg
Monday, May 23, 2022
Amazing tool. I recommend it! Worth each euro!
---
Ludo , Bethoncourt
Monday, May 23, 2022
---
Valéry, Froideterre
Sunday, May 22, 2022
---
Jean-noël Wallemacq, NANTEUIL LE HAUDOUIN
Thursday, May 19, 2022
---
ronan le strat, Massy
Wednesday, April 27, 2022
---
See all reviews
Specifications
Features & functions
asian kitchen knives, axes, chisels, blades sharpened on one side, pocket knives, scissors, western kitchen knives
1000, 120, 220, 3000, 6000
Number of sharpening stages
Coarse (220-600), Extra coarse (0-220), Extra fine (3000-5000), Fine (1000-3000), Medium (600-1000)
Article number WSKTS-KO-I
Work Sharp Multi-Sharpener Ken Onion Edition
In stock
Fast delivery from our own stock
Our customers give us a 5-star rating
Fast delivery from our own stock