Reviews for Böker Plus Gnome neck knife, blade length 5.6 cm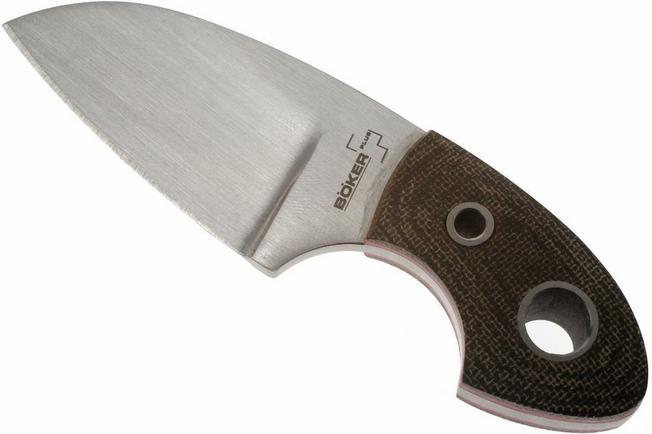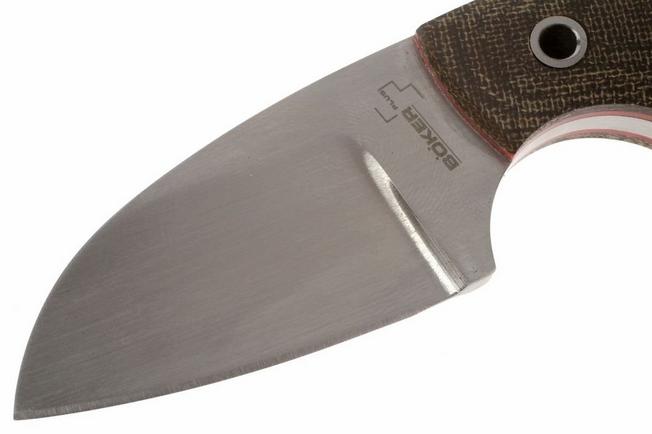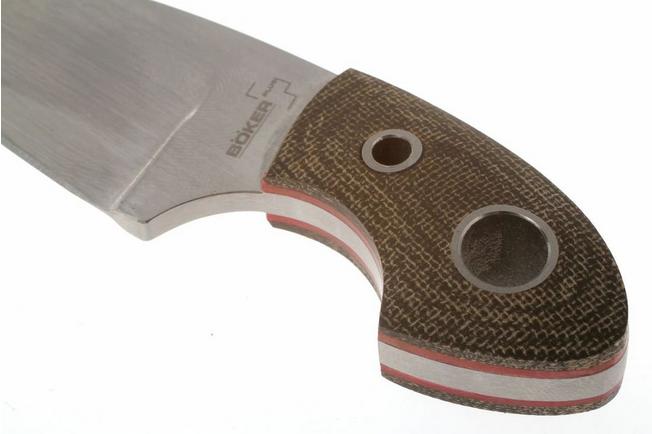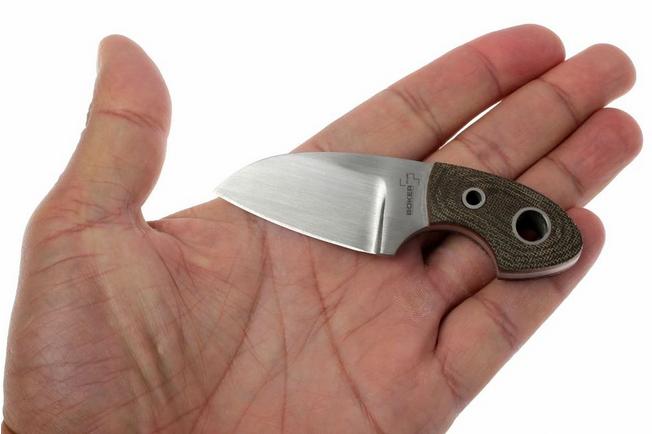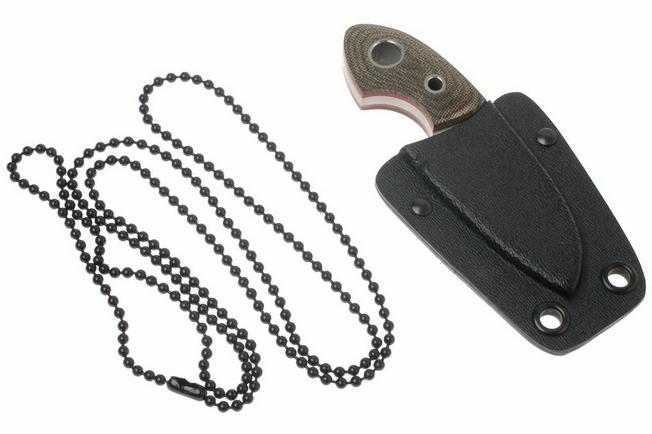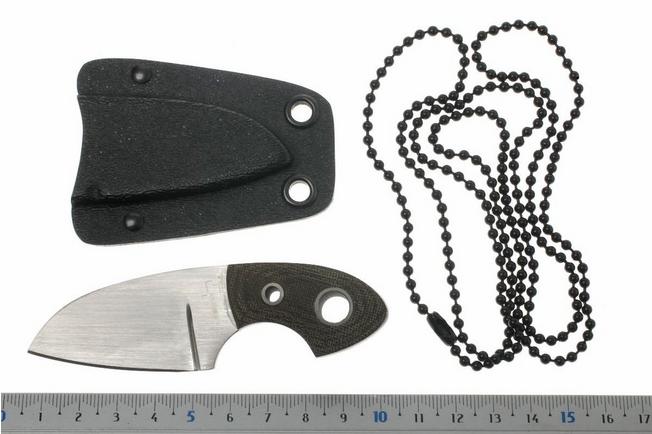 Reviews for Böker Plus Gnome neck knife, blade length 5.6 cm
± 3 days
This product has been ordered. The delivery time is an indication. Please take delays into account.
Our customers give us a 5-star rating
Fast delivery from our own stock
See all product information
Reviews
Greg Tedham, Lewes
Wednesday, December 30, 2020
Good quality heavy built tiny knife
---
Douglas Lang, Kilmarnock
Wednesday, April 18, 2018
Nice wee blade. Ofc it's a single finger grip number but no les comfy to grip. Razor sharp out of the box and it does look nice. I am a collector and don't intent wearng this as a neck blade but it comes with a nice kydex sheath that holds the blade very very securely. In fact removing the blade once it is in is a job needing care and no small amount of force. Cutting yourself at this stage i suspect might be a thing to watch. It has a hanging lanyard lf the nylon bathchain ype which, if i were to war it, i would replace with a leather thong. Nice knife, worth the money and a good addition to any collector.
---
Lozy, Oldham
Friday, March 23, 2018
First off, the small blade passed the paper test cutting with a clean straight line, all good so far but and this is a BIG but the Kydex sheath doesn't hold the knife when inverted which defeats the object of buying a neck knife!!! I had to do some work on the sheath myself to make it function as a neck knife, So in my opinion that makes it not fit for purpose, I don't like the idea bad -mouthing a brand like Boker but just giving my honest opinion.
---
Daryl, Felixstowe
Thursday, June 1, 2017
Superb little fixed blade feels comfortable in the hand and sharp out of the box Like all bokers built to last and well worth the money
---
A. Simsek, Amersfoort
Thursday, June 9, 2016
---
Anoniem, Harlingen
Monday, February 1, 2016
---
Giovanni Santoro, Peterborough
Monday, September 21, 2015
OK, a quick summary. The knife itself is of good quality and build especially given the very reasonable cost. Although the Gnome is of a small size this does not affect its usability in any way. Very comfortable, light and effective tool. However, the Kydex sheath (I purchased the Micarta handled version), is a different story. The sheath was not moulded round the heel of the knife sufficiently. This meant that the knife could not be carried on a neck lanyard due to the 'loose' fit and meant the knife would very easily fall out which would have serious consequences to the user. I had to reheat and reshape the sheath myself in order to rectify the fault. The leather sheathes that come with all other versions are absolutely and totally useless. Very poor retention, poor quality leather, belt loop way too small and overall workmanship is abysmal.
---
ImJustACowLol, Kudelstaart
Friday, May 22, 2015
---
becowi, Hoogvliet Rotterdam
Friday, December 19, 2014
---
Jack, Elsloo
Wednesday, April 16, 2014
---
Hansel, 's-Hertogenbosch
Thursday, March 20, 2014
---
marco, opglabbeek
Saturday, March 1, 2014
---
Ray, Den Helder
Tuesday, February 18, 2014
---
PJCH, Goirle
Tuesday, February 11, 2014
---
Gert M., Marke
Monday, January 13, 2014
---
Chris, Vianen
Monday, November 25, 2013
---
Mats, Rotterdam
Monday, October 7, 2013
---
Andre, 'S-GRAVENHAGE
Tuesday, August 6, 2013
---
R, Amstelveen
Saturday, August 3, 2013
---
BWZ, Nijmegen
Saturday, June 15, 2013
---
Reviews for Böker Plus Gnome neck knife, blade length 5.6 cm
± 3 days
This product has been ordered. The delivery time is an indication. Please take delays into account.
Our customers give us a 5-star rating
Fast delivery from our own stock