Reviews for Böker Plus Tech-Tool City 1 01BO801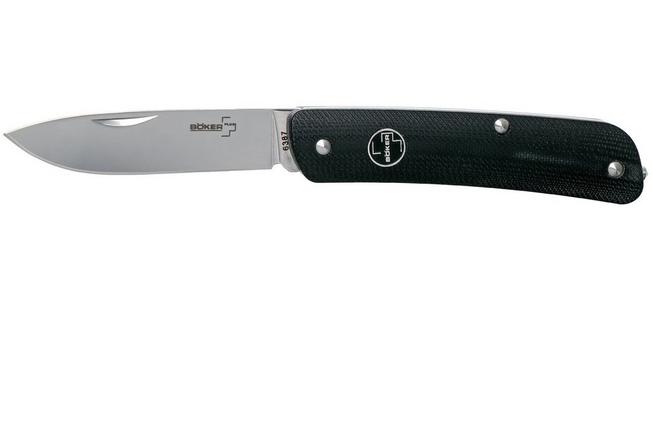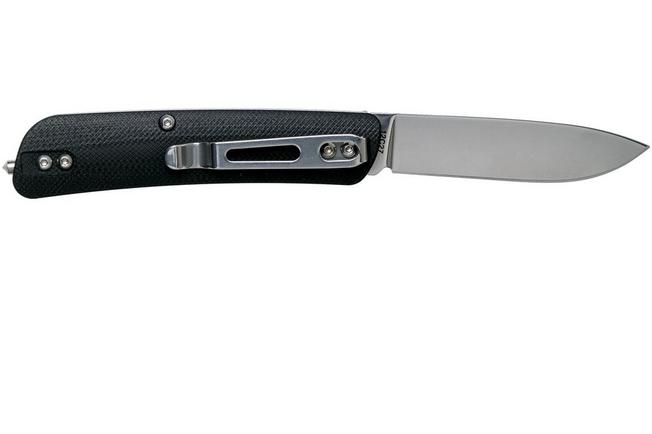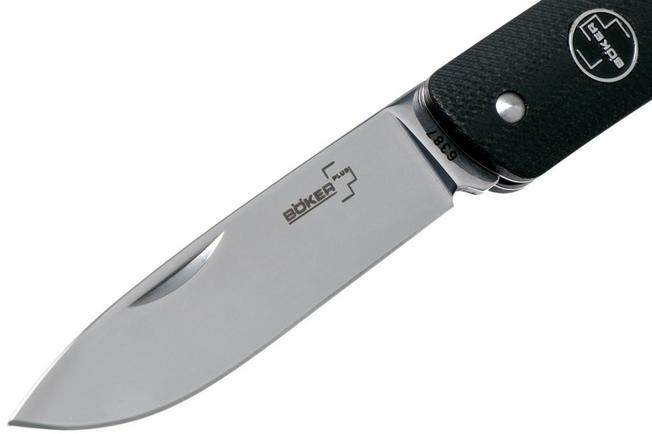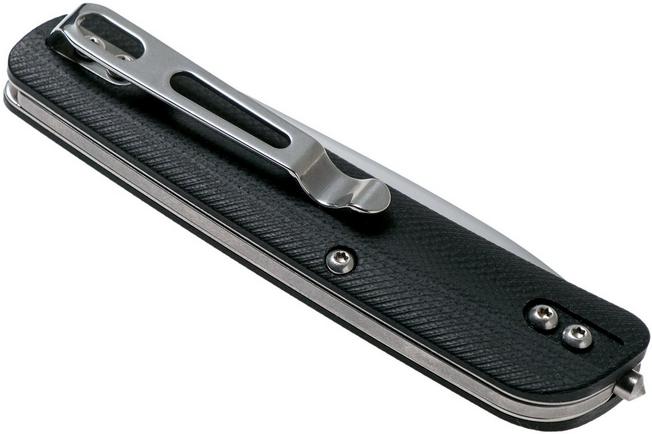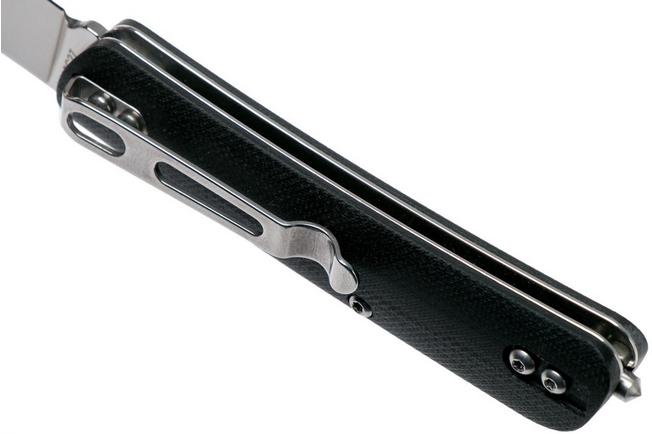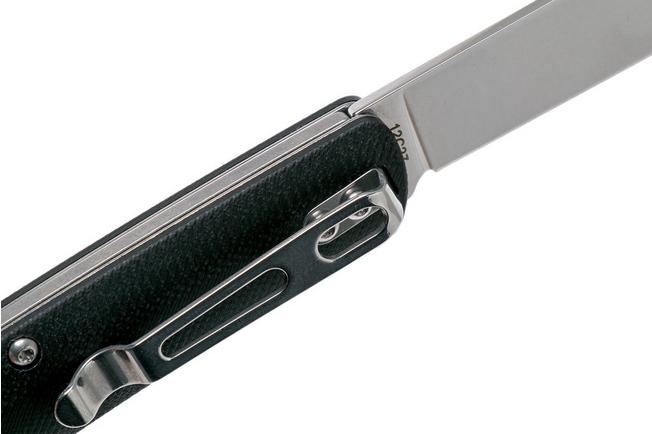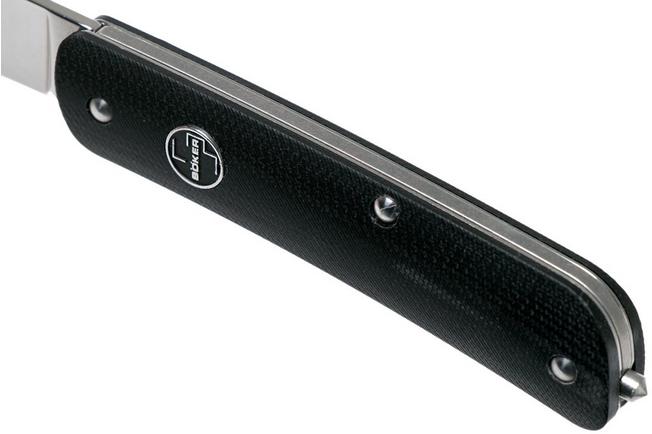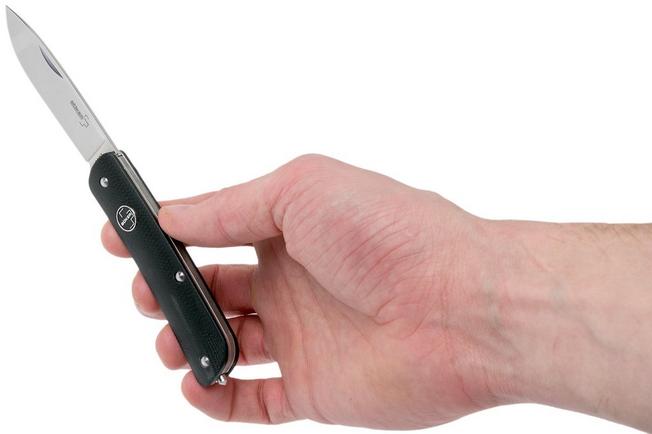 Reviews for Böker Plus Tech-Tool City 1 01BO801
± 1 week
This product has been ordered. The delivery time is an indication. Please take delays into account.
Our customers give us a 5-star rating
Fast delivery from our own stock
See all product information
Reviews
Eduardo, Palma de Mallorca
Thursday, November 30, 2023
---
renard51, Reims
Monday, February 6, 2023
---
Andrew, Cambridge
Saturday, December 3, 2022
Good steel and useful edc knife, especially for the price range.
---
acheteur, TOURCOING
Thursday, November 3, 2022
---
Jack Corke, Accrington
Thursday, October 6, 2022
The knives were packed flawlessy, the knife is a perfect uk legal everyday carry with a good feeling grip. It's pocket clip is great and can have paracord or string threaded through. The blade is the perfect sharpness for opening packages and cutting rope, apples and harder stuff. Finally, the window breaker is really good. 10/10
---
Franco, Hove
Monday, September 26, 2022
First knife I bought and I am very satisfied
---
Kim PHAM-GIA, collonges au mont d'or
Monday, July 18, 2022
---
RobbertH, Enschede
Sunday, July 17, 2022
---
Jfc70, Héricourt
Wednesday, May 4, 2022
---
Olena, Rostock
Monday, March 7, 2022
---
SvenK, Langeskov
Monday, February 21, 2022
Just the perfect EDC knife for me. Sharp, compact, clip and good grip.
---
Steve GONCALVES, SERVON
Tuesday, May 25, 2021
---
Alexander Schütz, Wenzenbach
Wednesday, January 6, 2021
---
Patrick BERQUAND, BAR-LE-DUC
Tuesday, July 14, 2020
---
Guy THOMAS, PLOUZANE
Wednesday, June 10, 2020
---
Aristides, London
Wednesday, February 12, 2020
I am happy with my purchase. It's a good UK friendly/legal EDC option. I like the broader blade in comparison to a Swiss Army knife. The G10 scales look great, and provide a nice grip. The deep carry pocket clip makes for discreet carrying in a pocket. A nice mix of traditional and modern pocket knife. Sharp out of the box. It lives up to all the positive reviews I had look at.
---
BRUNO DEHUE, MONTBAZON
Wednesday, April 3, 2019
---
Jerry HALL, Liverpool
Friday, March 15, 2019
Good sharp little knife. Removed belt clip as gets in the way. Not much else to say.
---
Nick, London
Monday, March 11, 2019
This lightweight pocket knife has a high quality hand feel to it. The steel is easy to sharpen (easier than, say, Victorinox standard stainless steel), keeps an edge fairly well, but does require sharpening quite regularly if used moderately. 4/5 for edge retention; maybe my expectations were too high, either way, a great EDC that I'm really happy with.
---
Nick Strange, Crawley
Thursday, January 3, 2019
Just the right size for your pocket, very well made and a very good blade.
---
Reviews for Böker Plus Tech-Tool City 1 01BO801
± 1 week
This product has been ordered. The delivery time is an indication. Please take delays into account.
Our customers give us a 5-star rating
Fast delivery from our own stock