Reviews for Civivi Conspirator C21006-3 Cuibourtia, Stonewashed pocket knife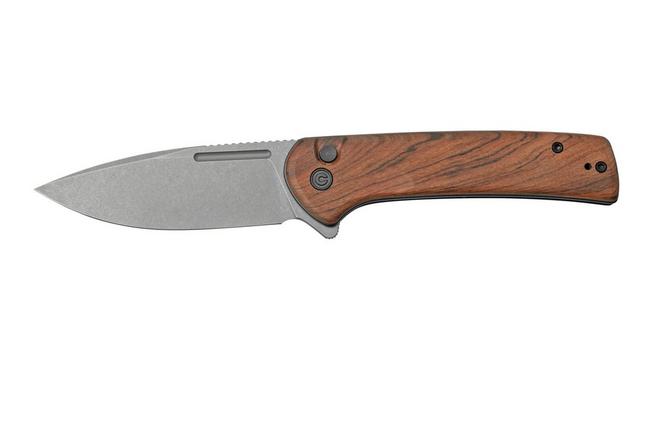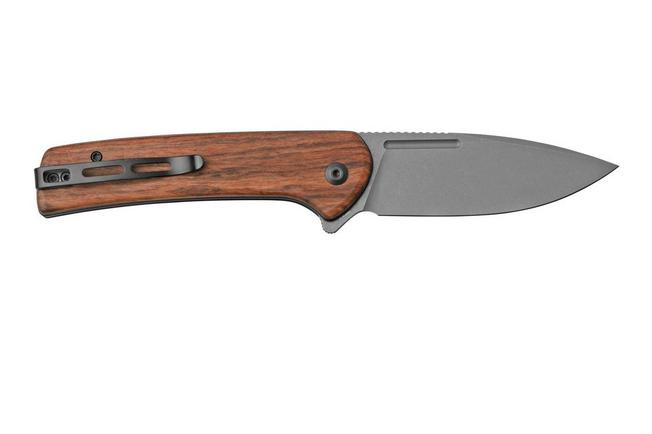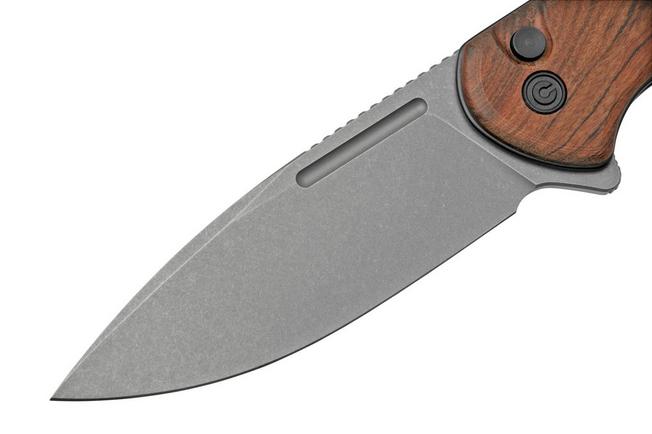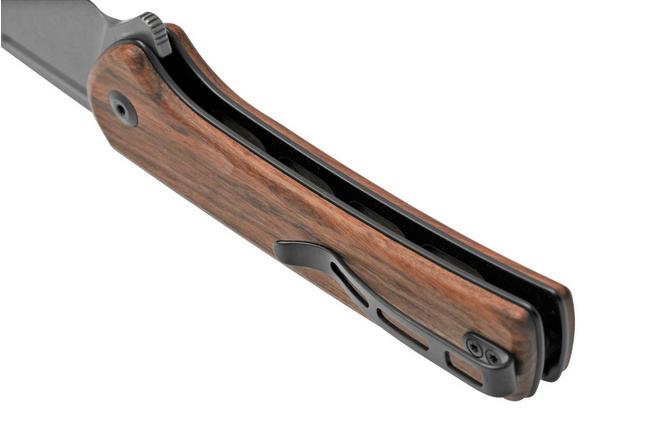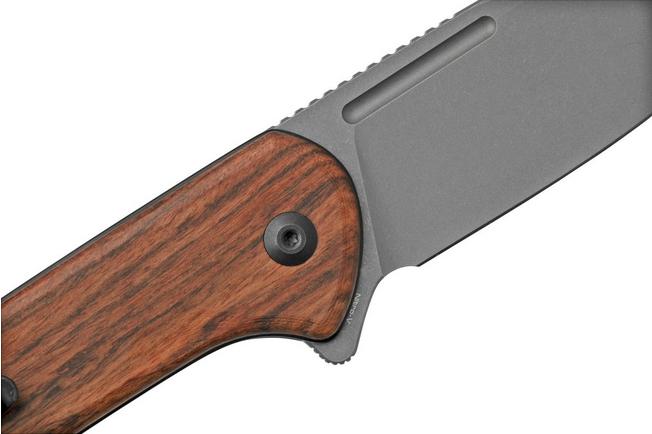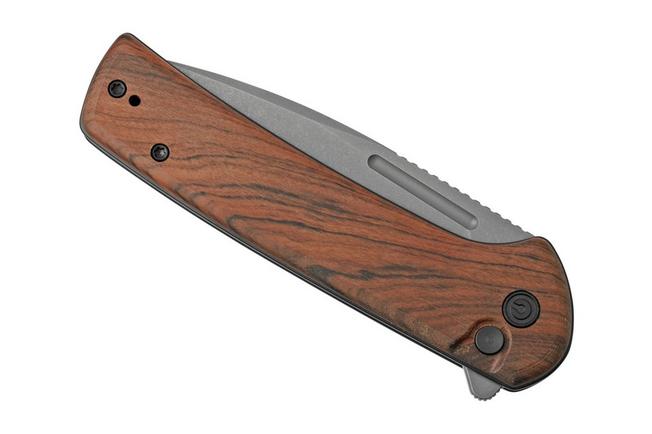 Article number CIC21006-3
Reviews for Civivi Conspirator C21006-3 Cuibourtia, Stonewashed pocket knife
In stock
Fast delivery from our own stock
Our customers give us a 5-star rating
Fast delivery from our own stock
See all product information
Reviews
Karel , Meerdonk
Thursday, April 20, 2023
---
JOAQUIN, VALENCIA
Thursday, February 9, 2023
---
Lars, Winkel
Wednesday, January 25, 2023
---
Guillaume Prost, Lyon
Thursday, January 19, 2023
---
Michiana SimpleMan, Hamburg
Thursday, December 8, 2022
---
Sean, Sezana
Sunday, November 13, 2022
A very good looking knife with very smooth action, makes a nice gift.
---
Remo, Forlì
Friday, September 30, 2022
---
Toon, Everberg
Monday, June 27, 2022
---
AlWodo, Essen
Monday, June 20, 2022
---
Tran, Leeuwarden
Tuesday, June 7, 2022
---
Carl, Jalhay
Wednesday, June 1, 2022
Incredible fit and finish. The action on the opening mechanism is insane, whichever way you open it: reverse flick, flipper tab or just by pressing the button and flicking your wrist. The stonewash flat ground blade is beautiful and is able to shave the hairs off my arm out of the box. Probably the most premium feeling Civivi knife, mainly because of the wood handle and the button lock.
---
Butch, Aurillac
Tuesday, May 3, 2022
---
Article number CIC21006-3
Reviews for Civivi Conspirator C21006-3 Cuibourtia, Stonewashed pocket knife
In stock
Fast delivery from our own stock
Our customers give us a 5-star rating
Fast delivery from our own stock