Reviews for Fallkniven S1, blank blade, zytel sheath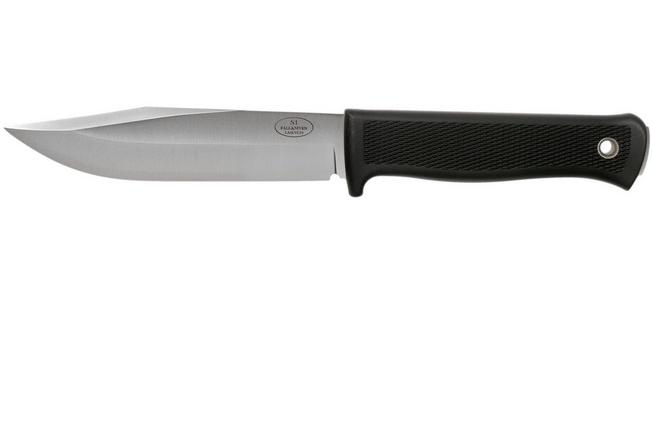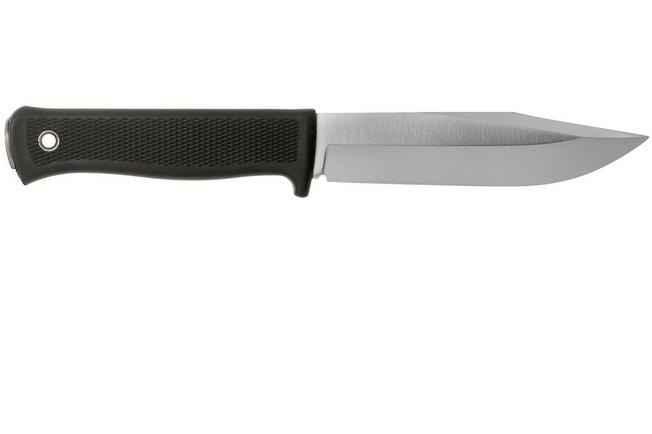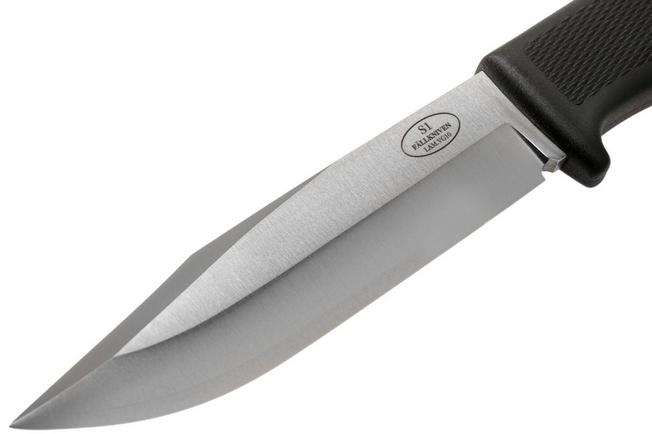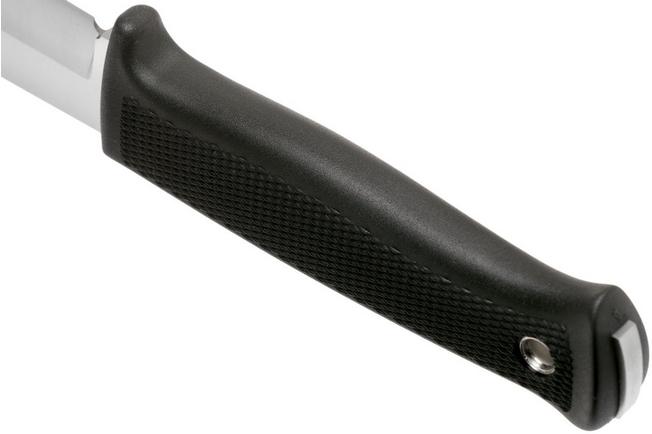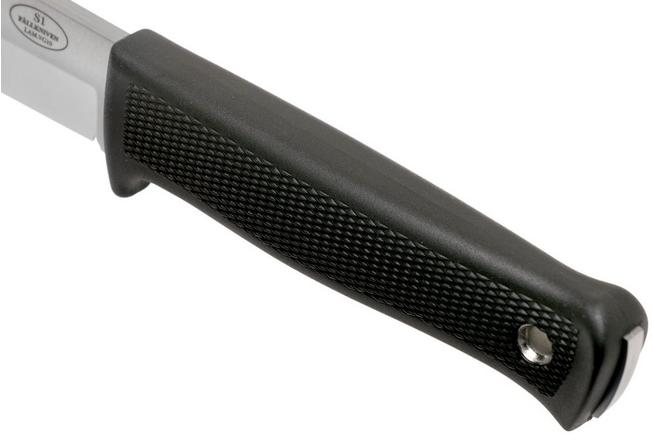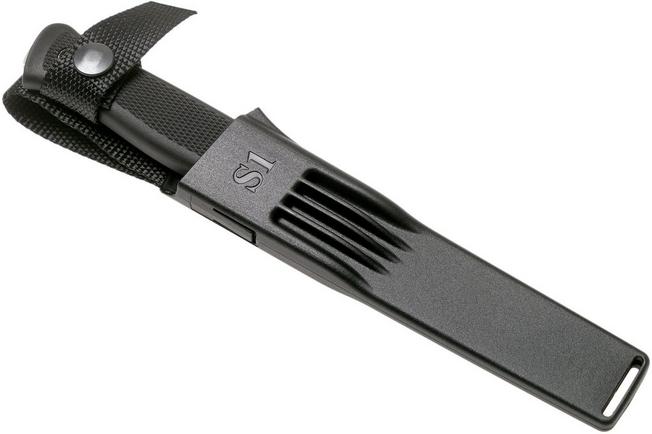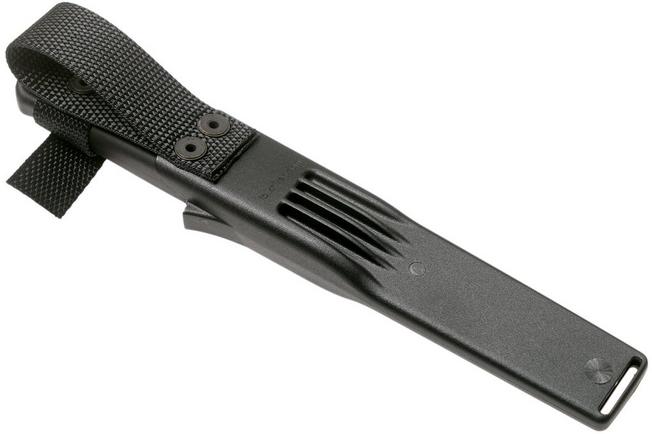 Reviews for Fallkniven S1, blank blade, zytel sheath
In stock
Fast delivery from our own stock
Our customers give us a 5-star rating
Fast delivery from our own stock
See all product information
Reviews
Solid Snake, Abbeyleix
Tuesday, August 30, 2022
IMO best looking knife around. The clip point blade is a thing of beauty. The simple handle adds to the utilitarian look. It performs well and is very comfortable to use.
---
Andy, Holzkirchen
Sunday, April 10, 2022
---
Anoniem, Aproz
Wednesday, August 9, 2017
---
london bush baby, London
Saturday, January 7, 2017
wow, where do I start? I really like this knife, just as good as the reviewers say. Was looking for something for bushcraft use, so decided for S1 over A1. First convex blade I've owned and didn't realise the sharpening technique isn't just as simple as using a stone as with flat edges, which would kinda suck for use in the field or bugout situations (most internet advice says use sandpaper on a mouse matt/leather). The convex edge and tough stainless VG10 make it great for heavy use in crappy northern EU conditions, and possibly a bit too awesome for EDC tasks given it's size & thickness. Only regret is I didn't order the A1 PRO in hindsight, which would make an awesome survival knife assuming you have the necessary equipment to sharpen. Ended up going for EKA Nordic W12 for EDC bushcraft tasks.
---
Jürgen, Diksmuide
Thursday, November 17, 2016
---
JJD, Eindhoven
Tuesday, November 15, 2016
---
Anoniem, Maarssen
Saturday, May 21, 2016
---
Anoniem, Aix en provence (puyricard)
Tuesday, May 10, 2016
---
Carsten, Mohlsdorf-Teuchwolframsdorf
Wednesday, April 27, 2016
---
Jaro, Berlin
Tuesday, March 29, 2016
---
Anne-Marie, Wjelsryp
Monday, January 25, 2016
---
drding, Wenzenbach
Saturday, December 19, 2015
---
karl, Bürgstadt
Friday, May 22, 2015
---
Yet, Bussy Saint Georges
Monday, April 13, 2015
---
Ben de Vos, Heerlen
Thursday, March 19, 2015
---
allonslidje, WAREMME
Monday, February 23, 2015
---
Hans Werner, Köln
Saturday, September 27, 2014
---
Pierre, Talence
Friday, January 31, 2014
---
Thijs, Huizen
Thursday, October 3, 2013
---
Andreas, Freiburg
Tuesday, August 20, 2013
---
Reviews for Fallkniven S1, blank blade, zytel sheath
In stock
Fast delivery from our own stock
Our customers give us a 5-star rating
Fast delivery from our own stock