Reviews for Higonokami pocket knife 7 cm HIGO09, Blue paper steel, messing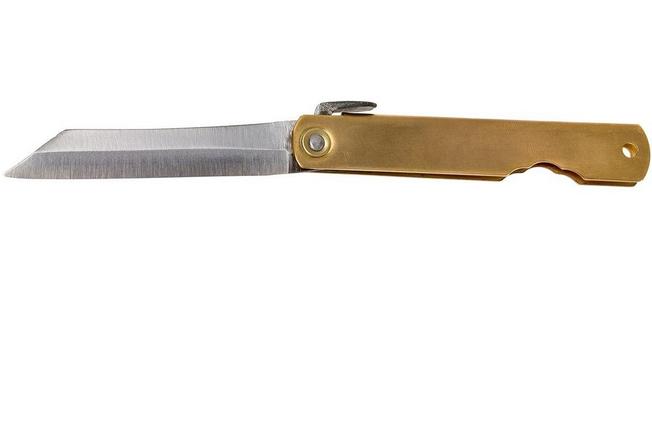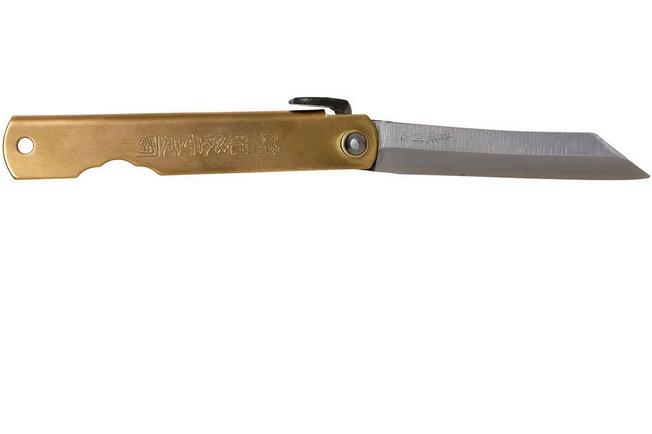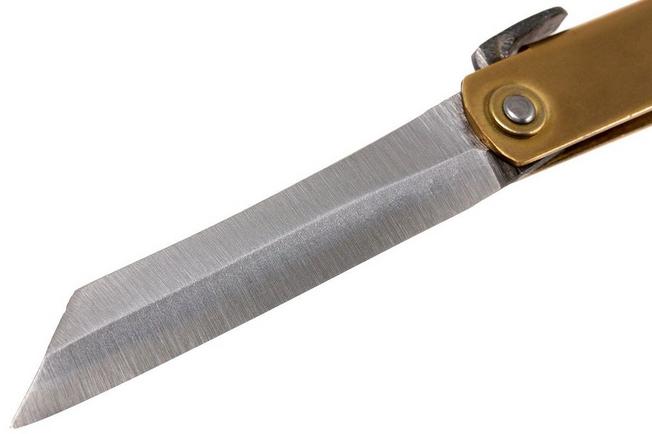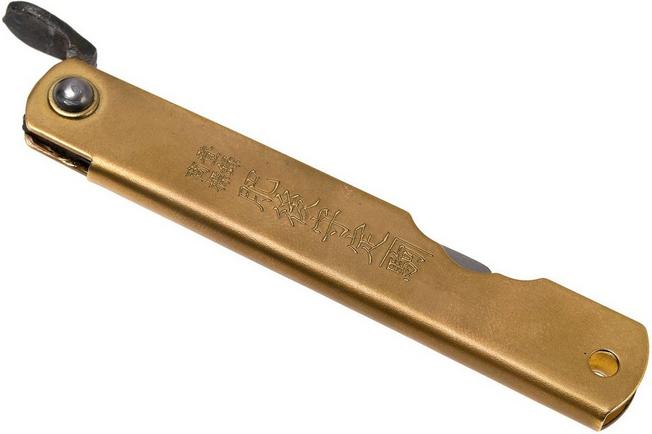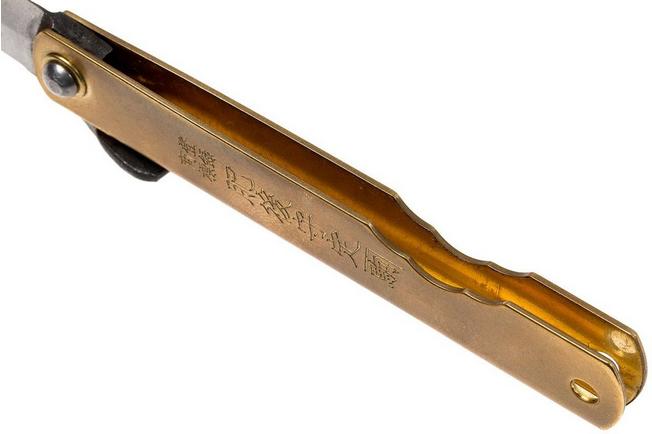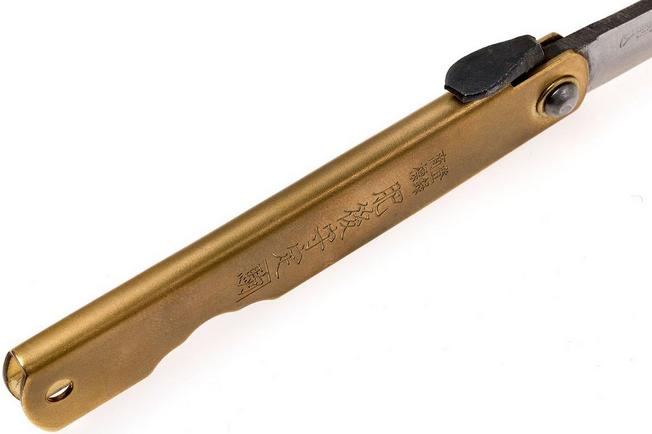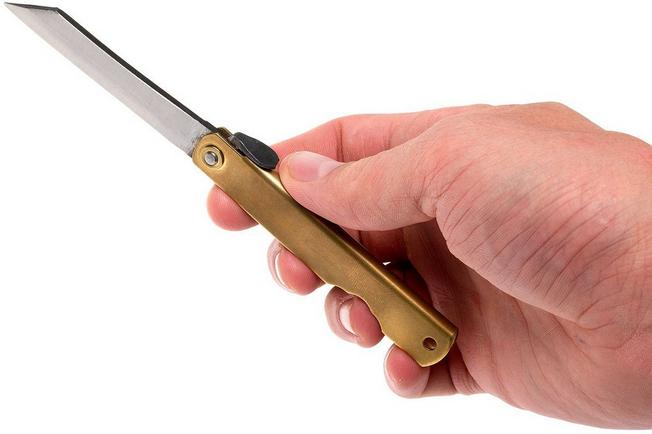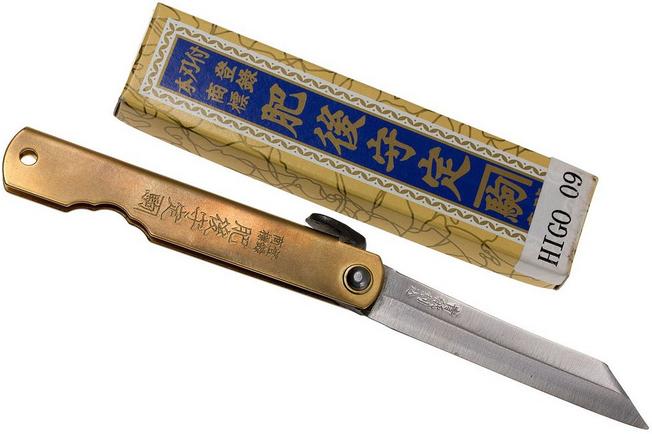 Reviews for Higonokami pocket knife 7 cm HIGO09, Blue paper steel, messing
Not available
This product is temporarily unavailable.
Our customers give us a 5-star rating
Fast delivery from our own stock
See all product information
Reviews
Khosro Kashkooli, Rijnsburg
Friday, April 5, 2019
---
Andrew Smith, Newhaven
Monday, March 11, 2019
I bought this knife as it is unique, before I watched some of the less than complimentary reviews on YouTube. It suits my needs having improved the edge, although I wouldn't want it as my only pocket knife. I'm a fan of Japanese knives and overall I'm happy enough with knife but I'm glad I chose one of the less expensive varieties of the knife
---
Anoniem, Willich
Tuesday, March 6, 2018
---
Anoniem, nova gorica
Thursday, December 21, 2017
---
James, Belfast
Wednesday, September 6, 2017
Awsum peice of craftsmanship beautifully sharp
---
Maxime, Viroflay
Thursday, July 6, 2017
---
Adrian, Leamington Spa
Saturday, July 1, 2017
Out of the box is not sharp, as I would aspect, nor the best finish on the blade, but if have the patience and a whetstone this "blunt" unfinished tool becomes a precision blade. Blue paper steel is one of the best steel to have ( not stainless, so keep it dry). The blade is thick, 3mm. When you think about is is not much, but if you want to use it on fruits or soft vegetables looks like a split-logger. :) All depends for the purpose you give to the knife, otherwise is a wonderful piece. I really enjoy its simplicity and I manage to sharpen it to a shaving razor blade level. I just love it!
---
Reviews for Higonokami pocket knife 7 cm HIGO09, Blue paper steel, messing
Not available
This product is temporarily unavailable.
Our customers give us a 5-star rating
Fast delivery from our own stock