Reviews for KA-BAR Becker BK2 Companion, polyester sheath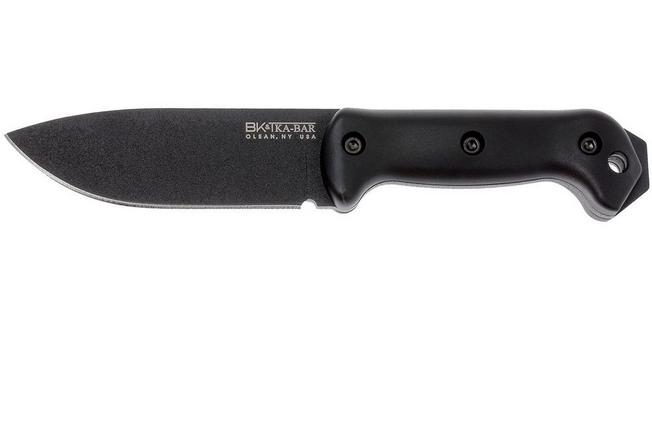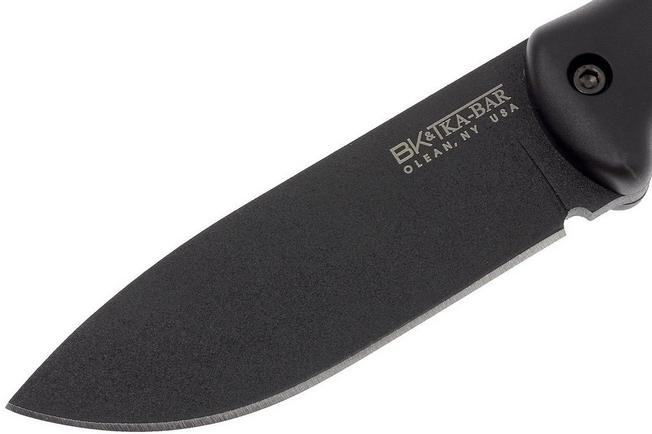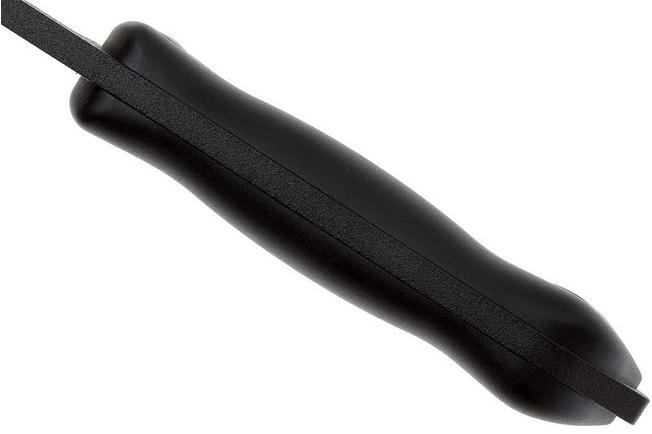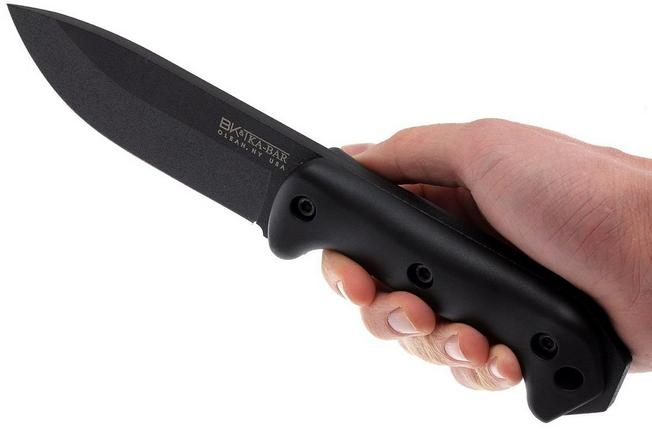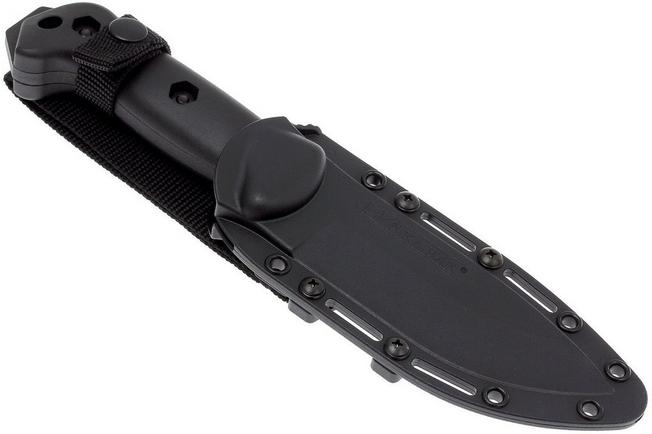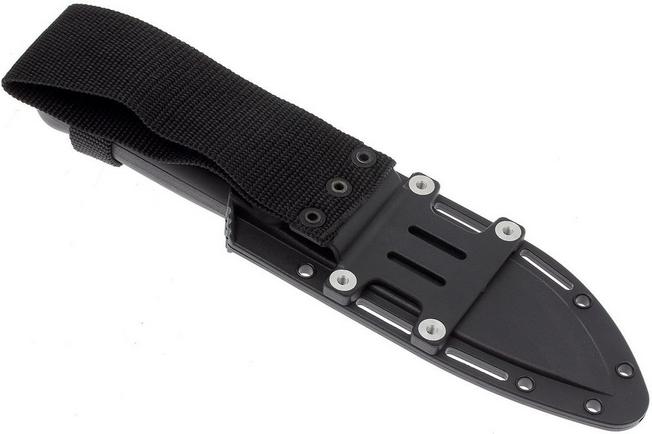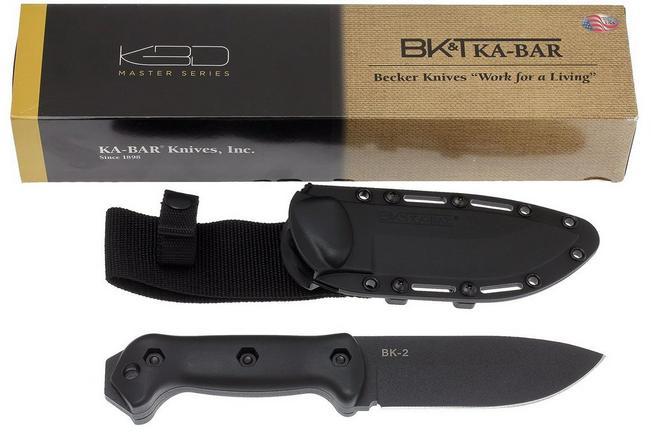 Reviews for KA-BAR Becker BK2 Companion, polyester sheath
In stock
Fast delivery from our own stock
Our customers give us a 5-star rating
Fast delivery from our own stock
See all product information
Reviews
Alberto , VILLARES DEL SAZ
Wednesday, July 12, 2023
---
Dima, Augsburg
Thursday, June 15, 2023
---
Jiefel, La Couarde sur mer
Monday, June 12, 2023
---
Erich, Leutenbach
Monday, May 29, 2023
---
TonTon BushCraft, GILETTE
Friday, May 19, 2023
---
Jeremy LH, Le Havre
Tuesday, May 9, 2023
---
darcy , Hailsham
Wednesday, April 26, 2023
As expected from a KA-BAR Sublime build quality.
---
Ash, Marcq-en-baroeul
Thursday, March 16, 2023
---
Lelièvre Philippe, Waha
Monday, March 13, 2023
---
Jelle, Ede
Wednesday, January 4, 2023
---
Laurent s, Bons-en-Chablais
Tuesday, December 27, 2022
---
Mick Delaney, DY14AP
Thursday, December 8, 2022
Great Knife, Great service, But wish Id known about BK22 sheath before I bought BK2 and its crap sheath.
---
Rik, Durham
Tuesday, September 27, 2022
I bought this as a gift. Ideal as a chopping tool or pry-bar, but it's so heavy I doubt much use for most everyday tasks. Very well made, a beautiful object to hold and look at. Far too heavy and I think you are paying for the name.
---
Vincent , Lubbeek
Monday, August 1, 2022
---
cheche, MARSILLARGUES (34590)
Friday, July 15, 2022
---
Markus , Gelsenkirchen
Monday, July 4, 2022
---
Dan G , Yerres
Monday, May 30, 2022
---
Keith Williamson, Dagenham
Tuesday, May 24, 2022
The KA-BAR Becker BK2 is a heavyweight knife that CAN be used in tactical situations. The knife's bolster is heavy enough that a baton can be used on it, though this would invalidate the warranty. This is a tank of a knife, though a smaller crafting knife should be purchased for finer working. I love the weight of this knife, its weight gives the owner confidence for any task.
---
CESAR PEREZ GONZALEZ , Rivas-Vaciamadrid
Tuesday, May 10, 2022
---
deschamps, Messei
Thursday, May 5, 2022
---
Reviews for KA-BAR Becker BK2 Companion, polyester sheath
In stock
Fast delivery from our own stock
Our customers give us a 5-star rating
Fast delivery from our own stock