Reviews for KA-BAR Becker BK22 Companion, nylon sheath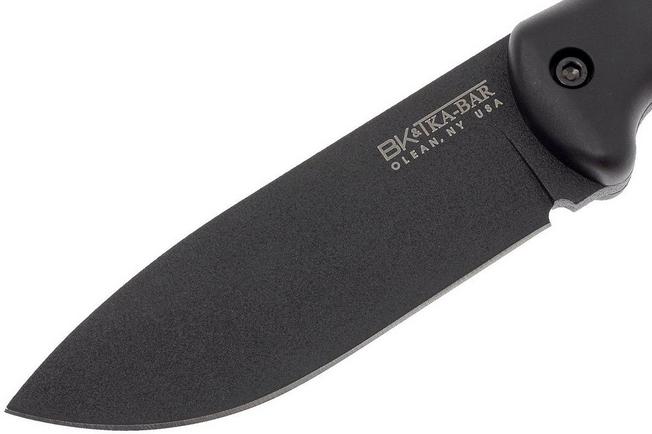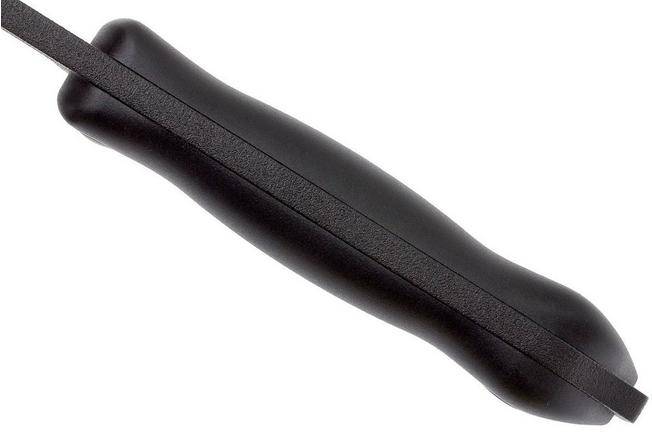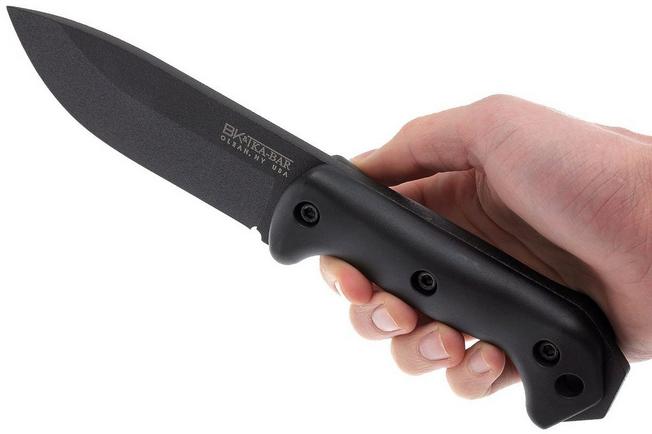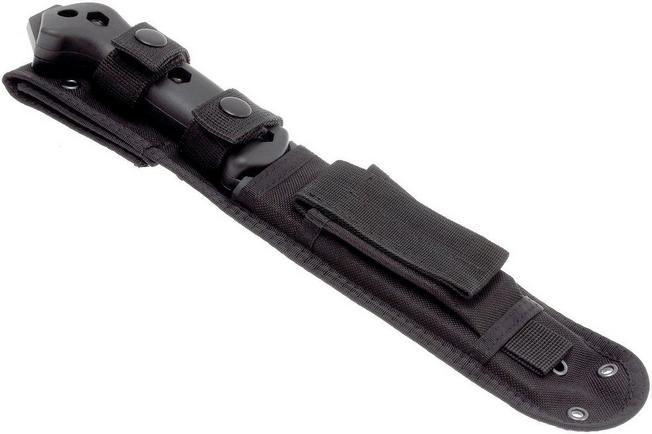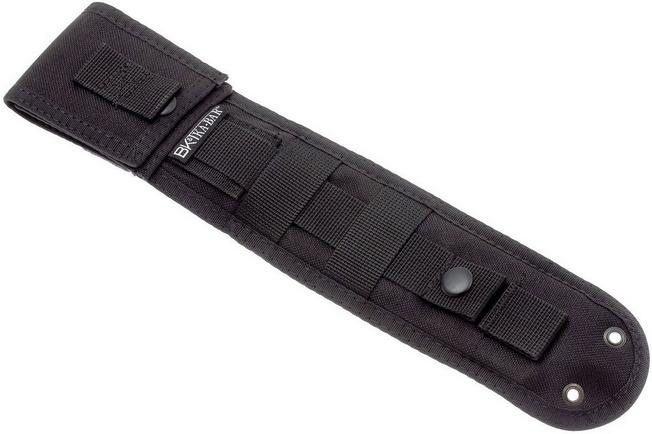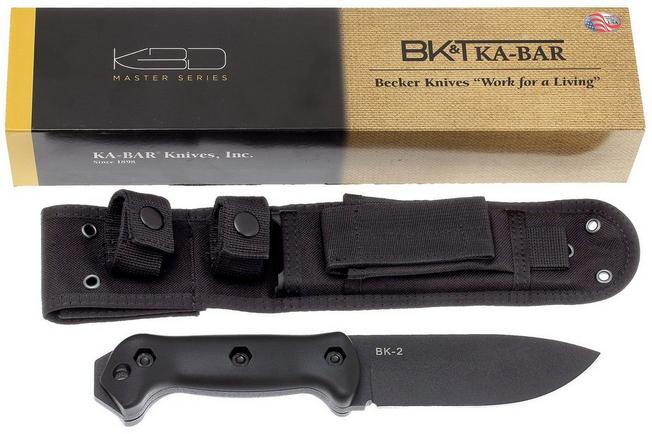 Reviews for KA-BAR Becker BK22 Companion, nylon sheath
In stock
Fast delivery from our own stock
Our customers give us a 5-star rating
Fast delivery from our own stock
See all product information
Reviews
didier, preignac
Friday, July 1, 2022
---
RB, FERNOEL
Tuesday, June 28, 2022
---
Diogene, ernée
Monday, June 20, 2022
---
Le couteau bushcraft par excellence , colmar
Tuesday, May 10, 2022
---
ETCHEVERRY Thierry , VILLETOUREIX
Wednesday, January 19, 2022
---
Bibus, Leyment
Tuesday, November 30, 2021
---
Xavier Jeandel, Poussan
Wednesday, January 27, 2021
---
jean michel berenger, bouc bel air
Wednesday, December 30, 2020
---
Barry van Altena, Heemstede
Tuesday, July 7, 2020
---
Benjamin Rakover, Strasbourg
Tuesday, March 24, 2020
---
Harv Stembridge, Castletown.
Monday, March 11, 2019
This is, as expected a monstrous knife it is heavy, sturdy and in my example just about shaving sharp..After a bit of stropping it was hair popping with ease. I have had a few Beckers over the years and have always been impressed with the build quality...providing....you know what you are buying..This is a knife to be used not looked at, if you are going to study it's fit and finish in infinite detail, then you probably aren't the right owner for the bk2. If you are the sort of person who is going to take it to the woods, cut tree branches, baton firewood (if you must) throw it about, open cans, cut inappropriate materials and generally not be too bothered about it...Then you are a Becker owner... Only problem with it is....Everything I mention above, apart I guess from can opening, can be better accomplished with an axe of similar weight....Hmmm..now there's food for thought... And I'm not a fan of the sheath...in fact it's pretty awful..I shied away from the plastic/nylon/imitation kydex/whatever one as it's supposed to blunt the knife but, the bk22 floppy cordura alternative that I bought is....Kinda tacky...So you may want to factor in some custom kydex.. All in all an extremely robust no frills utilitarian knife to be used often and probably just kept in the truck..
---
Jean-marie Pannier, Toulon
Friday, January 11, 2019
---
I. Wesseling, Arnhem
Friday, June 15, 2018
---
Marcel, Ede
Tuesday, April 17, 2018
---
Anoniem, Albert
Friday, April 13, 2018
---
Herr Schlemminger, Berlin
Thursday, March 29, 2018
---
Anoniem, Whitehill
Tuesday, February 13, 2018
Excellent kit - very well balanced and clearly made for heavy duty work
---
Anoniem, CORNIER
Wednesday, January 17, 2018
---
Frank, Chichester
Wednesday, July 12, 2017
Great knife. Probably the best overall survival knife for this price. Good size and weight. The handle is tough. I use hockey tape on mine to make the surface less slippery. The sheath is well made, but the nylon could be thicker.
---
David, StSulpice
Tuesday, July 4, 2017
---
Reviews for KA-BAR Becker BK22 Companion, nylon sheath
In stock
Fast delivery from our own stock
Our customers give us a 5-star rating
Fast delivery from our own stock