Reviews for KA-BAR Becker BK72 Black DLC CPM S35VN Knivesandtools Exclusive, survival knife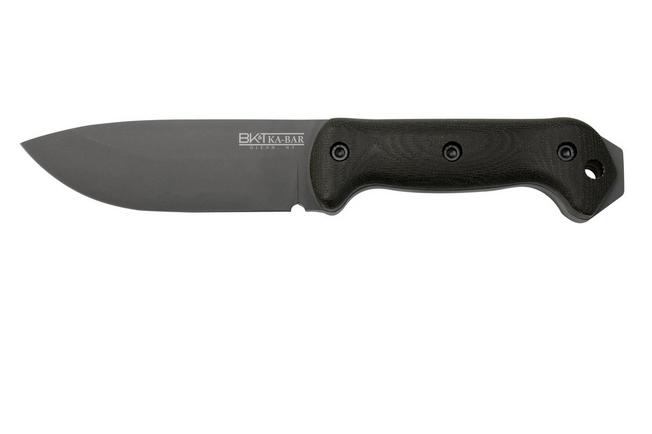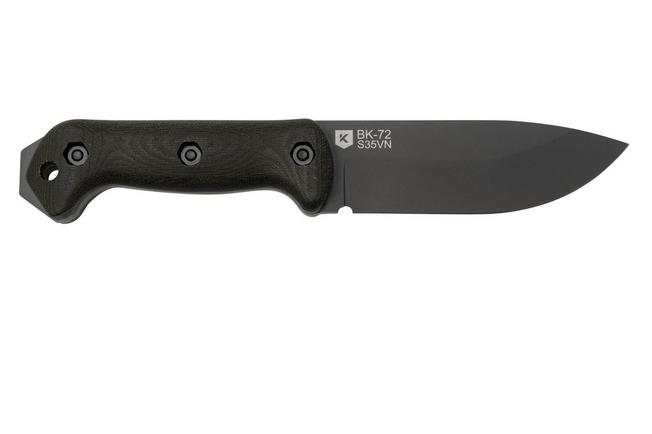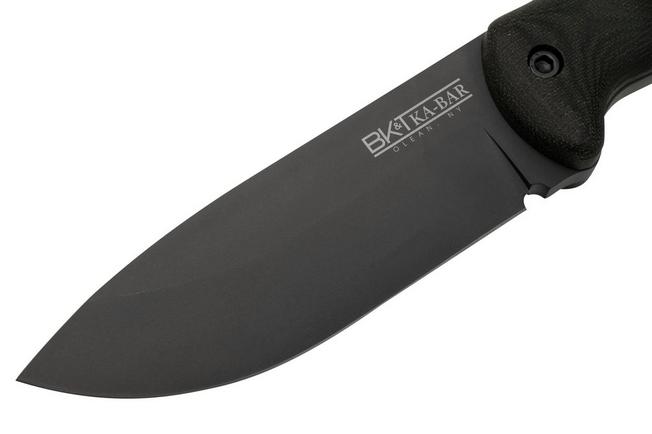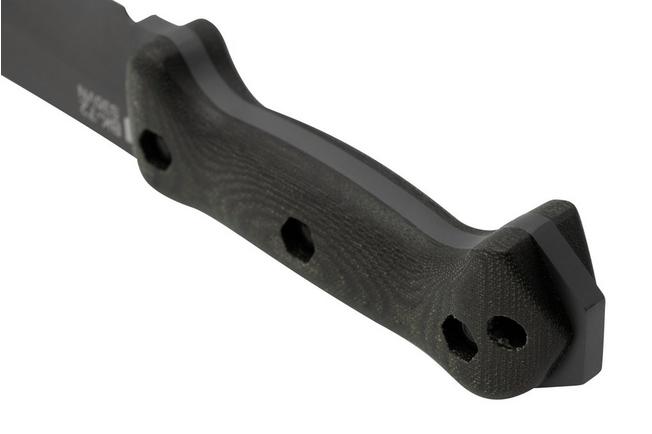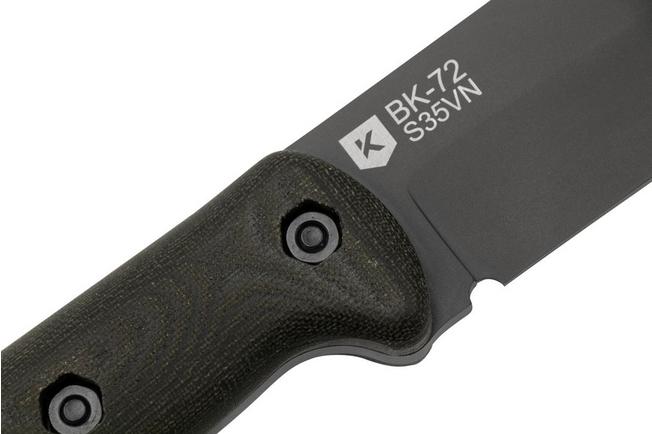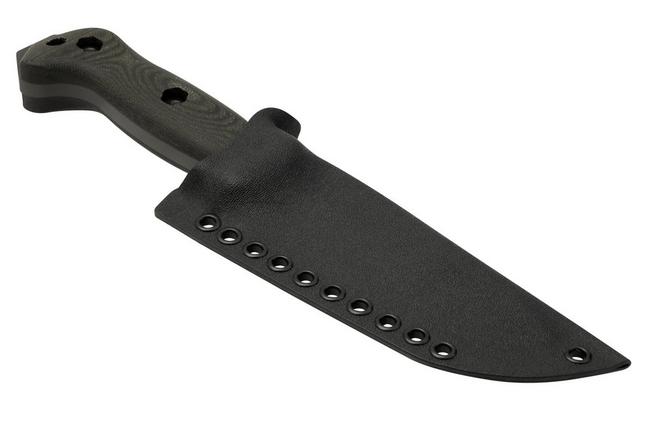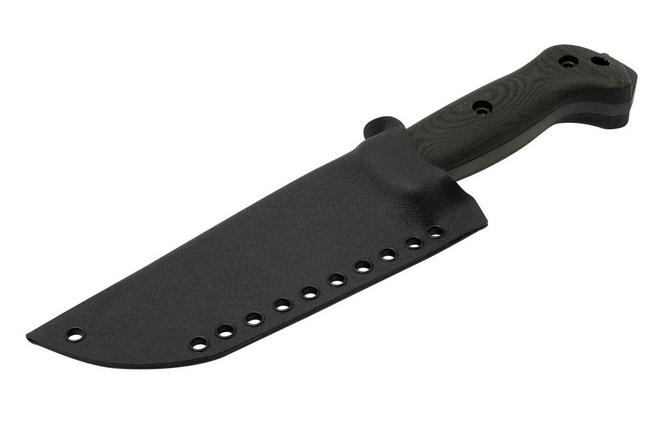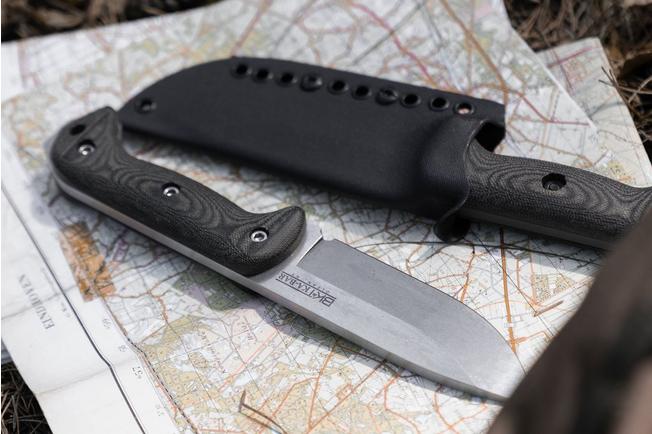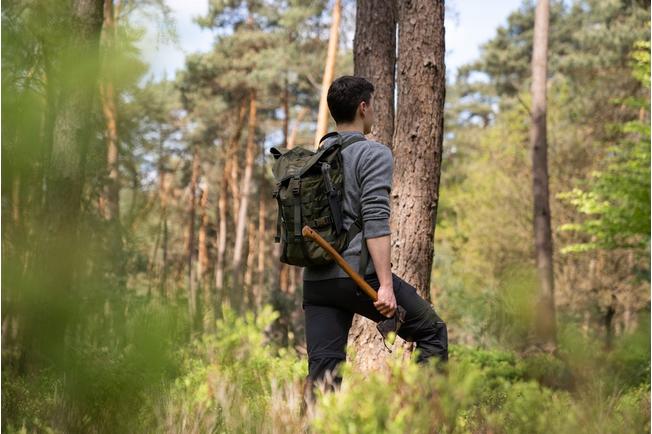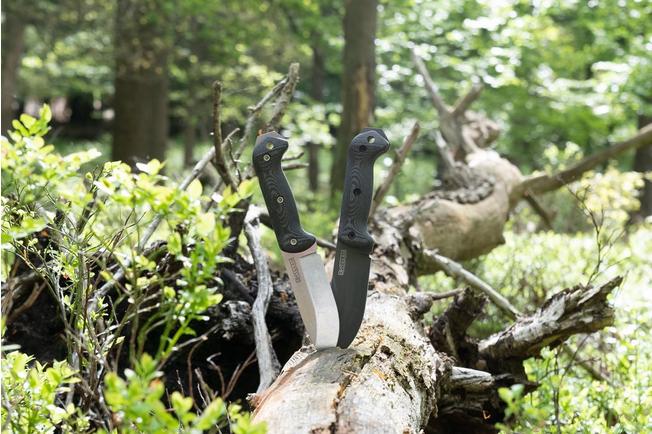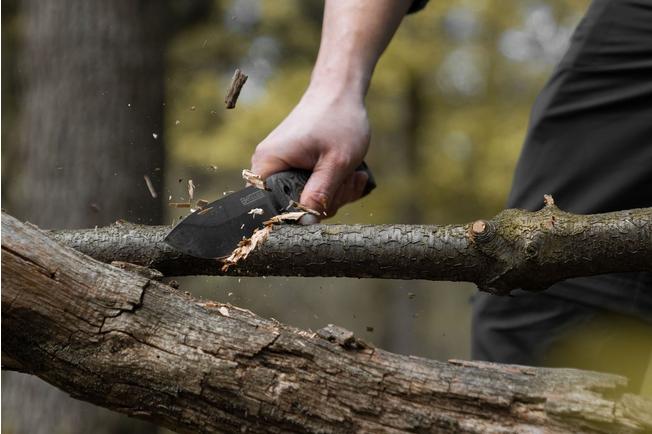 Reviews for KA-BAR Becker BK72 Black DLC CPM S35VN Knivesandtools Exclusive, survival knife
In stock
Fast delivery from our own stock
Our customers give us a 5-star rating
Fast delivery from our own stock
See all product information
Reviews
Kian R, Canterbury
Sunday, September 17, 2023
The knife itself is very good quality, but there was a manufacturing issue with the kydex sheath (one of the eyelets was not completed). It was replaced, solving the issue but this still took more than a week. Overall, I hope that this was a one off event as the product is good and I expected better from something this expensive.
---
Whiskey Kilo, Schmitten
Tuesday, August 22, 2023
Das BK72 ist ein fantastisches Messer. Zwar nicht 42a-konform, aber im Bushcraftareal stört das niemandem. Der verwendete Klingenstahl, S35VN, schneidet gut und ist sehr schnitthaltig. Muß man allerdings nachschärfen, hat man sein Tun. Mit Geduld und dem CC4 klappt's letztlich aber doch. Hacken und Spalten geht ebenfalls ausgezeichnet. Gespannt bin ich, wie lange die DLC-Beschichtung hält. Das Messer ist ein Klotz, durch seine Leistungsfähigkeit aber jeden Euro wert.
---
MENZIES117, Arlington
Monday, July 31, 2023
Amazing pedigree on this one and the updated materials make a world of difference!
---
Jake Salters , HILLSBOROUGH
Sunday, July 23, 2023
Very pleased with the BK72 overall the s35vn is a nice upgrade over the now stolen 1095 BK 2
---
Déception , Herblay
Monday, July 10, 2023
---
Jos, St Chamassy
Thursday, June 15, 2023
---
Reviews for KA-BAR Becker BK72 Black DLC CPM S35VN Knivesandtools Exclusive, survival knife
In stock
Fast delivery from our own stock
Our customers give us a 5-star rating
Fast delivery from our own stock