Reviews for KA-BAR Becker Combat Utility BK7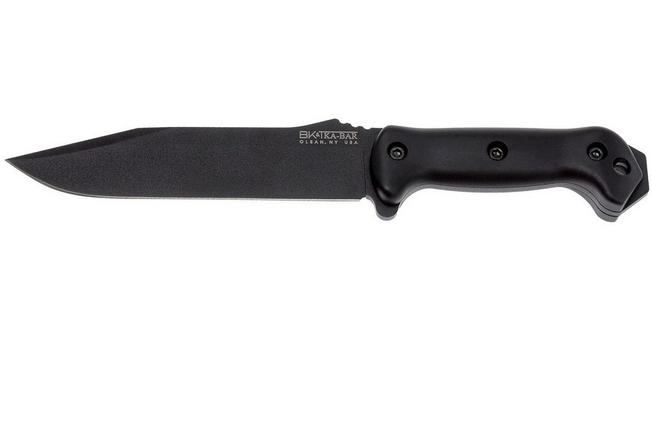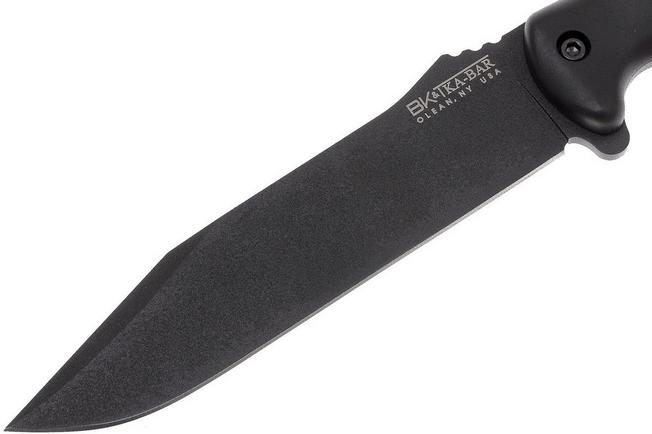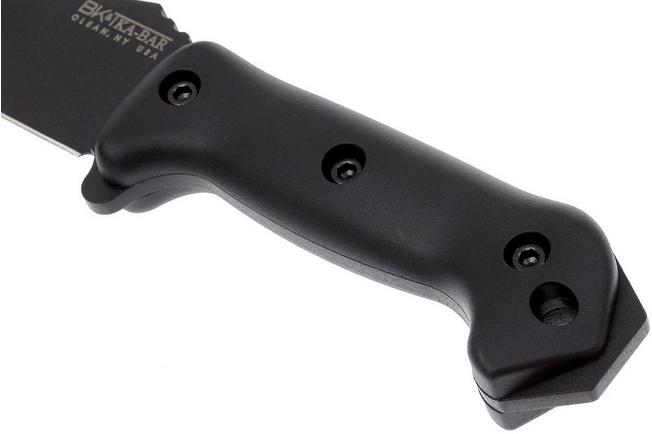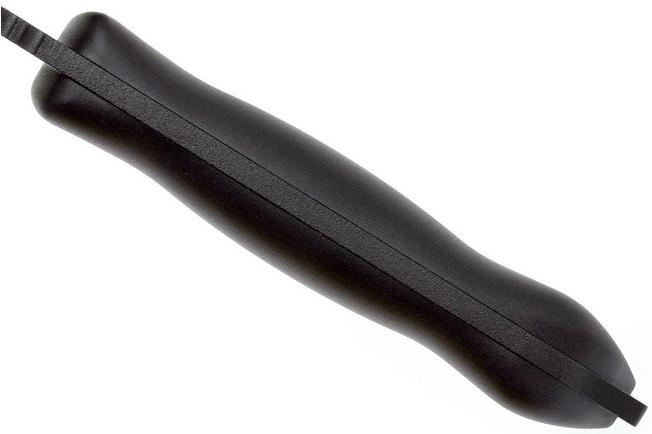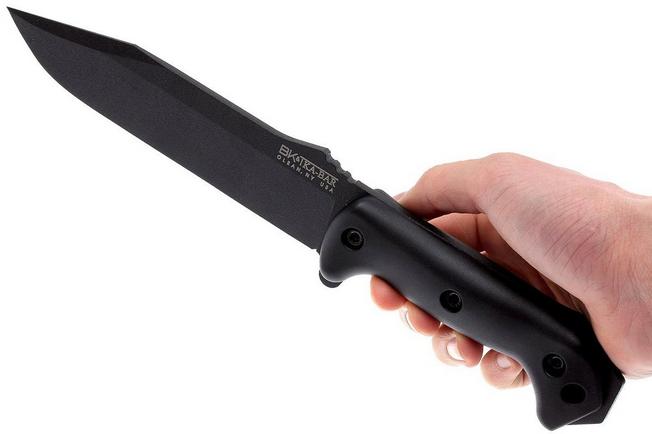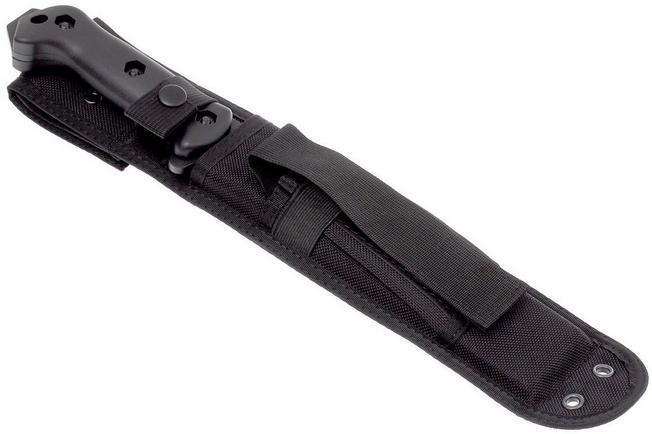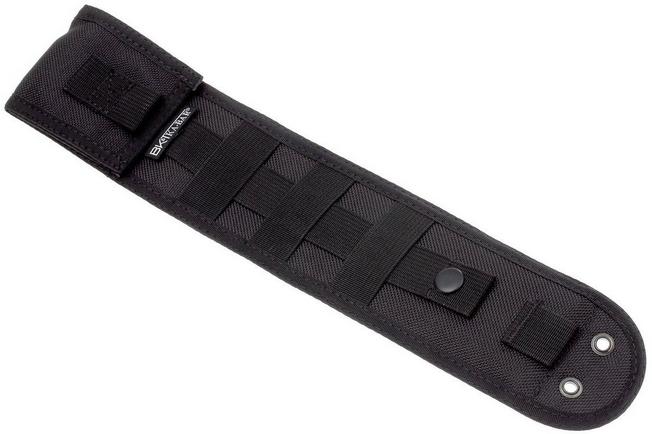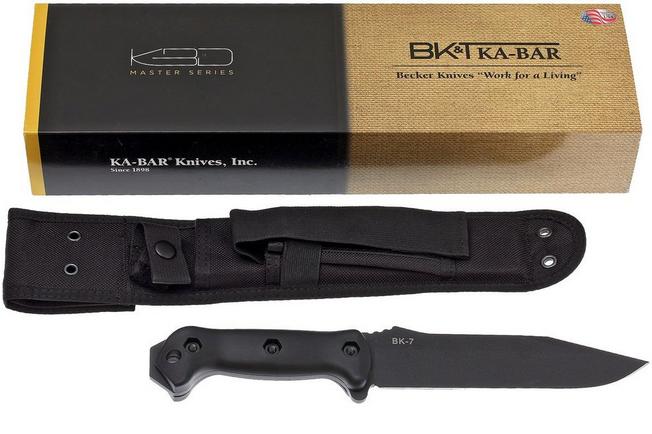 Reviews for KA-BAR Becker Combat Utility BK7
In stock
Fast delivery from our own stock
Our customers give us a 5-star rating
Fast delivery from our own stock
See all product information
Reviews
Alain, Darvoy
Wednesday, June 29, 2022
---
Martinez Camille , ST GEORGES SUR ALLIER
Saturday, February 19, 2022
---
Jean Louis, FRAITURE (TINLOT)
Wednesday, February 9, 2022
---
M, Telford
Sunday, February 6, 2022
---
Ryan E, East Grinstead
Wednesday, June 30, 2021
I have had quite a few knives, I never wanted to invest in a decent one and I really regret that. I have had this knife for a couple of months now and it has completely replaced all others except for in need of small detail work. It is just fantastic, came in great condition and came quickly. I couldn't be happier with this blade.
---
Robert Rowland, Hyde
Tuesday, January 19, 2021
Amazing knife. Don't buy cheap buy this. Worth every penny.
---
Tamer Soliman, Edinburgh
Wednesday, June 3, 2020
This is an excellent "beast" not just a knife. Haven't got the chance to take it camping or tracking but use it a lot in the back garden with woodwork and fire. Love it and recommend it. Shipping was very fast and everything went just as expected. Happy so far.
---
REMY SUSS, Langensoultzbach
Tuesday, January 28, 2020
---
Wilko, Leek
Tuesday, January 7, 2020
---
William Gast, Limoux
Tuesday, November 12, 2019
---
Philip, Stirling
Tuesday, September 24, 2019
Arrived shave ready.good antie rust treatment.
---
Pascal, MASSY
Monday, September 23, 2019
---
, Weston super Mare
Monday, January 7, 2019
Awesome knife. Great balance and razor sharp out of the box. I have used for cutting branches to fine detail work. The scales should be upgraded to the micarta ones asap to make it perfect.
---
AlisonW, St Albans
Wednesday, April 4, 2018
The knife looks nice, though it surprised me that it was just lying loose in the box, but unlike other reviewers I'm sorry to say it was NOT sharp at all, indeed it was pretty blunt as delivered. And looks like it will need quite a bit of work to make it as sharp as I'd expected. The sheath suits a slightly longer knife as well as this one, but while the plastic insert on the main knife is useful the one on the outer pocket - and the positioning of the elastic - make that pocket more difficult to use. Once I've spent time with it making it actually fit for purpose I suspect it will prove to be a good knife.
---
Anoniem, Whitehill
Tuesday, February 13, 2018
Excellent kit - well made and solid.
---
Anoniem, BRUYERES ET MONTBERAULT
Tuesday, December 5, 2017
---
Roland, BELSELE (SINT-NIKLAAS)
Friday, December 1, 2017
---
Anoniem, lavigny
Tuesday, November 28, 2017
---
Rodolphe , Saint Laurent de la Salanque
Wednesday, November 22, 2017
---
Anoniem, hatfield
Tuesday, October 31, 2017
Big heavy knife that will do all appropriate jobs you need it to do. Well made, sharp and tough. The sheath is huge and not as bad as people make out. Usefull pocket on front. Would have preferred it not to be coated black but it's easy enough to remove and polish. I like it.
---
Reviews for KA-BAR Becker Combat Utility BK7
In stock
Fast delivery from our own stock
Our customers give us a 5-star rating
Fast delivery from our own stock