Reviews for Knivesandtools #EveryDayCloth, micro-fibre cloth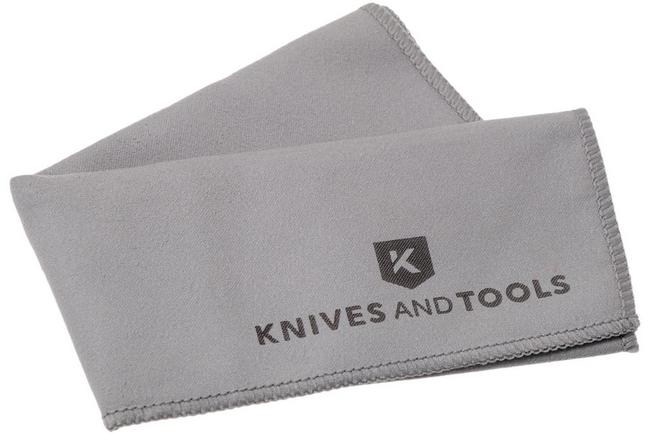 Article number KTACC-EDCCLOTH-01
Reviews for Knivesandtools #EveryDayCloth, micro-fibre cloth
In stock
Fast delivery from our own stock
Our customers give us a 5-star rating
Fast delivery from our own stock
See all product information
Reviews
Sebi , Essen
Saturday, May 7, 2022
---
Jpp, Bastia
Monday, April 18, 2022
---
CJ Aventura, Lugo
Wednesday, March 30, 2022
---
Yvan LORENZI, TARBES
Wednesday, March 23, 2022
---
Kenneth, Capelle aan den Ijssel
Monday, March 14, 2022
---
Graham, Kildalkey
Saturday, March 12, 2022
Nice little microfiber cloth. Good value
---
Patrice, Kapellen
Thursday, February 24, 2022
---
David obrien, Lancashire
Monday, February 14, 2022
It's a cloth,but it's a very thick good quality one that is definitely worth the few quid I spent for it.
---
dom, Émanville
Friday, February 4, 2022
---
Philth0 , Paris
Tuesday, January 4, 2022
---
Pierre, LE BAN SAINT MARTIN
Thursday, December 30, 2021
---
Paul Semez, Saint-Étienne
Tuesday, June 23, 2020
---
C. Schlemminger, Berlin
Wednesday, June 10, 2020
---
Andrew Wall, Gosport
Thursday, June 4, 2020
I must admit I only bought this to qualify for free p&p but I'm glad I did. Perfect for keeping my knives clean (and my specs). I rap it around my "blademedic"in my pocket when I'm out. Good size cloth (bigger than I thought) so I'm very happy and would recommend.
---
lilian manent, espeluche
Tuesday, February 25, 2020
---
Damien Mohring, Dison
Tuesday, January 28, 2020
---
rno, Strasbourg
Monday, December 2, 2019
---
Timon Woudenberg, Nijkerk
Friday, November 29, 2019
---
Article number KTACC-EDCCLOTH-01
Reviews for Knivesandtools #EveryDayCloth, micro-fibre cloth
In stock
Fast delivery from our own stock
Our customers give us a 5-star rating
Fast delivery from our own stock