Reviews for Ledlenser P7R Core rechargeable flashlight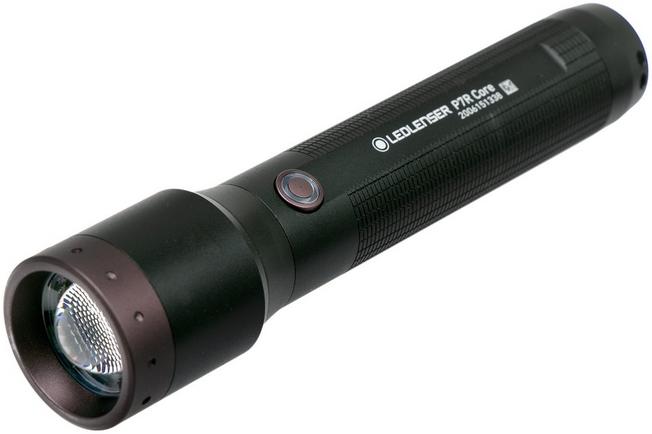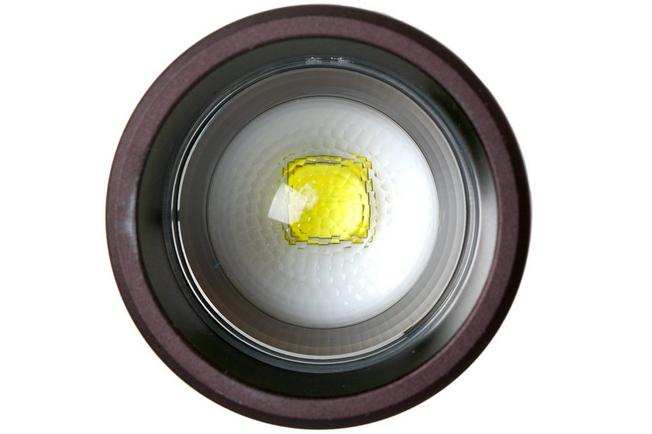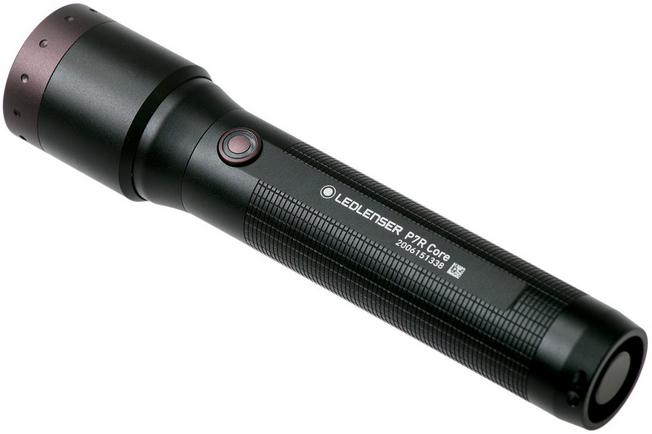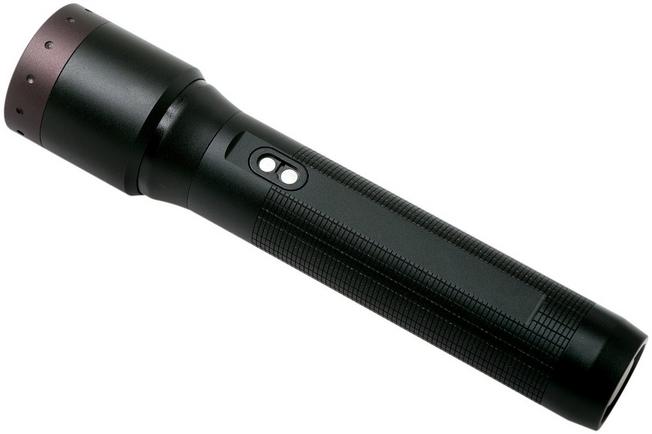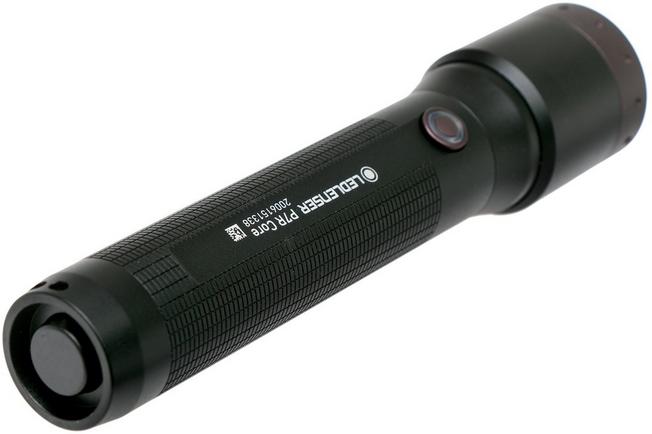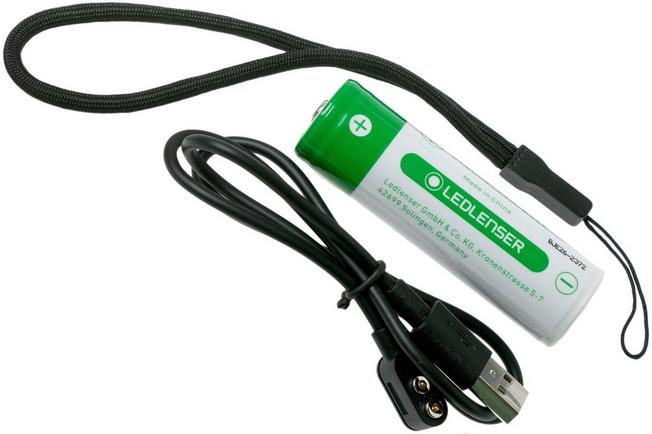 Article number LL-P7R-CORE
Reviews for Ledlenser P7R Core rechargeable flashlight
In stock
Fast delivery from our own stock
Our customers give us a 5-star rating
Fast delivery from our own stock
See all product information
Reviews
Drolez Jason, Oxelaëre
Monday, March 27, 2023
---
Hendrik , Lippenhuizen
Tuesday, March 14, 2023
---
Marco, Tzummarum
Friday, February 17, 2023
---
Nico, Delft
Wednesday, December 21, 2022
---
Jean, Proven
Saturday, November 26, 2022
---
Meindert, Ee
Tuesday, November 15, 2022
---
Joris, Tilburg
Friday, November 11, 2022
---
Wim, Heist op den Berg
Sunday, October 23, 2022
---
Carola, 'S-GRAVENHAGE
Friday, October 21, 2022
---
Bien, Rohrwiller
Monday, October 3, 2022
---
Daniel Kamosinski, Ringaskiddy
Tuesday, July 19, 2022
We have purchased 6 flashlights which we use to inspect new cars when unloading a ship where the lighting is usually insufficient. We are very satisfied with the purchase. The product is small in size and gives a lot of light. The working time could have been longer, but here comes the help of replaceable batteries. We are very satisfied with this product.
---
Rik, Aalter
Monday, June 20, 2022
---
Rene, Almere
Sunday, November 7, 2021
---
Bert Roozendaal, De Bilt
Monday, July 12, 2021
---
Koen Huyghe, Koekelare
Monday, May 31, 2021
---
Christian JUVIN, GAGNY
Tuesday, December 22, 2020
---
Paul Beresford, Brightwell
Tuesday, December 15, 2020
I bought this torch to supplement my existing kit (by a different leading brand) as I needed something a bit brighter with more functions. So far so good. I'm pleased with its appearance and sturdy build. It's got a magnetic charging lead; not quite as convenient as some others (with USB-C, maybe) but I think this makes it more waterproof. The instructions are pretty complicated as you have to push buttons, in various numbers while watching for various numbers of flashing lights. I had to resort to an online video to get the hang of things. In the end changing the functions (up to 8 permutations) while out on the trail proved too difficult so I set back to default (this is easy). The light is very bright and the zoom focus is very impressive. It lights up the whole trail, trees and night sky all around on wide beam allowing you to zoom quickly to pick things out. Also it's brightness under low setting is very good. Medium gives the best compromise for duration/brightness and there's a very bright 10s boost for instant illumination. Very good. I've not had it long enough to see how long the charge can last, but there are warnings for low power and when charging is urgently needed. I did all the theoretical calcs (lux, lumens, candela, distance, surface area, etc) and all the best brands perform similarly so in the end it's down to appearance, build and size. I think the P7R-Core meets all my expectations at a good price. The only niggle, as mentioned, is the complicated function selection method. Though this may be overcome, I guess, with more use.
---
Article number LL-P7R-CORE
Reviews for Ledlenser P7R Core rechargeable flashlight
In stock
Fast delivery from our own stock
Our customers give us a 5-star rating
Fast delivery from our own stock