Reviews for Naniwa Professional Stone, P308, grit: 800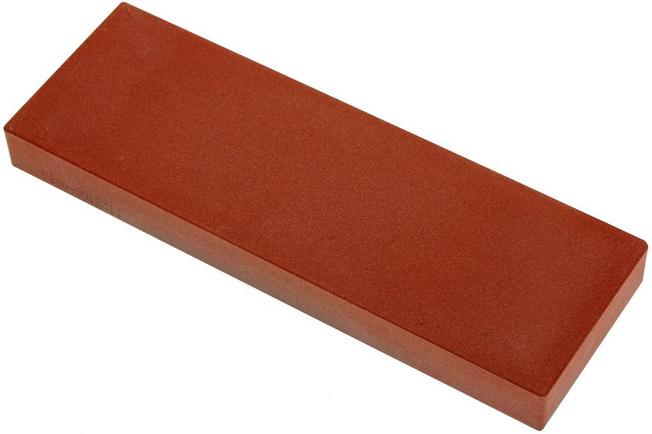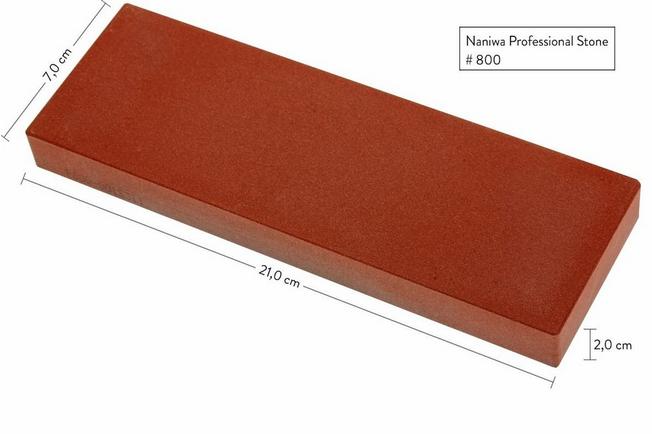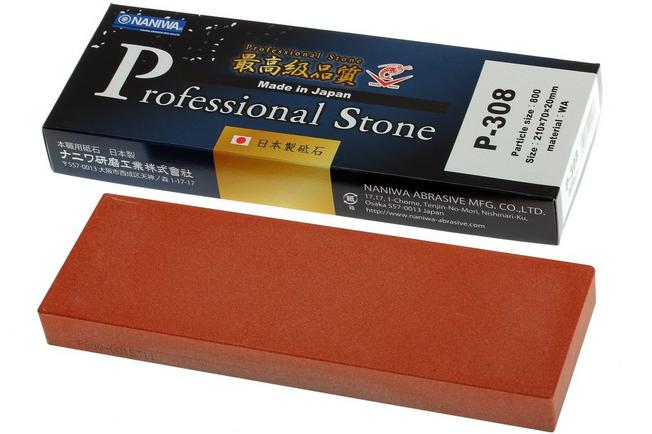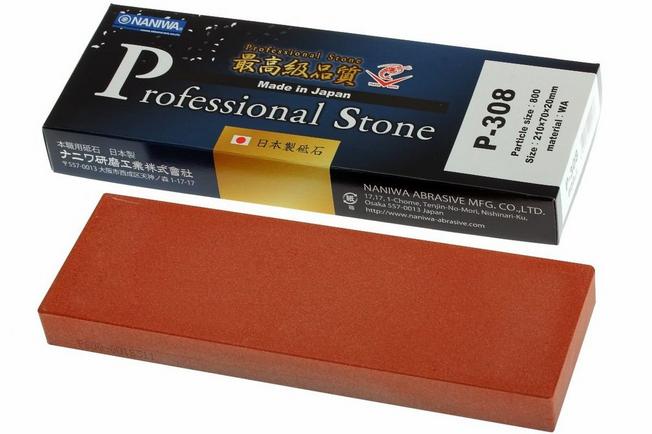 Reviews for Naniwa Professional Stone, P308, grit: 800
In stock
Fast delivery from our own stock
Our customers give us a 5-star rating
Fast delivery from our own stock
See all product information
Reviews
Alex Popescu, Dublin
Monday, June 6, 2022
I like it much more than my diamond plates of 1000 grit and also the Spyderco medium (1000-ish grit).
---
Polar, Norsborg
Friday, May 20, 2022
very soft stone takes long time to get a burr on hard knives, better to buy Shapton stones.
---
Doni, Kecskemét
Monday, February 7, 2022
Decent,got what i ordered
---
Michael, Bornem
Tuesday, February 1, 2022
---
Hein Rödel, Oldenzaal
Monday, June 21, 2021
---
Mihai, Ploiesti
Wednesday, May 5, 2021
I know a lot of people go toads the green 1000, but the 800 is as smooth as all the other 1000 grit stones I've had, frankly I though it would be faster. Conclusion: If you buy the stone to be your only stone buy the 1000, you will have a hard time to sharpen but the finished bevel will suffice for most tasks. If you buy the stone to be part of a progresion, as I did 400, 800, 3000 the 800 grit it's perfect.
---
Ivo Danov, Chester
Saturday, July 18, 2020
---
Daniele Berrafato, Siracusa
Tuesday, May 5, 2020
Ottima pietra, punto di riferimento nella sua categoria Excellent stone, landmark in its category
---
RP, CASSIS
Thursday, January 10, 2019
---
Rene, Herten
Tuesday, October 23, 2018
---
robt, London
Friday, June 8, 2018
Im still learning to sharpen but this stone is streets ahead of my old global combi stone. great feedback and sharpening qualities, i just need more practise!
---
MD, Amsterdam
Tuesday, February 27, 2018
---
Wale, Woking
Saturday, February 24, 2018
A great stone. Cuts clean and fast and gets a great edge with minimal effort. Finish on the 3k and that's all you'll need to cut any food.
---
Jipé.R, BOURG LA REINE
Tuesday, April 25, 2017
---
guery, Landevant
Friday, April 21, 2017
---
Frans, Berchem
Thursday, March 9, 2017
---
Maurice, Ortenberg
Friday, February 24, 2017
---
Bart, Aarschot
Thursday, April 21, 2016
---
Dietrich Meyer-Beeck, Wolfsburg
Friday, April 1, 2016
---
Anoniem, Plymouth
Friday, January 15, 2016
Very good service delivery before est time very accurate item description Very fast efficient service Highly recommend would shop here again No problem
---
Reviews for Naniwa Professional Stone, P308, grit: 800
In stock
Fast delivery from our own stock
Our customers give us a 5-star rating
Fast delivery from our own stock