Reviews for Opinel Nomad Cooking Kit 2177, picnic knife set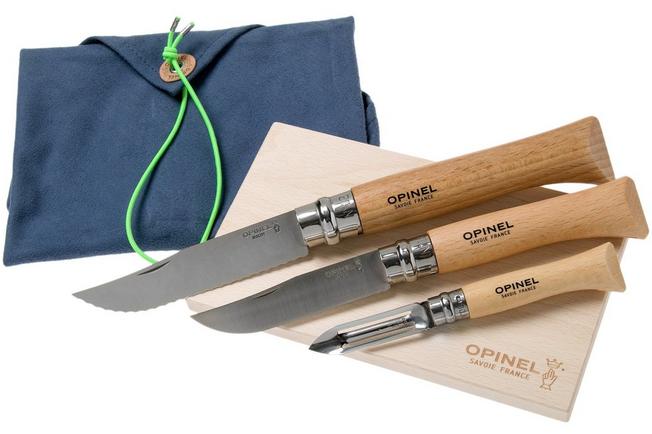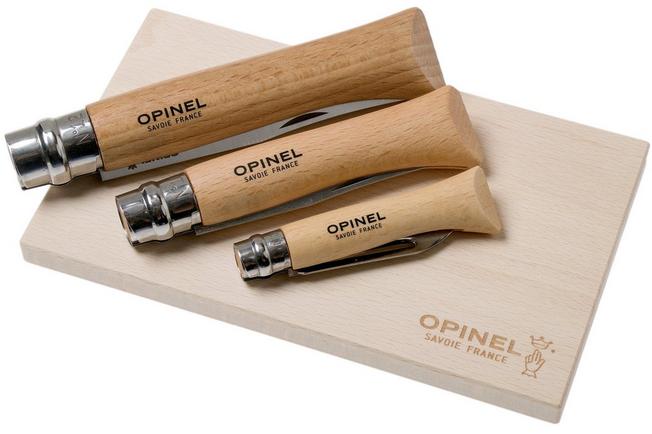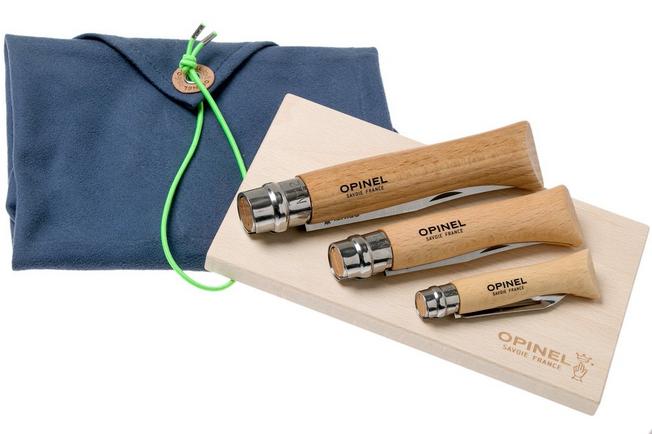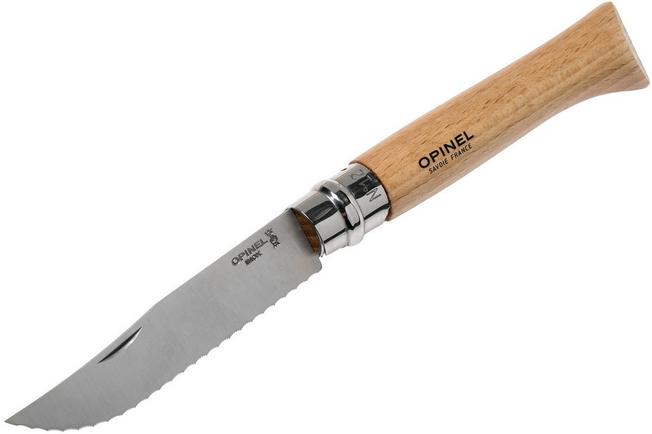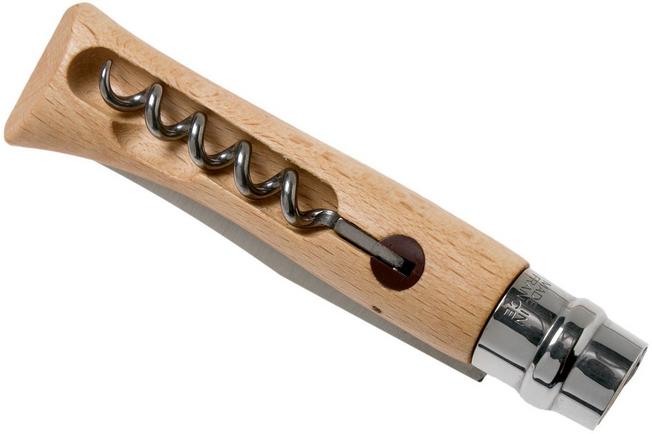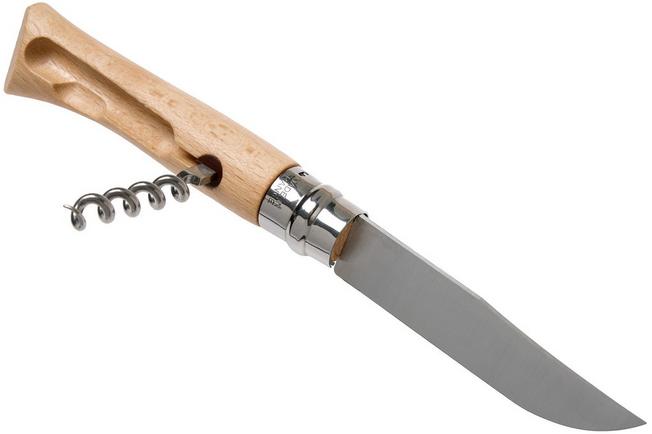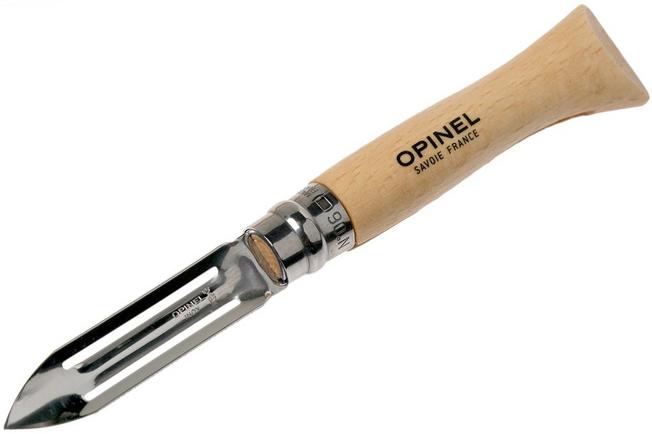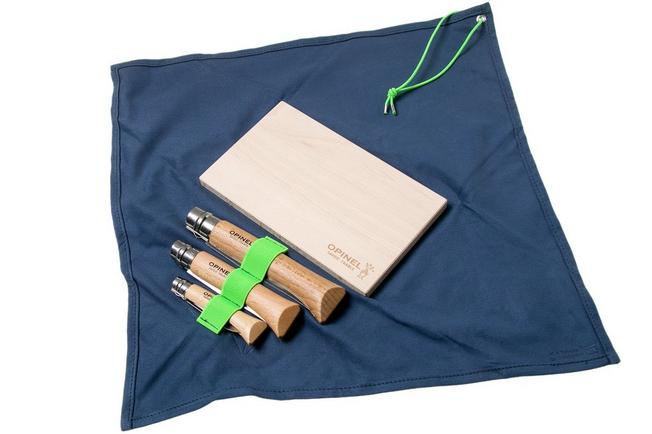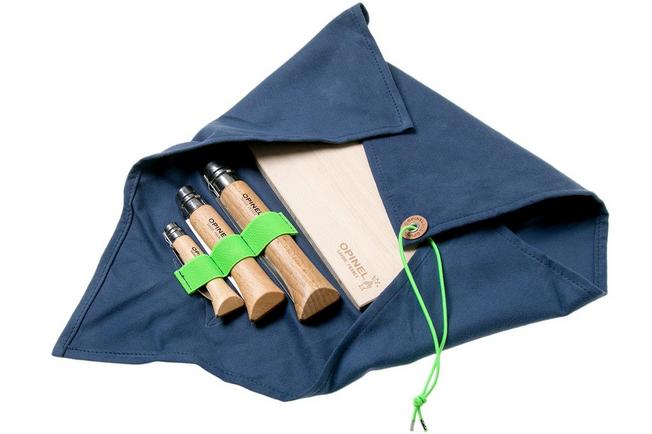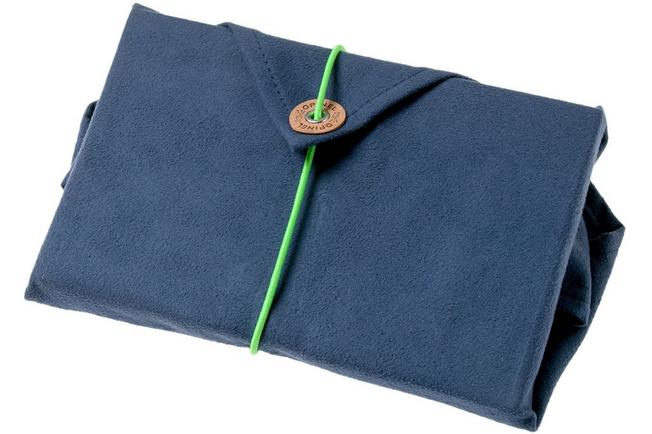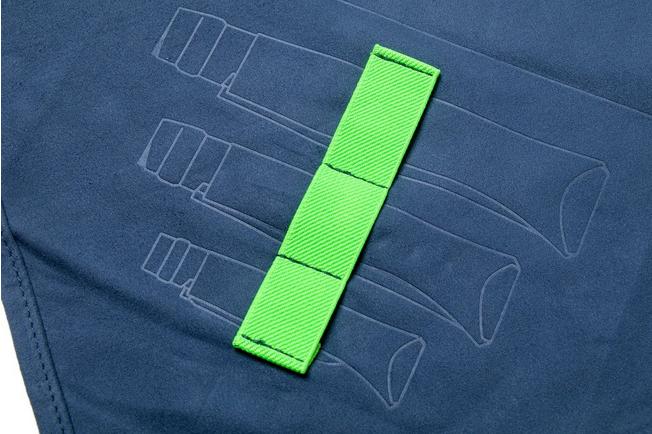 Reviews for Opinel Nomad Cooking Kit 2177, picnic knife set
In stock
Fast delivery from our own stock
Our customers give us a 5-star rating
Fast delivery from our own stock
See all product information
Reviews
Joyce Sijbrandij, Noordwijk
Monday, January 18, 2021
---
Michaël GENEVÉE, Trémorel
Tuesday, January 12, 2021
---
Emilio Bejos, Bruxelles
Wednesday, January 6, 2021
---
Kylie L, Cardiff
Tuesday, July 14, 2020
Knife set is perfect for camping and so compact. Great service too! Thanks knives and tools!
---
, norwich
Friday, November 29, 2019
Really great set, brought as a present for my husband who loved it. It will be perfect for camping trips
---
Gert van Drogen, Oosterwolde
Tuesday, September 24, 2019
---
JT, Basingstoke
Tuesday, September 24, 2019
Excellent and handy little picnic set, Serrated no.12 ideal for baguettes and smaller loaves. Chopping board is fine in size for most tasks. No.10 ideal for cutting onions, tomatoes, sausage etc. I have replaced the 'spud peeler' with the round ended no.6 (kids opinel - which I deliberately 'blunted' to avoid risk to smaller fingers) for spreading butter/pate/jam etc as we use this far more than we need to peel anything. We got lots of envious looks in some of the busy service station picnic areas in France this year. Overall excellent value (despite the extra addition) The only other glaring omission is a bottle opener!
---
Reviews for Opinel Nomad Cooking Kit 2177, picnic knife set
In stock
Fast delivery from our own stock
Our customers give us a 5-star rating
Fast delivery from our own stock