Reviews for Skerper Professional stone grain 220 SVSP220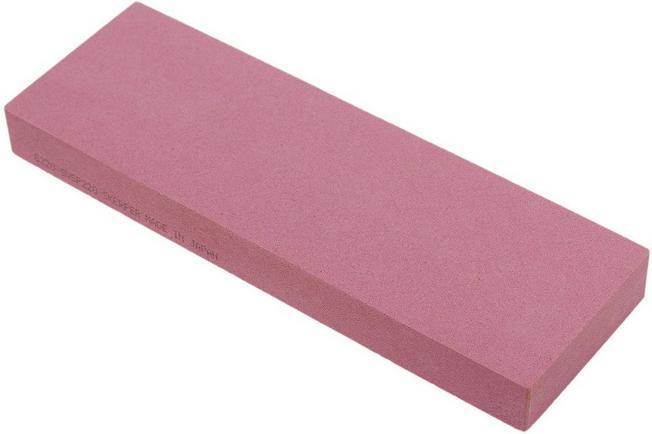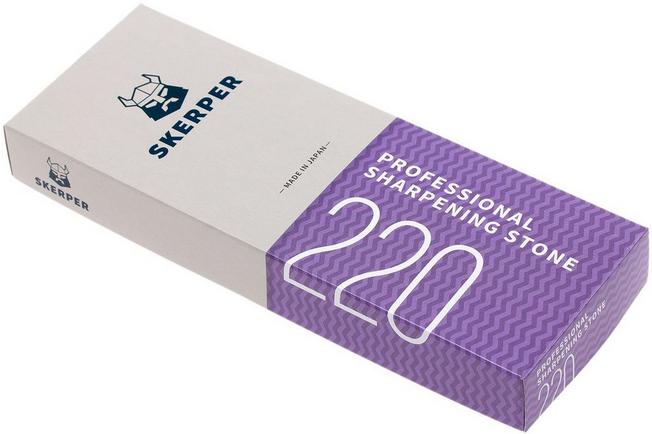 Reviews for Skerper Professional stone grain 220 SVSP220
In stock
Fast delivery from our own stock
Our customers give us a 5-star rating
Fast delivery from our own stock
See all product information
Reviews
DJ, Dugo Selo
Tuesday, October 4, 2022
This whetstone is not very "hard hitting" and it is rather soft. Be patient with it. Nice, easy strokes and it will start forming knife edges. If not pushed, and if you take your time, this whetstone will reprofile your knife and it will get any damaged knife back into shape. I do not like it when I have to use it, but if I have to, this stone is perfect for restoring blunt knives. Overall impression is less than of more quality stones, but value for money is easy - 6/5 stars. This stone is perfect for the tough jobs and saves you money for better quality stones of higher grits.
---
Axel, Antwerpen
Wednesday, September 21, 2022
---
E. I, Nîmes
Saturday, February 26, 2022
---
Fábio, Parede
Thursday, January 6, 2022
O valor é muito bom, mas falta um pouco de grit.
---
Filippo Krachler, Milano
Friday, November 29, 2019
Perfect for reshaping a damaged edge, more than expect quality form my basic experience.
---
Max, boussy saint antoine
Wednesday, March 14, 2018
---
Piet, Thedinghausen
Thursday, March 2, 2017
---
MAREK, Greater Manchester
Monday, February 27, 2017
---
Anoniem, Bédée
Wednesday, January 18, 2017
---
Anoniem, Méru
Saturday, November 19, 2016
---
Michel, Hekelingen
Thursday, June 23, 2016
---
Anoniempje, Zutphen
Thursday, October 29, 2015
---
Reviews for Skerper Professional stone grain 220 SVSP220
In stock
Fast delivery from our own stock
Our customers give us a 5-star rating
Fast delivery from our own stock