Reviews for Skerper stropping compound grey, coarse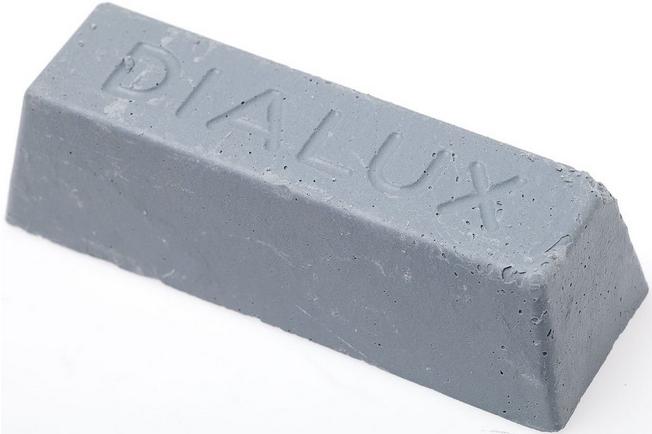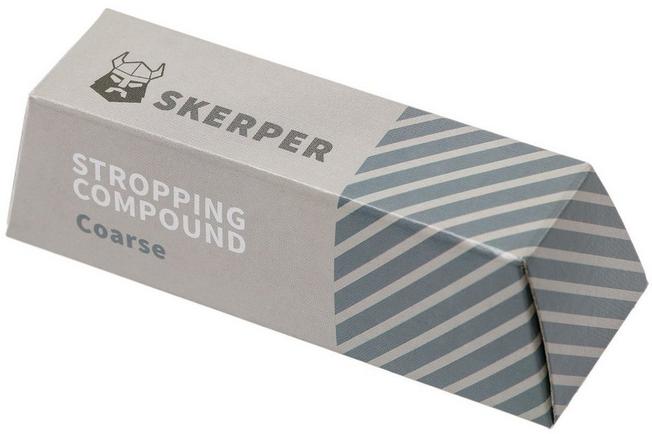 Reviews for Skerper stropping compound grey, coarse
In stock
Fast delivery from our own stock
Our customers give us a 5-star rating
Fast delivery from our own stock
See all product information
Reviews
Alain NAINTRE, LIMOGES
Tuesday, January 5, 2021
---
Vadims Klusniks, RIGA
Tuesday, December 15, 2020
do not forget red one - highly recommentd
---
Jose Veiga, Vigneux sur seine
Wednesday, June 3, 2020
---
Nicky Hautefeuille, Tours
Wednesday, June 3, 2020
---
Philippe DESADELEER, Bruxelles
Tuesday, May 5, 2020
---
S H Snijders, Schoonebeek
Monday, March 11, 2019
---
Andy, Leicestershire
Wednesday, January 24, 2018
Compound is difficult to apply to the strip, clumping rather than spreading. When applied it works okay as an abrasive but no better than that. Strange, as the medium compound seems good...
Reaction by Knivesandtools
The strop itself must be warmed before use. This can be done by keeping it above a gas flame or with a hair dryer. Please be careful that you will not burn yourself or the strop while you are doing this! Also the compound must be heated until it becomes supple. Next, apply the compound on the strop, just like a Wasco wax crayon. Especially in the gray (coarse) compound, it is necessary to preheat it really well.
---
Euskal, ARCUEIL
Wednesday, January 3, 2018
---
Reviews for Skerper stropping compound grey, coarse
In stock
Fast delivery from our own stock
Our customers give us a 5-star rating
Fast delivery from our own stock