Reviews for Spyderco Bow River FB64GP fixed knife, Phil Wilson design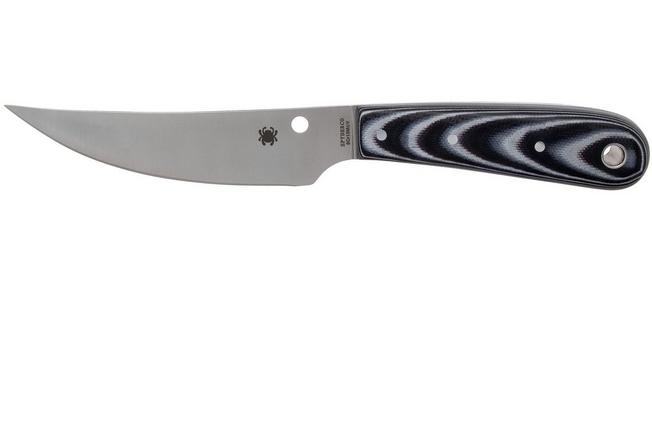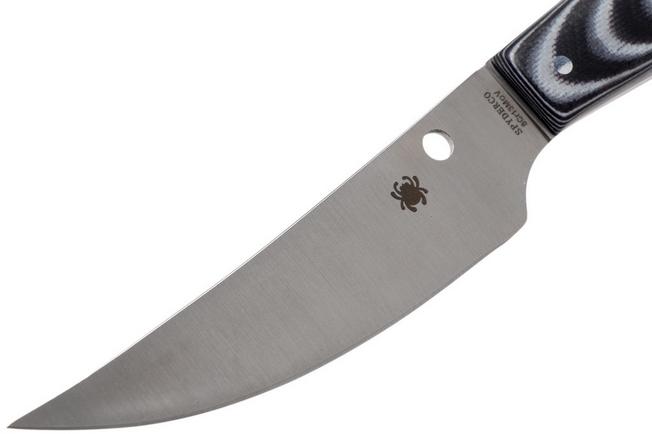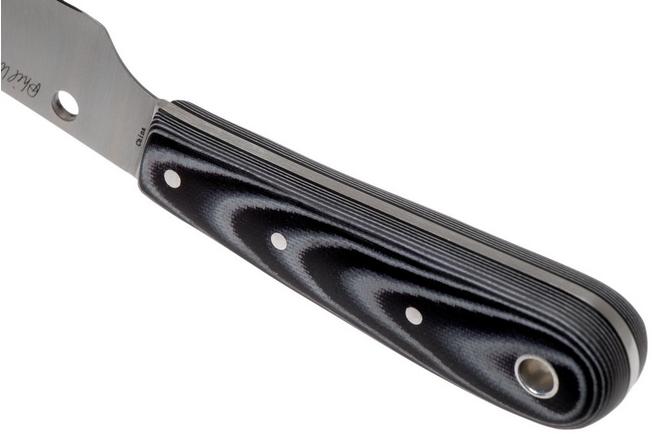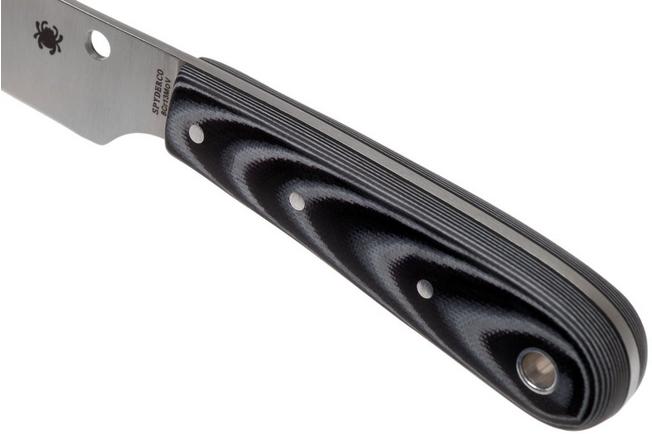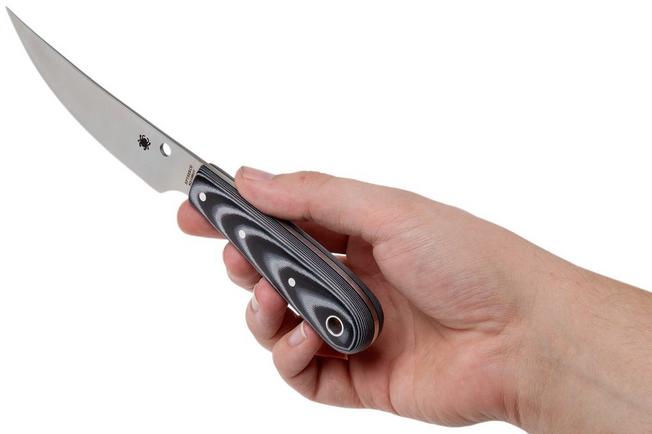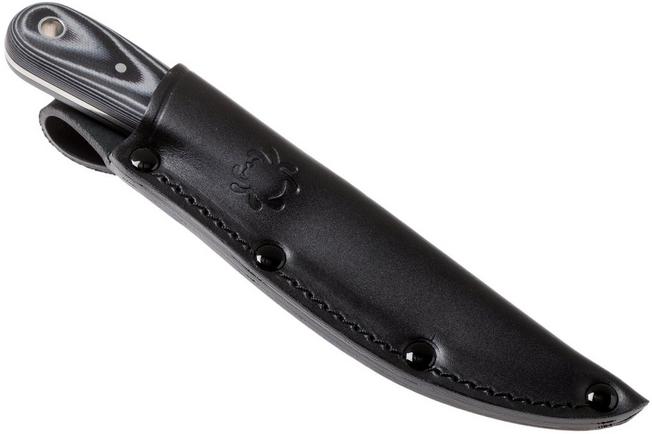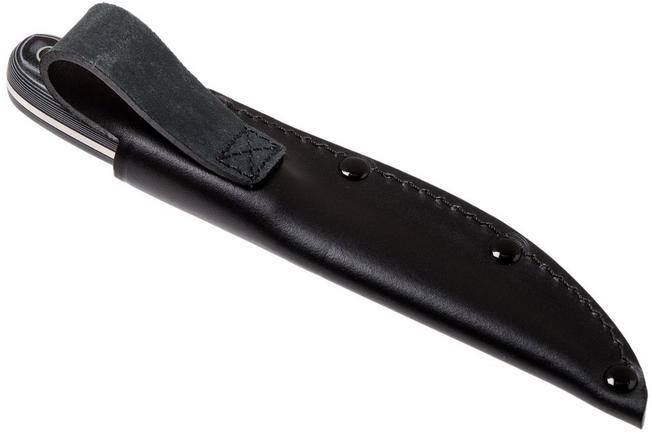 Reviews for Spyderco Bow River FB64GP fixed knife, Phil Wilson design
In stock
Fast delivery from our own stock
Our customers give us a 5-star rating
Fast delivery from our own stock
See all product information
Reviews
Antonio arnao , Murcia
Sunday, June 26, 2022
---
David Galzin , Vezins de levezou
Friday, May 27, 2022
---
Graham, VLEUTEN
Sunday, January 9, 2022
---
Super , Garennes-sur-Eure
Thursday, December 23, 2021
---
Georgi Ivanov, Varna
Wednesday, December 15, 2021
This knife was a very pleasant surprise, exceeding my expectations. Great quality and price. Functional design and ergonomics.
---
JAMES R, LA GARDE
Tuesday, May 5, 2020
---
jaison33, Loupes
Tuesday, March 24, 2020
---
Oguz Kaya, London
Tuesday, January 7, 2020
Very sharp knife, I have cut my two fingers in first hour! Be careful when you handle!
---
Ian Breen, London
Tuesday, December 24, 2019
Very very very happy with my new Bow River Above my expectations and love dealing with Knives and tools excerlent company
---
Reviews for Spyderco Bow River FB64GP fixed knife, Phil Wilson design
In stock
Fast delivery from our own stock
Our customers give us a 5-star rating
Fast delivery from our own stock