Reviews for Victorinox Classic Alox, silver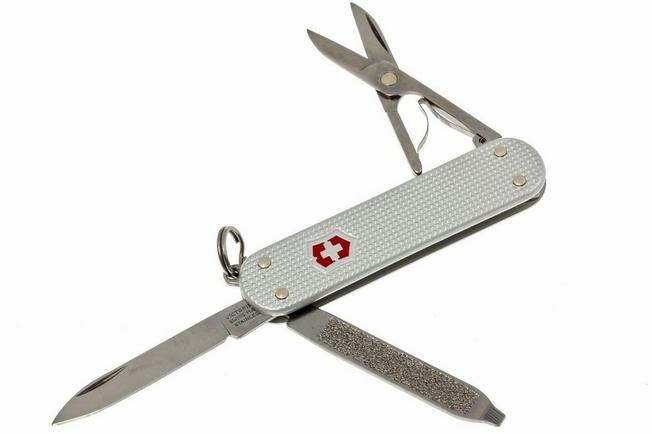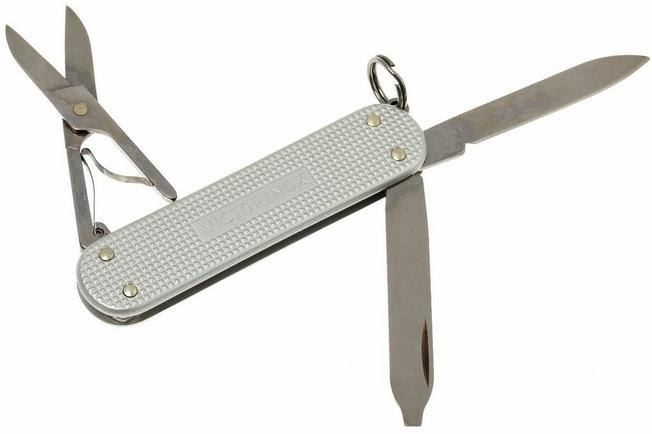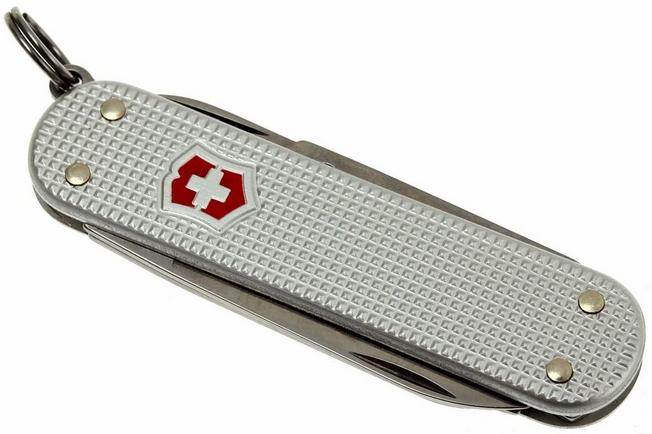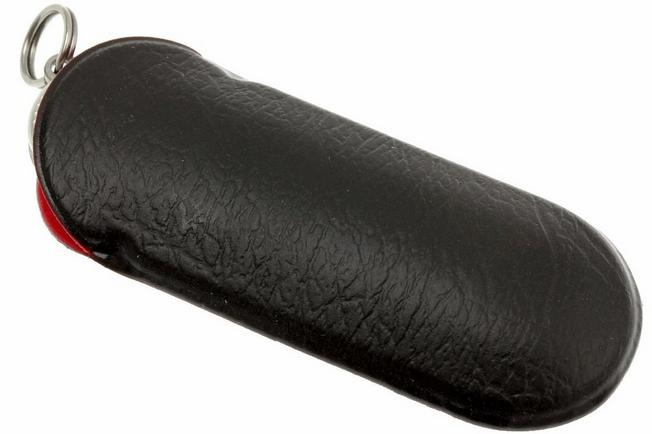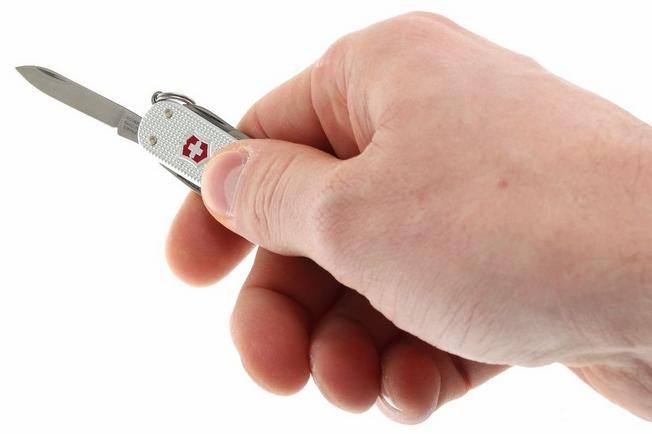 Article number VT0.6221.26
Reviews for Victorinox Classic Alox, silver
In stock
Fast delivery from our own stock
Our customers give us a 5-star rating
Fast delivery from our own stock
See all product information
Reviews
Hans, Dokkum
Thursday, March 3, 2022
---
Glenn Kuijper, Schoonhoven
Tuesday, May 25, 2021
---
Liz MacLeod, St Albans Herts
Tuesday, December 22, 2020
My 98 year old father always carried a small ivory handled pocket knife, until the day I ran it through the washing machine by mistake and it fell apart. I was not popular! Had been looking for a suitable replacement and finally found one in this knife. It's the same size and has all the attachments he likes, such as tiny scissors and nail file. Now he sits happily again in his chair, hacking away at things and life is good again! May I also add that I was impressed how quickly it was delivered. Great result all round really!
---
Timothy Doherty, Carrickfergus
Tuesday, December 22, 2020
Excellent little tool although it is a lot smaller than I imagined
---
LenT, Syresham
Tuesday, July 7, 2020
I was looking for a short, slim, good quality pocket knife that would fit alongside a bunch of keys and a small torch in a leather pouch. It has already proved to be a good choice because although I already have a larger Victorinox Swiss Army version, this is the one I'm most likely to always have on me.
---
Clément Filipp, Montigny-le-Tilleul
Tuesday, December 24, 2019
---
Alexander van de Molen, Amersfoort
Monday, January 7, 2019
---
Marc, Oberhausen
Sunday, April 1, 2018
---
Anoniem, Greenock
Saturday, March 10, 2018
It is a very small pocket knife for a friend who is ill in hospital. A larger knife would not be appropriate in such a setting. The scissors and nail file were the prime reason for the gift as his nails were getting long and another friend used their Classic to help out. It has a manly feel with the alox shells but it's small size is not threatening in a clinical setting. I have now bought several Classics for non knife friends. Usually with an engraved or etched blade or shell. They have loved the on the spot usefulness.
---
Anoniem, Valenciennes
Wednesday, February 14, 2018
---
Gie Geerinckx, Zoersel
Saturday, November 4, 2017
---
Will Robben, Veghel
Wednesday, August 16, 2017
---
Arris de Bruin , Spijkenisse
Saturday, January 14, 2017
---
Steve, Chepstow
Monday, April 4, 2016
Lost my last one after many years of constant use. This one seems even better, useful small sharpe blade and an excellent pair of sissors. Lost without it on my keyring.
---
Article number VT0.6221.26
Reviews for Victorinox Classic Alox, silver
In stock
Fast delivery from our own stock
Our customers give us a 5-star rating
Fast delivery from our own stock