Reviews for Victorinox CyberTool with 41 functions, transparent red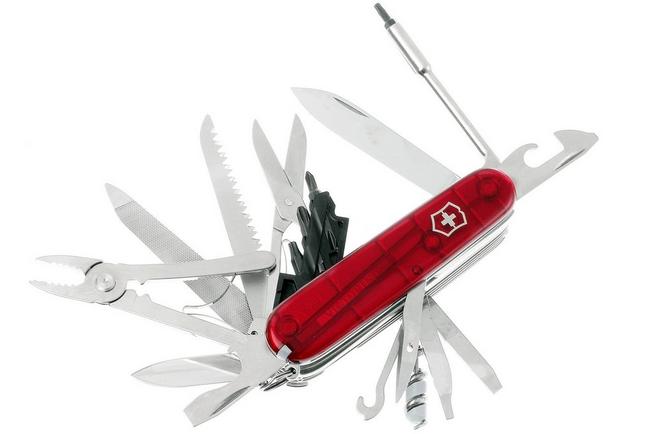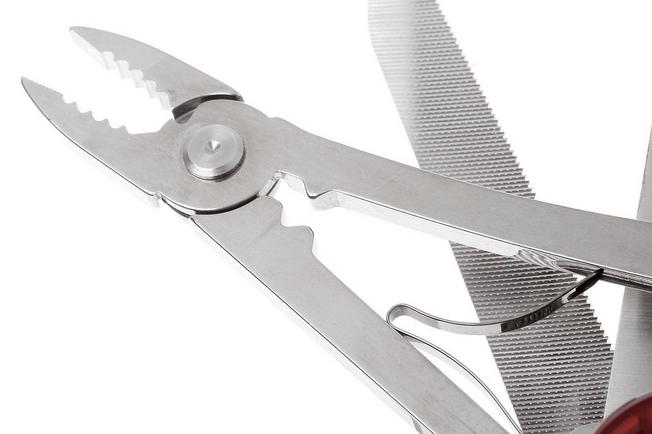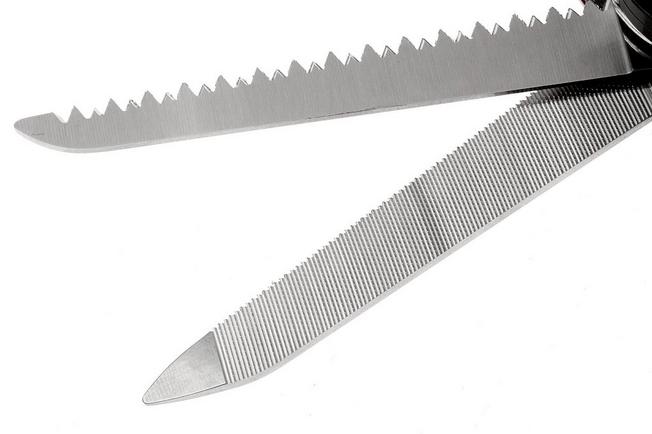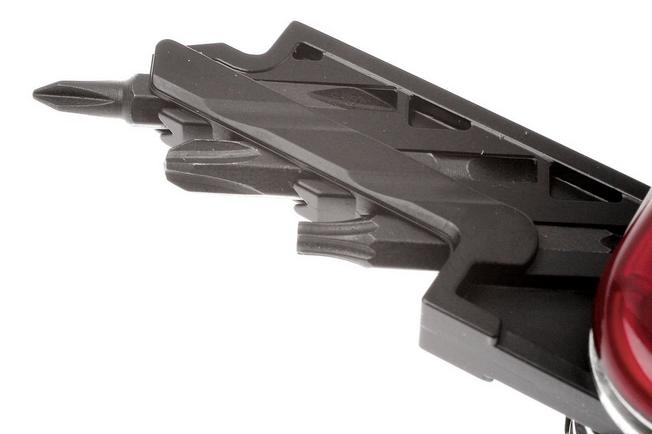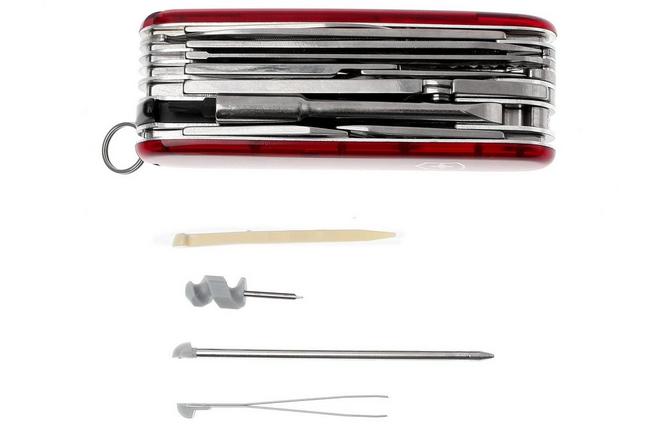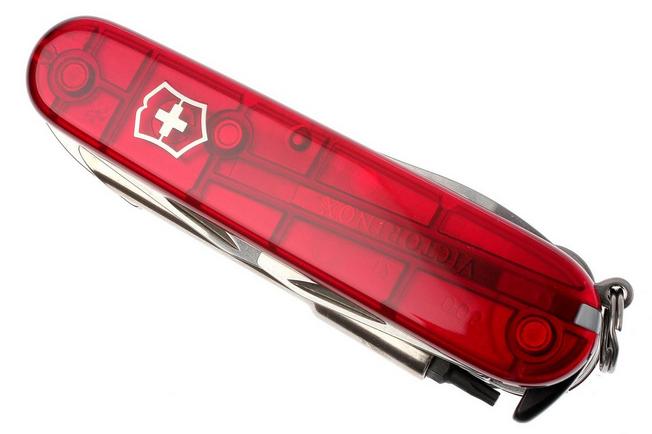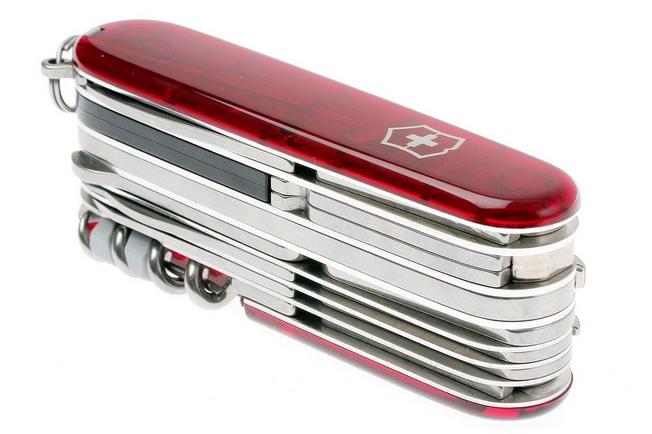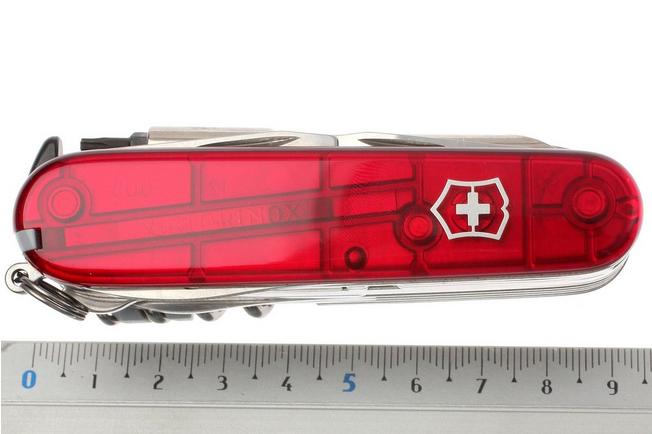 Article number VT1.7775.T
Reviews for Victorinox CyberTool with 41 functions, transparent red
In stock
Fast delivery from our own stock
Our customers give us a 5-star rating
Fast delivery from our own stock
See all product information
Reviews
Cisca Schwidder, Monster
Monday, June 21, 2021
---
Robert Huczek, Dublin
Tuesday, May 11, 2021
I used for long long time Cyber Tool 34 and I was very happy. I decided to buy Cyber Tool 41 and i am happy with few extra tools.
---
CLAUDINE dutillieux, vitry sur seine
Tuesday, September 24, 2019
---
Auke, Breda
Friday, January 11, 2019
---
Anoniem, Bolton
Thursday, April 26, 2018
Very good knife, I have been buying these for about 25 years, it was delivered from the Netherlands in two days, and much cheaper than from the manufacturer
---
Anoniem, JACOU
Tuesday, February 27, 2018
---
Anoniem, Lutterworth
Tuesday, January 2, 2018
It was hard to get this product from anywhere in the UK in Dec 2017. Really happy with it, excellent quality and have already used the inbuilt screwdriver and bits. I had a 'Camper' before this and so was really happy to have the Saw still on this "Cybertool" version.
---
Geoff Streeter, TADLEY
Tuesday, October 3, 2017
I have had the smaller version of this knife for about 15 years but it got confiscated when I forgot to put it in my checked luggage at Copenhagen airport. After that I felt undressed. Everything on the old knife got used. I bought the larger version because I wanted the file. I got a few other tools along with that. It remains to be seen if I will use them all. The knife is wider and heavier but still feels at home in my pocket.
---
Yash, 's-Gravenhage
Thursday, June 22, 2017
---
Hugo, Utrecht
Wednesday, December 21, 2016
---
Anoniem, handzame
Monday, November 7, 2016
---
Frans hoogstraten, Emmeloord
Saturday, August 13, 2016
---
Anoniem, Gent - Oostakker
Monday, August 8, 2016
---
Molocho, Heidelberg
Friday, October 16, 2015
---
Christophe, Moisson
Saturday, April 25, 2015
---
Evertzen, Hengelo
Thursday, September 25, 2014
---
WefDinaini, Dongen
Friday, April 18, 2014
---
radian, Geleen
Friday, December 27, 2013
---
Jan, Nijverdal
Saturday, December 14, 2013
---
EricVT, Merksem
Saturday, September 7, 2013
---
Article number VT1.7775.T
Reviews for Victorinox CyberTool with 41 functions, transparent red
In stock
Fast delivery from our own stock
Our customers give us a 5-star rating
Fast delivery from our own stock