Reviews for Victorinox - MiniChamp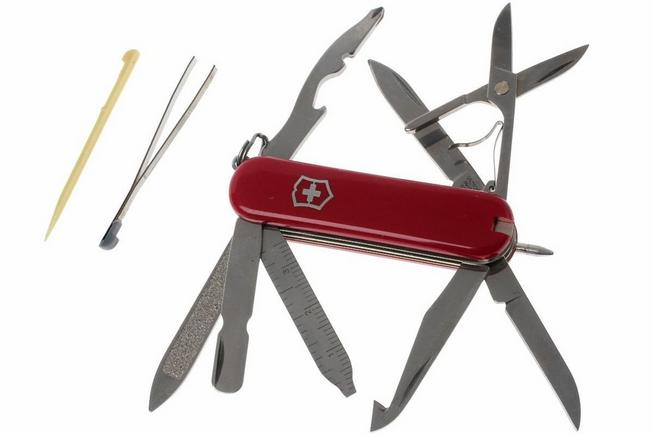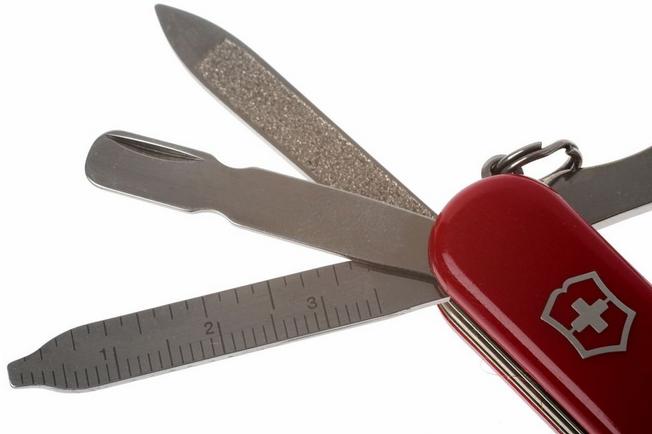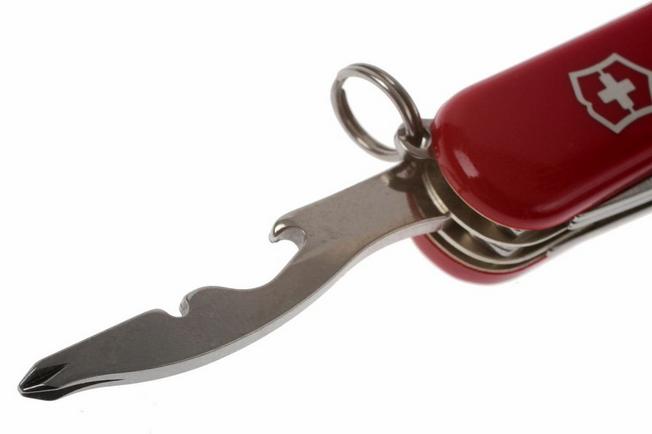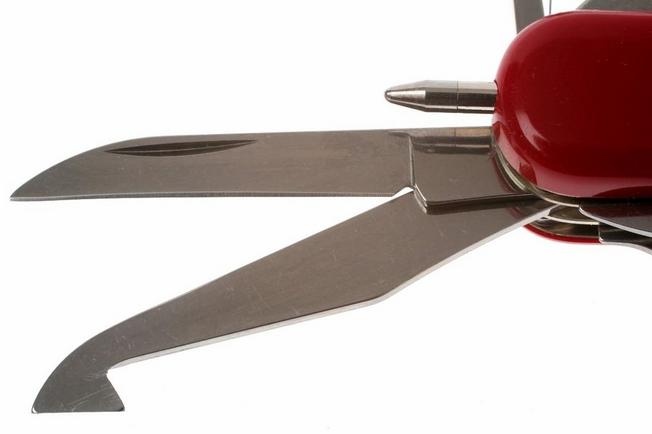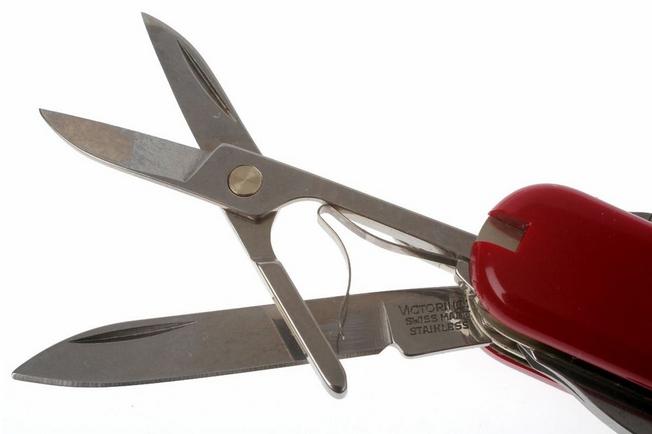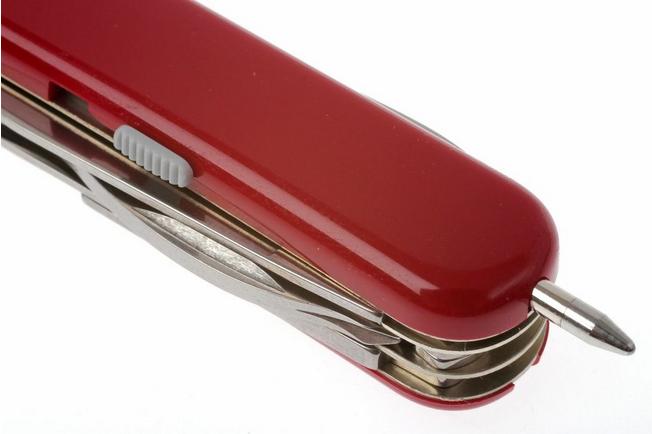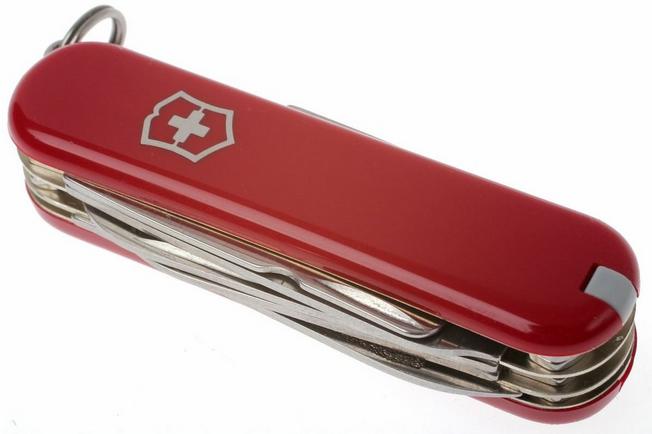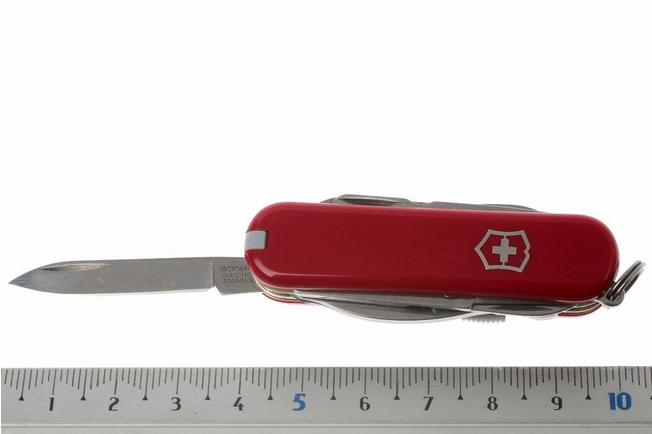 Reviews for Victorinox - MiniChamp
In stock
Fast delivery from our own stock
Our customers give us a 5-star rating
Fast delivery from our own stock
See all product information
Reviews
hakasia, Midleton
Tuesday, July 14, 2020
Great pocket knife. I bought it for my husband and he was delighted. Very sharp , functional and well built quality. Highly recommended.
---
, Newcastle upon Tyne
Friday, November 29, 2019
Ordered Saturday, posted Monday and received Wednesday
---
Anoniem, eastbourne
Tuesday, February 13, 2018
I am a tv and telecom engineer and use these knives averyday The small Philips screwdriver is especially useful. I cannot recommend the mini champ more highly.
---
Jorn, Viborg
Monday, October 30, 2017
---
Stichting Hongarije, Zutphen
Thursday, December 15, 2016
---
richard cottrell, EASTBOURNE
Tuesday, August 30, 2016
these knifes are very good,,as a tv/telecom engineer I use them everyday .Knives and Tools service is excellent .I would thoroughly recommend them.
---
Anoniem, Enschede
Monday, August 15, 2016
---
Anneloes, Ede
Monday, August 8, 2016
---
Anoniem, Wetteren
Monday, December 14, 2015
---
Mark, Almere
Monday, September 7, 2015
---
Daniël Meijer, Stellendam
Tuesday, July 7, 2015
---
BWZ, Nijmegen
Monday, June 15, 2015
---
Miko, Saint Germain la Ville
Sunday, June 22, 2014
---
Vlotje, Schaijk
Sunday, March 9, 2014
---
Woca, Vilvoorde
Sunday, March 24, 2013
---
BERT, Goes
Monday, January 7, 2013
---
geel, eindhoven
Sunday, October 21, 2012
---
Rob, Zoetermeer
Wednesday, June 20, 2012
---
Hans, Dordrecht
Sunday, September 4, 2011
---
Nathan, Groningen
Sunday, July 17, 2011
---
Reviews for Victorinox - MiniChamp
In stock
Fast delivery from our own stock
Our customers give us a 5-star rating
Fast delivery from our own stock