Reviews for Victorinox Pioneer Alox silver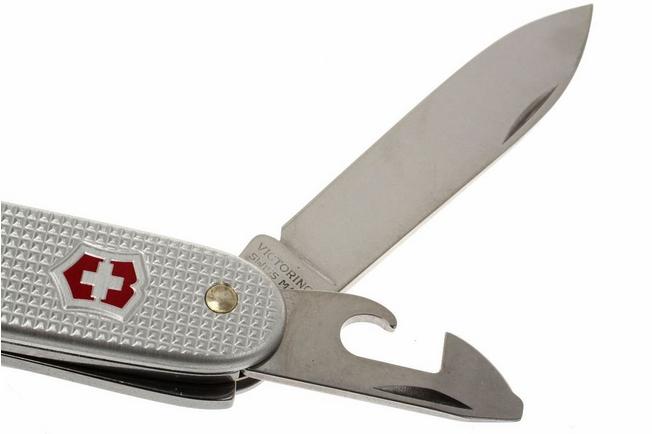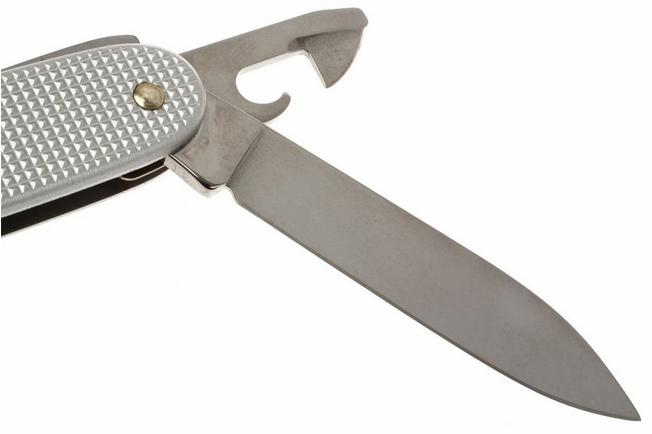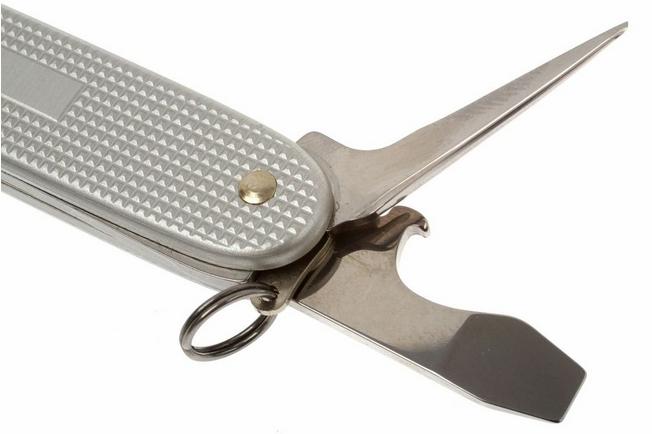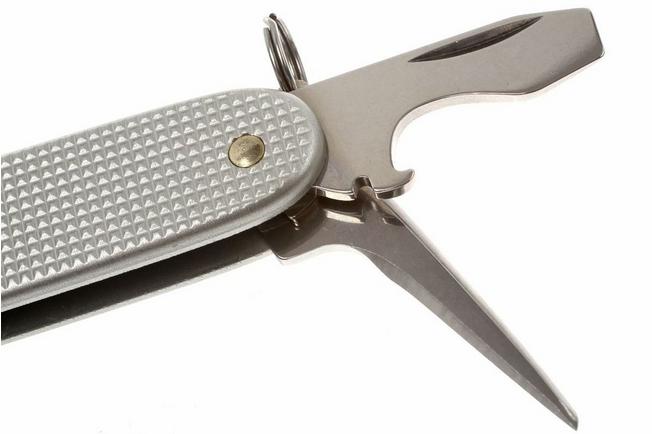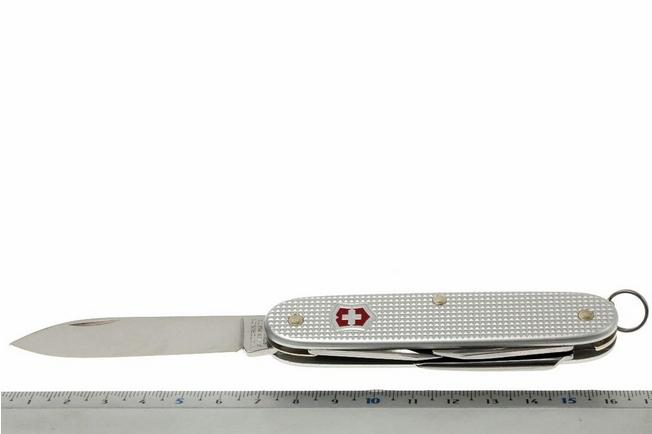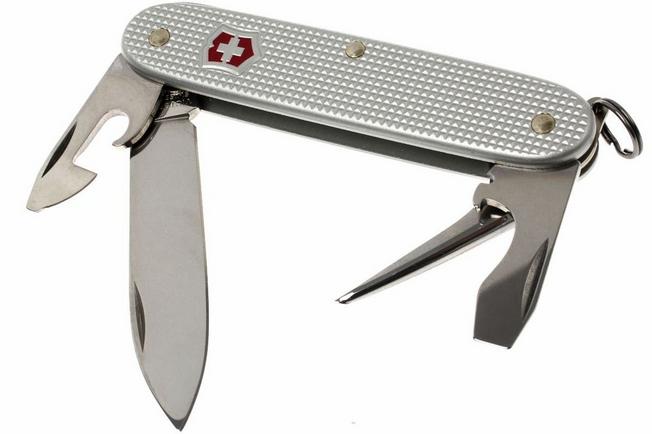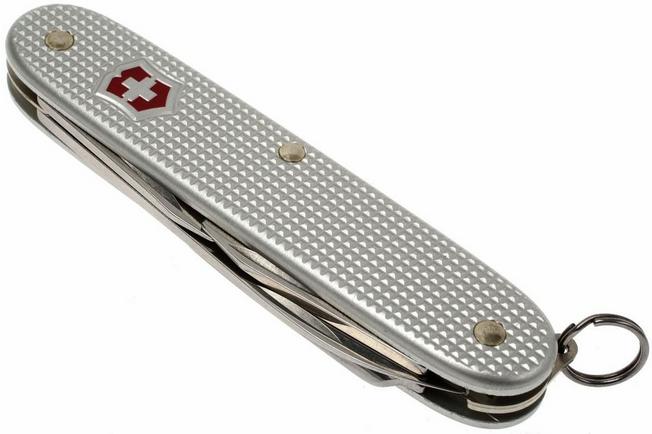 Article number 5V0.8201.26
Reviews for Victorinox Pioneer Alox silver
In stock
Fast delivery from our own stock
Our customers give us a 5-star rating
Fast delivery from our own stock
See all product information
Reviews
Toon, Meijel
Friday, May 13, 2022
---
S. Mees, Eppeville
Friday, January 28, 2022
---
RONALD BAUSSART, BUVRINNES
Wednesday, December 23, 2020
---
g.p.j. van de Geer, Kamerik
Tuesday, February 11, 2020
---
Damien Mohring, Dison
Tuesday, January 28, 2020
---
Michael, Arnhem
Thursday, January 9, 2020
---
Hendrik Vinken, Dieren
Tuesday, January 7, 2020
---
Olivier Lopez de Selanes, Fontenay sous Bois
Wednesday, December 25, 2019
---
Wim Bakker, Sluiskil
Monday, September 23, 2019
---
Harry, Weert
Wednesday, April 3, 2019
---
Anoniem, Rennes
Sunday, June 3, 2018
---
Anoniem, nice
Friday, May 18, 2018
---
Anoniem, Birmingham
Thursday, March 8, 2018
Great quality. Exactly what I wanted nice size not too wide with a good quality knife blade.
---
Georgi Gegov, Sofia
Wednesday, January 31, 2018
---
Thomas smyth , Greater london
Friday, January 26, 2018
The grinds were a little off so the knife wasn't hair shaving sharp ok for the price i guess buy I wouldn't buy another tho.
---
Anoniem, Liverpool
Tuesday, December 26, 2017
You cant go too far wrong with a swiss army knife and this one lives upto expectations
---
Nick C, London
Thursday, November 23, 2017
Excellent every day carry pocket knife. High quality steel, very sharp blade.
---
anonym, Hüttenberg
Wednesday, November 8, 2017
---
Andy C, Nairn
Thursday, September 28, 2017
I already have this pocket knife - have had for 4 years - and like it so much I want another or myself and bought 3 more for brother & sons. I like its compact smooth feel in my hand. Mainly used for sharpening pencils but the screwdrivers bottle opener & spike often v handy too. Just love it.
---
van Liempt, Kerkdriel
Tuesday, August 29, 2017
---
Article number 5V0.8201.26
Reviews for Victorinox Pioneer Alox silver
In stock
Fast delivery from our own stock
Our customers give us a 5-star rating
Fast delivery from our own stock