Reviews for Victorinox SwissClassic vegetable knives black 8 cm, set of 2, VT6-7603-B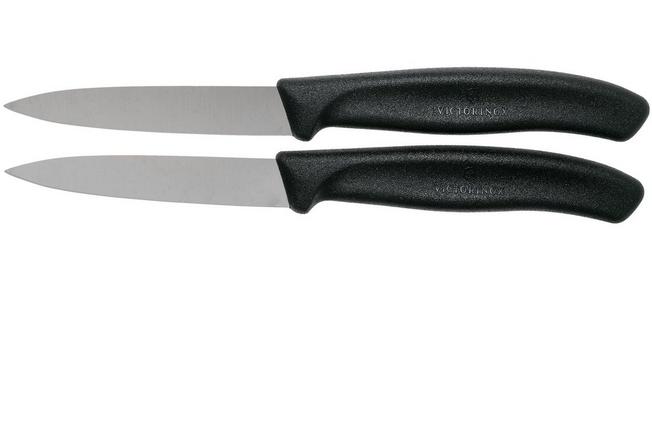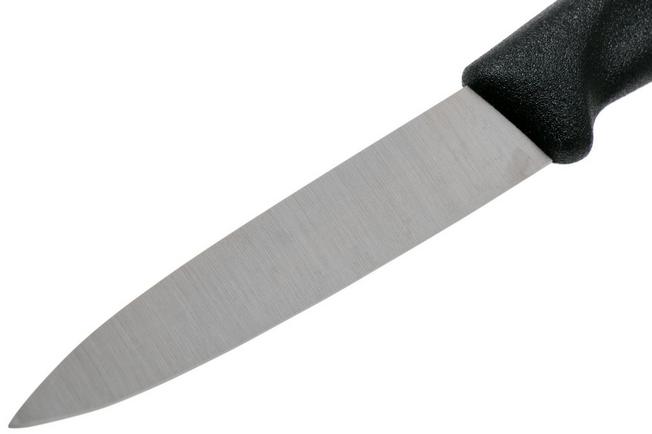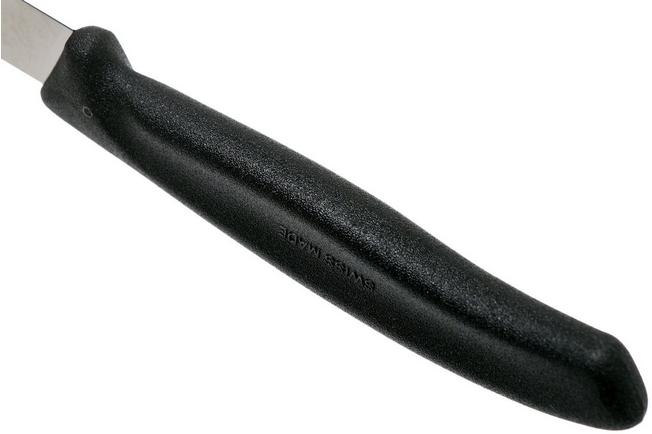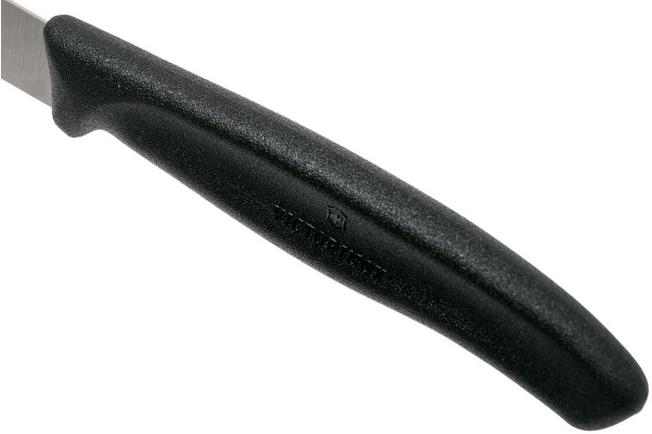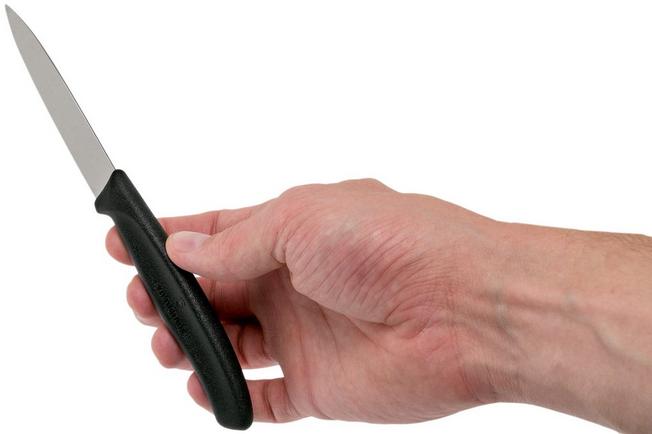 Article number VT6-7603-B
Reviews for Victorinox SwissClassic vegetable knives black 8 cm, set of 2, VT6-7603-B
In stock
Fast delivery from our own stock
Our customers give us a 5-star rating
Fast delivery from our own stock
See all product information
Reviews
Ger, Oisterwijk
Monday, April 25, 2022
---
Jan van Dam, Noordwijk
Tuesday, June 15, 2021
---
Hennie van Dijk, Genemuiden
Monday, June 7, 2021
---
Wiebe De Boer, De Steeg
Tuesday, May 11, 2021
---
stef van 't Oever, Avenhorn
Tuesday, May 4, 2021
---
F.m Pater, Nijmegen
Tuesday, January 12, 2021
---
Saulius, Vilnius
Tuesday, December 29, 2020
The handle feels like a cheap plastic. All in all - the most important thing is the blade, and the blade is excellent!
---
Chris Swanepoel, Tullow
Thursday, January 2, 2020
My order was dealt with professionally, I could track my order and most importantly received what I had ordered with no fuss.
---
Article number VT6-7603-B
Reviews for Victorinox SwissClassic vegetable knives black 8 cm, set of 2, VT6-7603-B
In stock
Fast delivery from our own stock
Our customers give us a 5-star rating
Fast delivery from our own stock