Reviews for Work Sharp Guided Field Sharpener, WSGFS221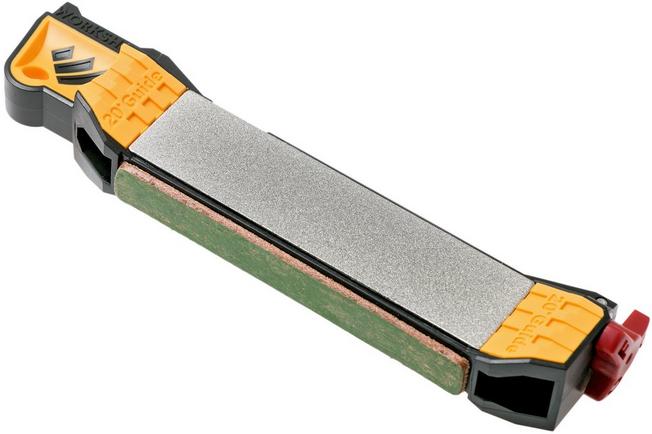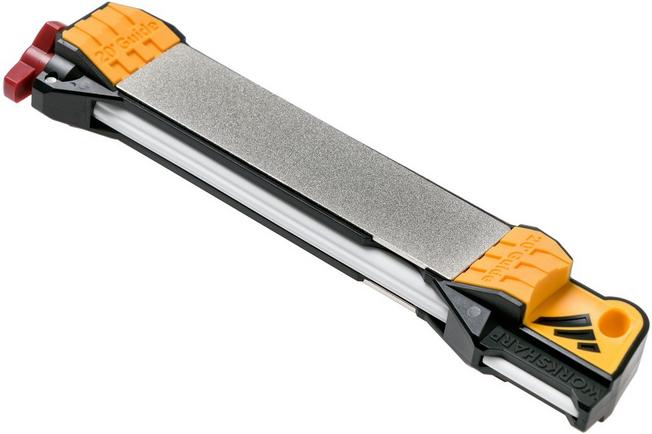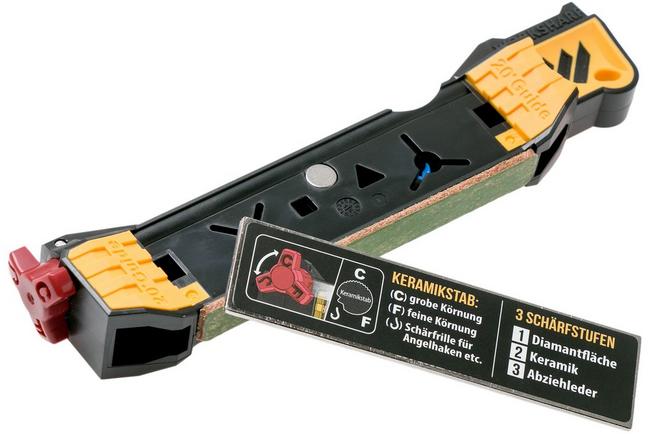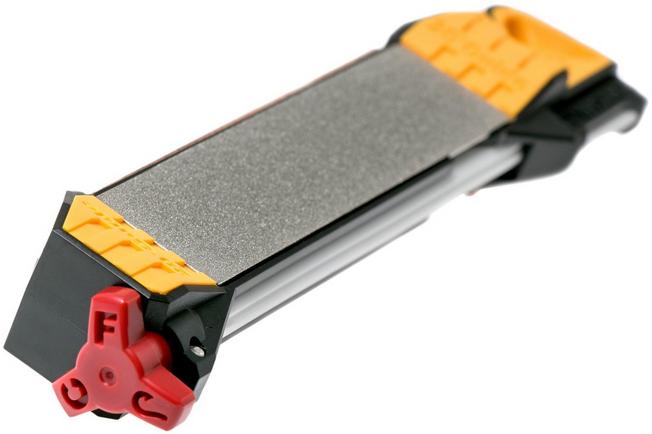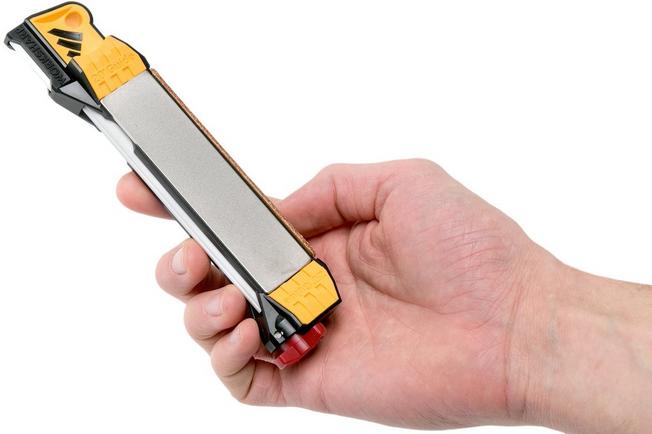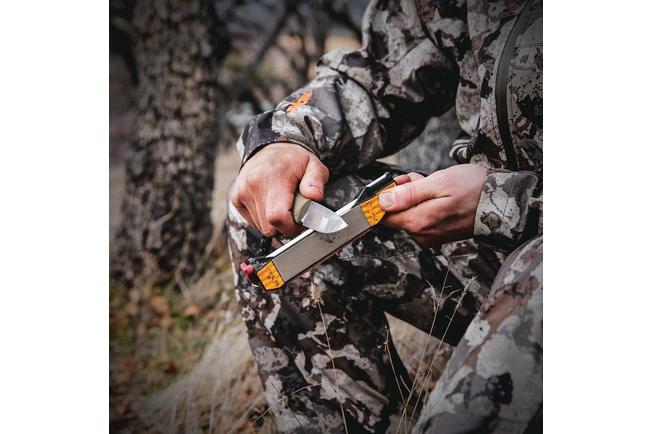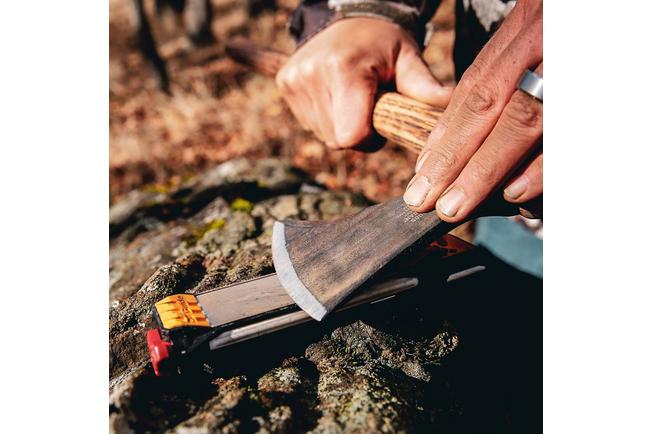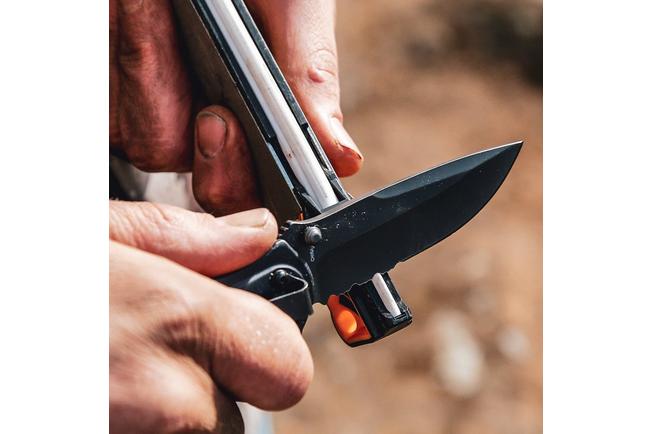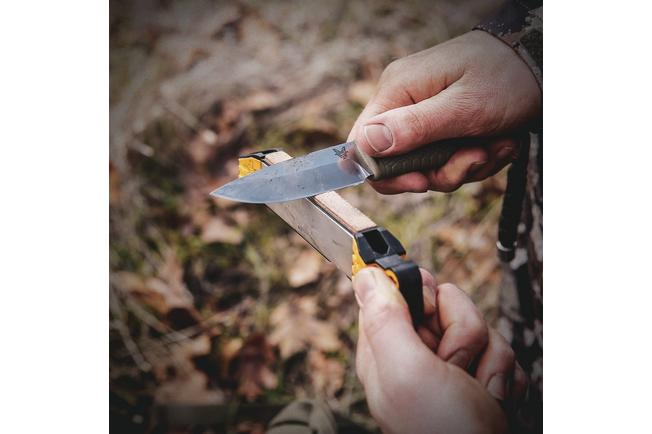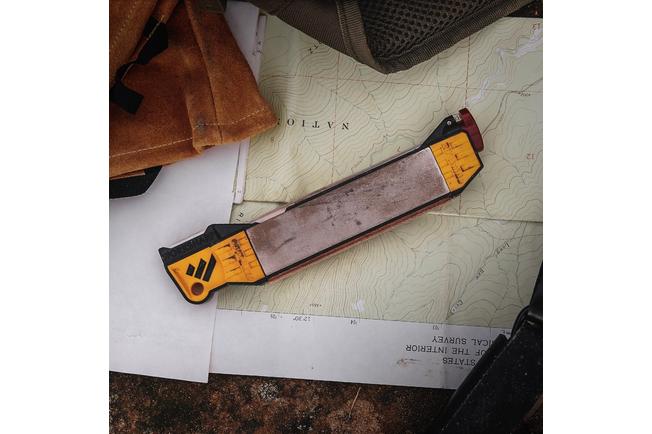 Reviews for Work Sharp Guided Field Sharpener, WSGFS221
In stock
Fast delivery from our own stock
Our customers give us a 5-star rating
Fast delivery from our own stock
See all product information
Reviews
Liberty, Dijon
Monday, December 5, 2022
---
Cornell, Oradea
Thursday, December 1, 2022
Fast delivery from Knives and Tools .This field sharpener is a must in any backpack.It does a great job sharpening your knives while in the woods.
---
Rick, Heinkenszand
Thursday, November 3, 2022
---
Bart, Lelystad
Sunday, October 23, 2022
---
George Moutafis , Bertrange
Saturday, October 15, 2022
Probably the best portable sharpener! I have sharpened with it anything from pocket knives all the way to cleavers and my Gransfors Bruk axes! Ideal for a buy-out bag!
---
Sander, Venray
Monday, September 26, 2022
---
christodoulos, Paphos
Wednesday, September 21, 2022
The best sharpener for carrying with you!
---
Markus , Gelsenkirchen
Tuesday, September 20, 2022
---
Great piece of kit!, Senhora da Hora
Tuesday, September 6, 2022
Light and very versatile! It's all I need to sharpen my pocket knives while outdoor. The angle guides are a great idea. Recommend!
---
Marcel, Leiden
Monday, August 29, 2022
---
Eric, Villeneuve d'Ascq
Monday, August 22, 2022
---
, Hermes
Friday, August 5, 2022
---
Leo, Labruyère
Thursday, August 4, 2022
---
JEAN PIERRE VERNET, GENELARD
Tuesday, August 2, 2022
---
Eric, Izon
Saturday, July 30, 2022
---
Gideon, Utrecht
Wednesday, July 27, 2022
---
Lionel, Marseille
Friday, July 22, 2022
---
Thomas , Mijdrecht
Monday, July 18, 2022
---
JB 5683, Toulon
Monday, July 18, 2022
---
philth0, PARIS
Tuesday, July 12, 2022
---
Reviews for Work Sharp Guided Field Sharpener, WSGFS221
In stock
Fast delivery from our own stock
Our customers give us a 5-star rating
Fast delivery from our own stock