Böker Plus Beowulf S 02BO023 fixed knife, Dirk Hofmeister design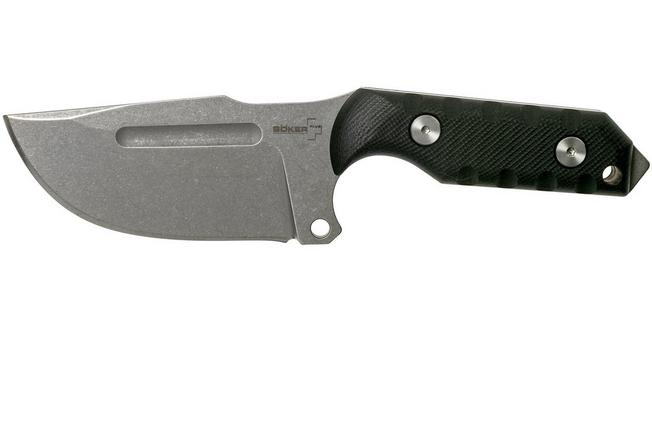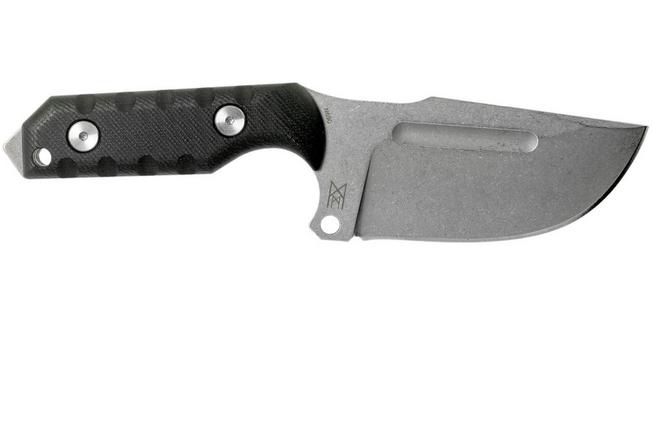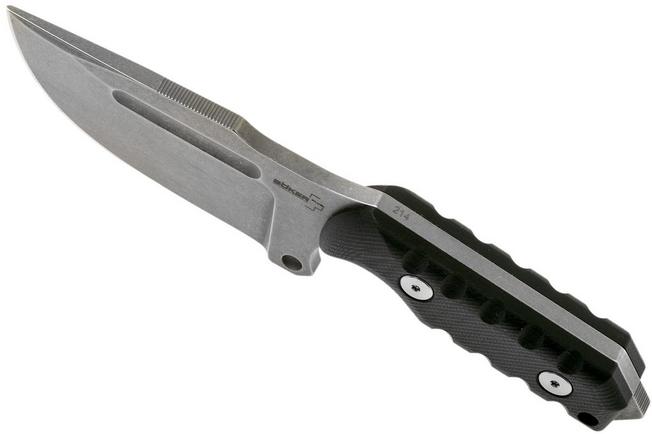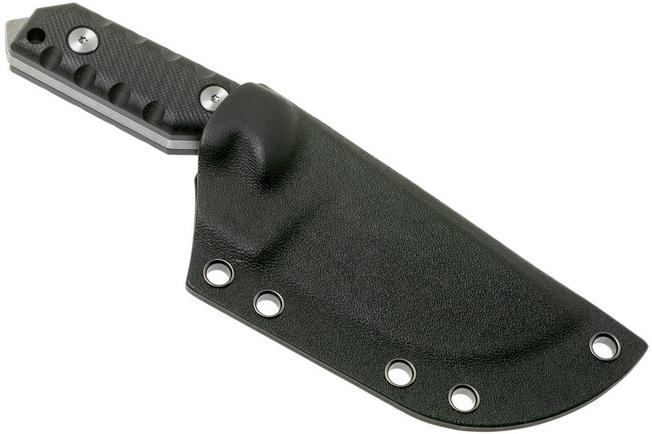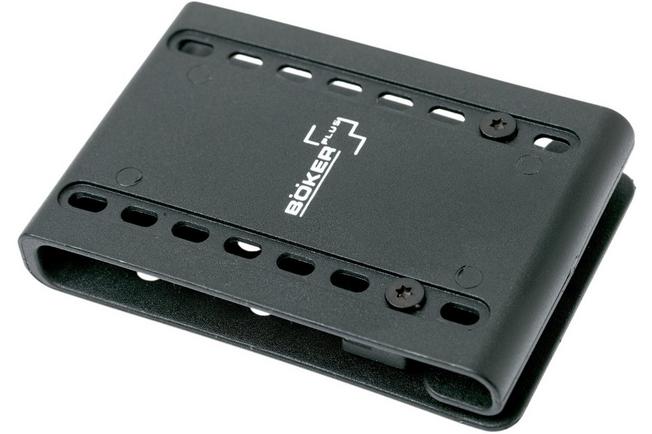 Böker Plus Beowulf S 02BO023 fixed knife, Dirk Hofmeister design
In stock
Fast delivery from our own stock
Our customers give us a 5-star rating
Fast delivery from our own stock
Full description
The Böker Plus Beowulf S 02BO023 is a cool fixed knife, designed by Dirk Hofmeister from Midgards Messer. The remarkable aspect of this knife is that you can order 3D-files on the Böker website. With these files you can print your own scales and sheaths with a 3D printer. You can choose your own colours. The possibilities are endless.
Reviews
Sean Doyle, Rugeley
Tuesday, May 3, 2022
This is yet another excellent knife from the 'House of Boker', If there is any drawback to this model it's the blade length, an inch or so more and you are closing in on the Warthog for the title of best 'Chunkee-munkee' knife. This is tough, it can stab, and it definitely chops but is very capable of performing delicate cutting tasks. If I could not take an axe out in the wilds then this is in the top three knives that spring to mind as must-haves.
---
Böker Plus Beowulf S 02BO023 fixed knife, Dirk Hofmeister design
In stock
Fast delivery from our own stock
Our customers give us a 5-star rating
Fast delivery from our own stock