DMT DiaSharp Bench Stone 4x1 D4C one-sided, coarse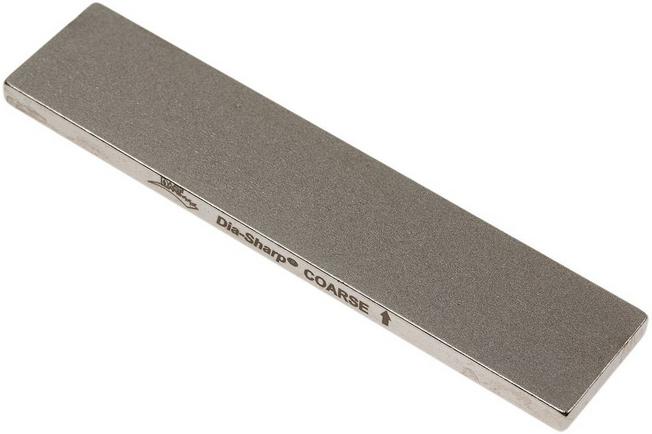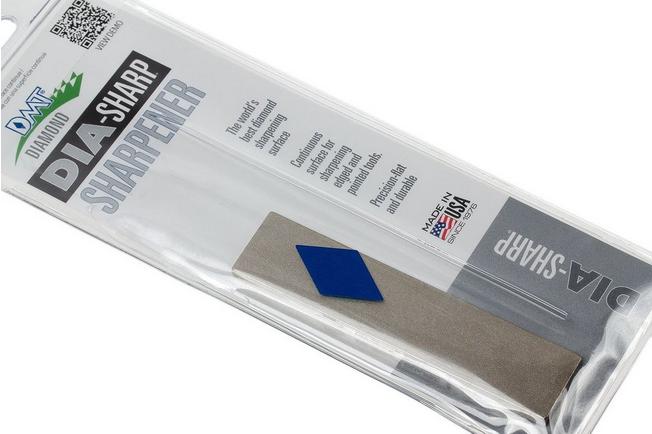 DMT DiaSharp Bench Stone 4x1 D4C one-sided, coarse
In stock
Fast delivery from our own stock
Our customers give us a 5-star rating
Fast delivery from our own stock
Full description
The DMT DiaSharp Bench Stone 4x1 D4C one-sided, coarse is a compact sharpening stone. The coarse stone will quickly sharpen a blunt edge and prepare it for the following step in the sharpening process. Diamond-coated sharpening stones quickly remove material and, depending on the grain size sharpen your knives razor-sharp. The advantage of diamond sharpening stones is that they don't have to be lapped. With this DiaSharp stone the diamond particles are added to a 4 mm thick steel sheet. As such the flatness of this sharpening stone is guaranteed.
Reviews
Jim, L.Derry
Tuesday, April 21, 2020
Excellent for reshaping or for profiling a blade. Will remove metal quickly. Will remove chips or nicks from an edge in seconds. Great for a blade that needs more than just sharpening.
---
DMT DiaSharp Bench Stone 4x1 D4C one-sided, coarse
In stock
Fast delivery from our own stock
Our customers give us a 5-star rating
Fast delivery from our own stock