Naniwa Combination Stone, CS-101/510, grit: 120/1000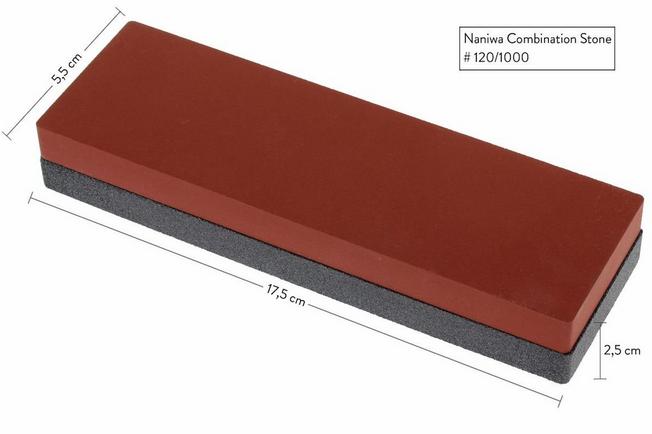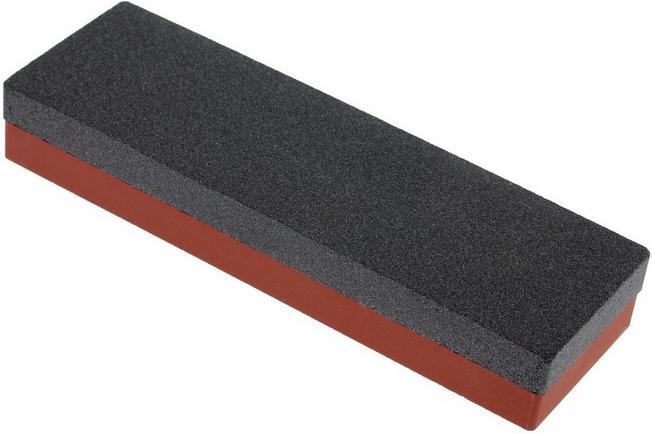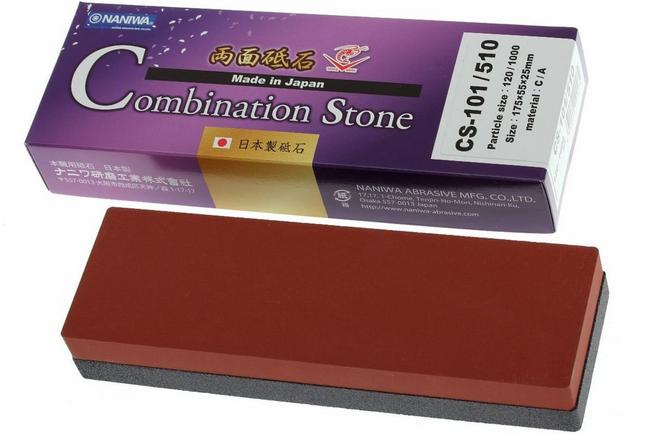 Article number NACS-101-510
Naniwa Combination Stone, CS-101/510, grit: 120/1000
Our customers give us a 5-star rating
Fast delivery from our own stock
Full description
The Naniwa Combination Stones are the improved successors of the Work Stones. Naniwa has renewed the binding agent of the water stones. It is unique that Naniwa itself takes care of the production of the binding agent. Optimal matching to the grit size is important. The result of this is that the sharpening properties of Naniwa water stones are significantly better than sharpening stones of other brands even though the grit size is comparable.
Specifications
carbide, white aluminum oxide
Also popular
Reviews
Thomas S, jonquery
Saturday, August 26, 2017
---
Anoniem, Quinsac
Friday, August 25, 2017
---
Séb., DAIX
Thursday, February 23, 2017
---
Charles |Oyediran, Herne Bay
Tuesday, January 31, 2017
The product didn't come flat as I'd expected, there was a beep groove and some abnormalities on the 120 grit side of the stone. Do not buy these unless you have flattening stones and even if so, be prepared to have to shave 3mm off the stone to get it true.
---
Ide Henk, 8755 Ruiselede
Wednesday, August 10, 2016
---
See all reviews
Specifications
Material
carbide, white aluminum oxide
Features & functions
yes, submerge before using
Article number NACS-101-510
Naniwa Combination Stone, CS-101/510, grit: 120/1000
Our customers give us a 5-star rating
Fast delivery from our own stock